Pokemon Go EX Raid Boss February 2020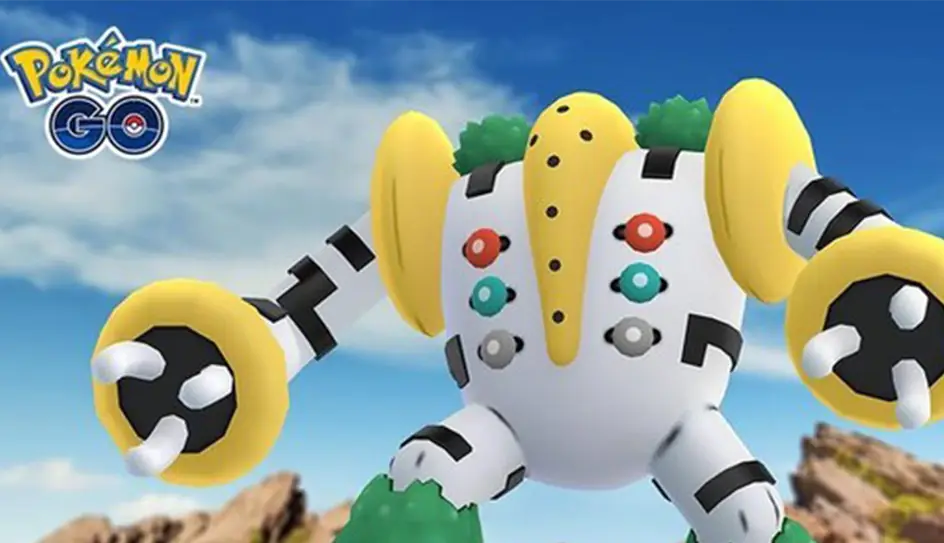 The month of February has started, and that means a new month of content for Pokemon Go fans. EX Raids are special events that require an EX Raid Pass to attend. The raids often require a large amount of trainers to defeat them.
Pokemon Go EX Raid Boss February 2020
The raid boss for February 2020 is Regigigas, which is the same raid boss as the month of January. This means players who were not able to complete the EX Raid in January and capture Regigigas will have another opportunity to do so.
Regigigas is a normal-type Legendary Pokemon who is weak against Fighting-type Pokemon. You can use characters like Hariyama, Blaziken, Machamp, and other Fighting types to be effective in this fight.
You will need an EX Raid Pass to attend this event, which can be obtained from a Raid Battle at a gym that is eligible. Look at the Gym details to see if the gym is eligible or not. The Raid Pass provides a time and date for the battle, so you know when to prepare for the fight.