Pokemon Go August Community Day 2020: Magikarp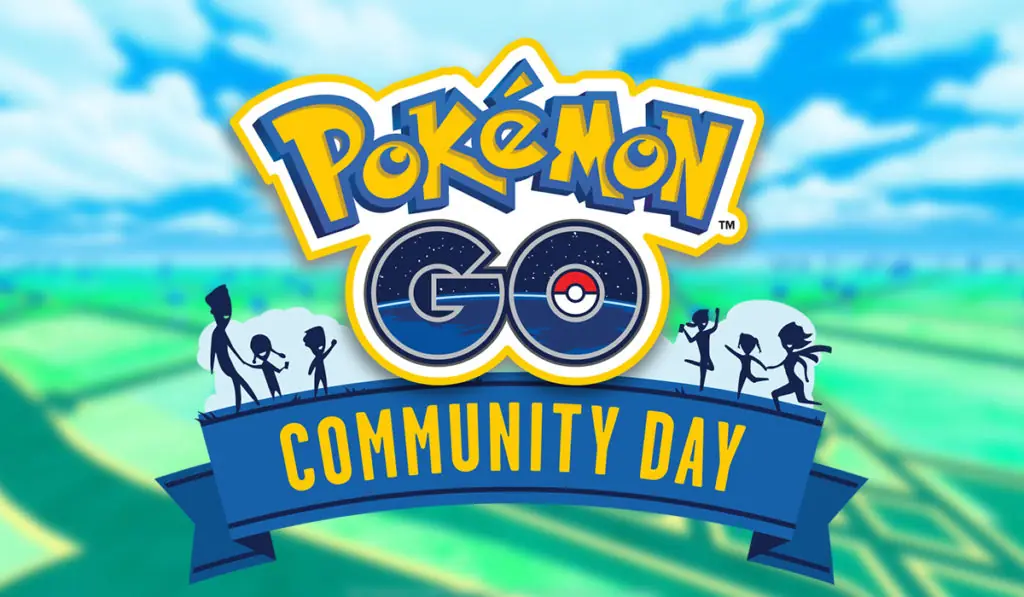 Pokemon Go players have lots of content to check out this month thanks to the Pokemon Go Fest 2020 and Ultra Unlocks. Throughout August, there are Ultra Unlock events, each lasting a week. After Dragon Week, Pokemon Go's August Community Day will go live.
The six-hour-long Community Day event puts one special Pokemon in the spotlight. This month, that Pokemon is everyone's favorite Generation 1 fish: Magikarp.
When is Pokemon Go August Community Day?
Pokemon Go August Community Day is Saturday, August 8, 2020, from 11:00 am to 5:00 pm local time.
During this six-hour event, players have a chance to encounter a Shiny Magikarp. You can evolve Magikarp during the event and up to two hours after to get an exclusive Gyarados with the Aqua Tail move.
Complete the event-exclusive Field Research tasks to unlock some extra Magikarp Candy. Catching Magikarp during the event yields three times more Stardust. Additionally, each incense will last three-hours.
How to access Pokemon Go August Community Day
The Magikarp Community Day event requires a ticket. You can purchase it from the store for US$1.00 or equivalent in your local currency.
The access allows players to get an exclusive Community Day-exclusive Special Research story Making a Splash! Professor Willow teaches us all about Magikarp and its evolutionary journey. Tickets are not yet on sale but will be closer to the event date. Keep in mind, tickets are non-refundable, and the Special Research does not include an in-game medal.
Participating in the event is simple. Go out or stay inside while popping an incense. You'll see a ton of Magikarps all around your area. Catch as many Magikarp as you can, and work through all the Tasks available during the six hours. Keep your high IV Magikarps, and evolve them into some powerful Gyarados evolutions.