Pokemon Go Alomomola Guide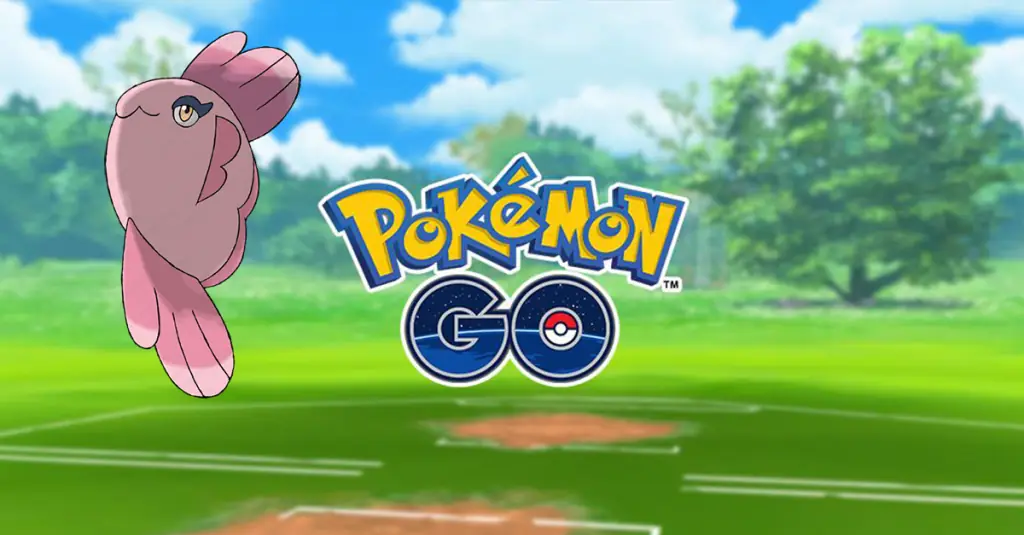 The month is February is an exciting month for Pokemon Go fans everywhere. In addition to the Pokemon Go Valentine's Day Event, Alomomola will makes its debut into the game.
Pokemon Go Alomomola Guide
Alomomola is a Water-type Pokemon, meaning it is weak to Grass and Lightning-type attacks. There is no evolution for Alomomola, so you don't need to worry about using Candy or an Evolution Stone to evolve it.
You will have a special time frame during which Alomomola can be captured. The Valentine's Day Celebration Event occurs between February 14th and February 17th, and this will be your opportunity. Alomomola and Audino are both making their debut during this game, though chances of encountering them will be extremely slim.
Lure modules will be your best friend during this time frame. You might be familiar with them lasting 30 minutes, but lucky for you they will last for 6 hours while the event is active. Be sure to stock up on them now, as you now you will want to have one active at all times during the event if you want to increase your odds at capturing the new Pokemon.
There's no information about whether or not Alomomola can still be found after the event is over. Be on the lookout between February 14th through the 17th for this brand new Pokemon.