MLB The Show 21 Game Modes Explained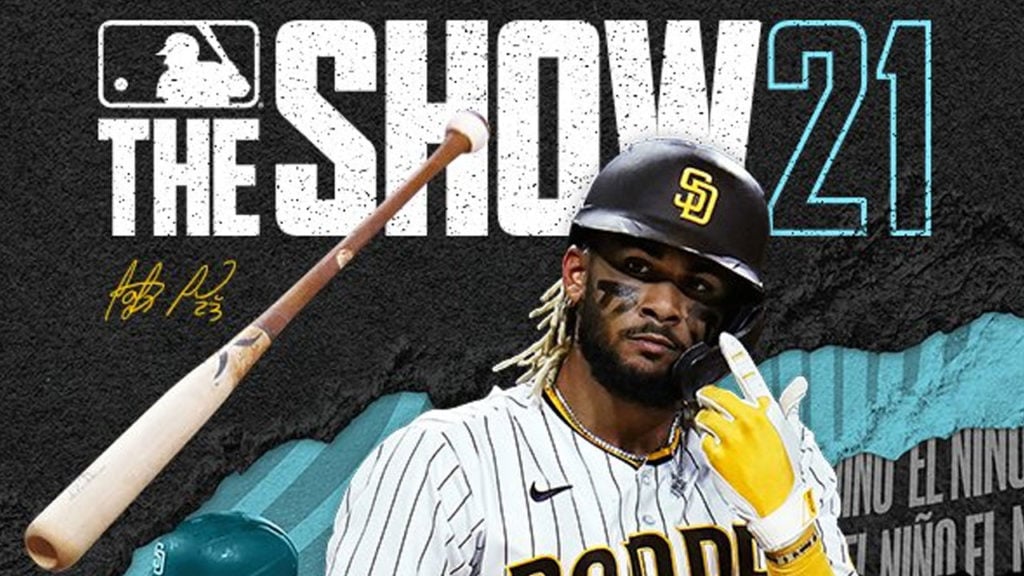 MLB The Show shines bright in 2021 with a multitude of brand-new features including exciting additions such as stadium creator, and cross-platform play. However, there have been some noteworthy changes to the game as a whole, and to make life easier, we have gone into depth on each game mode in MLB The Show 21.
There are 4 primary game modes in MLB The Show 21, all with different challenges, rewards, and in-game experience. Outside of normal "exhibition games", the 4 primary modes are The Road to the Show, Diamond Dynasty, March to October, and Moments.
MLB The Show 21 Game Modes Explained
Here are all the game modes in MLB The Show 21 explained in some detail, so you get a better understanding of how things work.
Road to the Show
Whether this is your very first MLB video game, or you're an absolute baseball phenom on the sticks, at one point or another, you are bound to end up playing in the Road to the Show. This popular game mode allows you to create your very own ballplayer, and take them from the lowly single-A ranks, all the way up to the major leagues.
RTTS is an exceptional mode, even if you're just getting your feet wet, because it allows you to practice all areas of your game, against all types of competition. And as you progress throughout your career, you will find better equipment, and improve your stats each step along the way.
This mode is the perfect way to get acclimated to different swings, equipment, attributes, and styles of play.
Try to take the time to learn about the different "loadouts", as they will allow you to tune certain areas of your game (available in the player menu).
Diamond Dynasty
Diamond Dynasty is a tremendously popular game mode in MLB The Show 21, as it allows you to collect various cards, and form your very own squad (without having to spend real money). Unlike other card-collecting game modes in sports games, Diamond Dynasty in MLB The Show enables you to improve your team, and acquire exclusive cards, through simply completing game modes like "Daily Moments", "Conquest", and "Battle Royale" (to name a few).
Even though this is one of the more competitive online modes in MLB The Show 21, you don't necessarily need to use "real" money to keep up. This is a stark contrast from other games like NBA 2K, or FIFA, as if you have any hope of staying competitive in these games, you are essentially required to use "real" money to buy packs.
March to October (Franchise)
March to October is a Franchise mode in which you can take full control of your favorite team in the most important moments. This mode is perfect for those who maybe get bored easily, or are looking for the fastest way to get through a vigorous MLB season.
Since you're only playing in these high-pressure moments, there is generally a lot more buildup, hype, and engagement to really get the heart pumping. It's the best way to go through a season with your favorite team, without needing to commit too much time to it.
Although, since you are only really playing in a limited number of situations, you won't get the most chance to practice, or learn the game.
So, you should likely wait until you are comfortable with the game before stepping into the March to October game mode.
Moments
Moments is another amazing game mode in MLB The Show, and has recently picked up immense traction across the gaming community.
It is undoubtedly the quickest, easiest, and most exciting way to gain experience, as well as rewards.
The idea is that each "moment" will require you to relive an epic moment in a player's career. These moments can require you to "Tally Two Hits" or Win the Game" in order to complete the task, and earn rewards.
Since these can be completed in little to not time with relative ease, and you can repeat the tasks as many times as necessary. You don't have to look far to see why this mode is so popular, as you will not only be able to play with some of the best players, but you will get some practice in as well.
About the author