MLB The Show 21 'Summer Circuit' gives players a shot at $15,000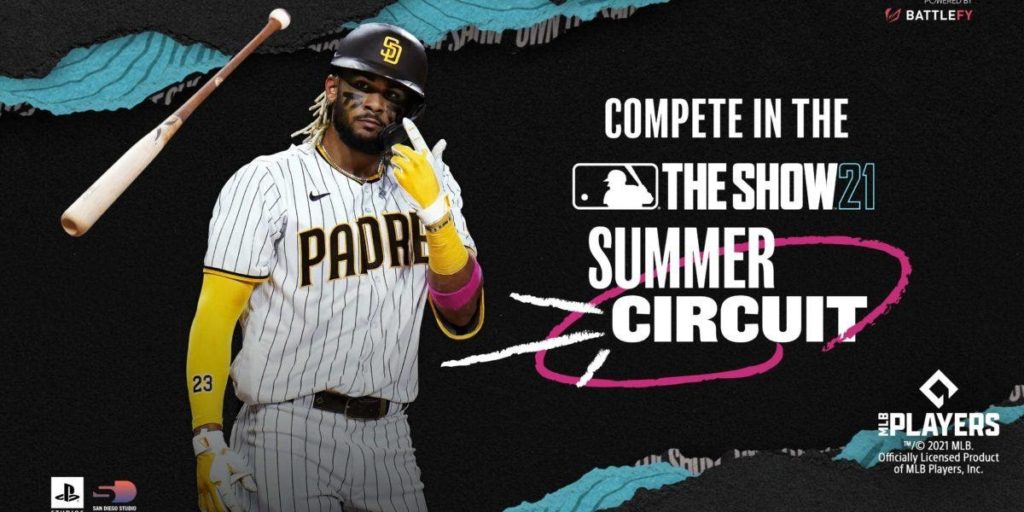 There is no doubt that MLB The Show 21 has brought about some tremendous change, illustrating the first video game in the sports genre to offer crossplay between PlayStation and Xbox players. As a result, MLB The Show 21 has upped its level of competition and will host one of the franchise's first competitive cross-platform tournament series: the Summer Circuit.
Like circuits held in previous games (like MLB The Show 20), players will earn a shot at winning $15,000 and a ton of other prizes, including 'Stubs' for in-game content. Below we have compiled everything you needt o know about this epic MLB The Show 21 event.
MLB The Show 21 Summer Circuit
Starting on Saturday, July 24th, the 'Summer Circuit' competition will become available to players 18-years and older who are registered on Battlefy.
Those interested in competing will be asked to put together a Diamond Dynasty team in MLB The Show 21 to compete. The event will consist of 3 qualifier stages, with the first being on July 24th, the second on August 7th, and the third on August 21st and 22nd.
After each qualifier, the top players from the first day will compete against one another in a single-elimination tournament that takes place the following day, which will diminish the competition down to 64 of the game's best players. At that point, those top 64 players will then compete against one another in another single-elimination format for a shot in the Grand Finals.
After this round, the Grand Finals will take place, where the top four players will compete live on the Sony San Diego Twitch channel for a shot at winning $15,000 in cash, Stubs, and MLB merchandise. The winner will receive $15,000, a ball used in the actual Home Run Derby, $1000 to spend on the MLB online shop, and over 1 million Stubs.
Worst case scenario: if you come up short, there should be another 'Fall Circuit' series later in the year for another chance at reeling in some cash.
So, with only a few days left to register for this epic MLB The Show 21 Summer Circuit, now's the time to get in on the action and up your chances of winning that $15,000.
About the author