MLB The Show 22 Release Date and Cover Athlete
A look at the MLB The Show 22 cover athlete and release date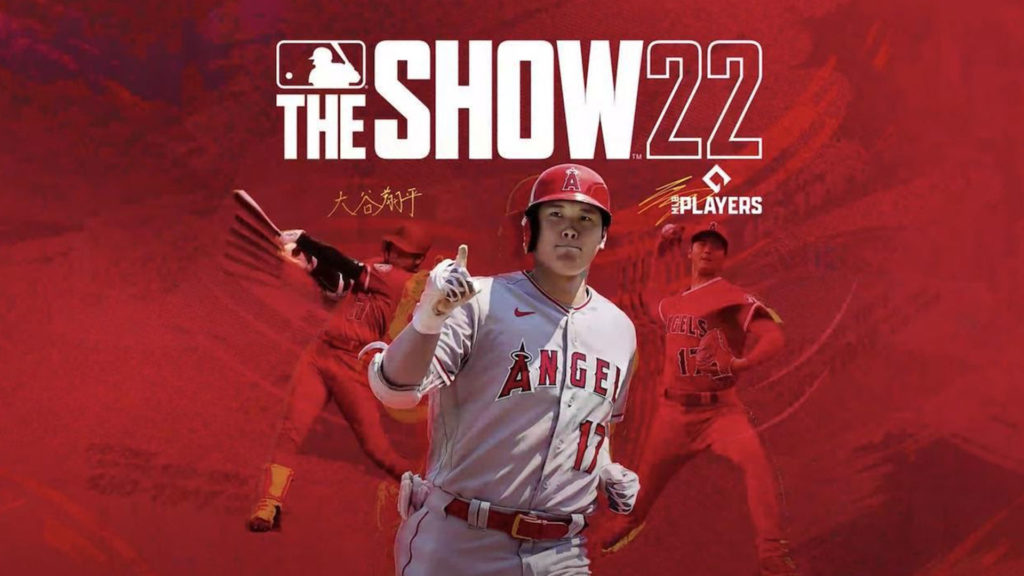 With the ongoing owner lockout that has brought Major League Baseball to a halt, fans of the MLB video game are eager to find out when they can get their hands on the storied title. Unfortunately, details on MLB The Show have been relatively scant up until this point, in large part due to the impending lockout. However, just a few days ago, Sony revealed a ton of exciting news on the massive sport's title, including the MLB The Show 22 release date, cover athlete, and more.
MLB The Show 22 Cover Athlete
That's right, on Monday, January 31, Sony revealed the official release date and cover star for MLB The Show 22. The Los Angeles Angels pitcher, Shohei Ohtani, claims the title as this year's cover athlete.
Ohtani took home the AL MVP in 2021 after hitting .257/.372/.592 with 46 home runs, 100 runs batted in, and 26 steals. Posting a 9-2 record with a 3.18 ERA and 1.09 WHIP while striking out 156 batters in 130.1 innings pitched.
The incredible two-way superstar became the first AL player to grace the cover since Aaron Judge in 2018. With Bryce Harper, Javier Baez, and Fernando Tatis Jr. having been on the cover the last three editions.
Furthermore, Ohtani also became the first Angels player ever to be featured on the cover of MLB The Show, beating out his teammate and former 3-time MVP, Mike Trout.
MLB The Show 22 Release Date
Although, the MLB The Show 22 cover athlete was not the only announcement made for the epic franchise. Sony also revealed when the game is expected to be released, and for which systems.
For the first time in MLB The Show's history, the game will be available for Nintendo Switch, as well as PlayStation 5, PlayStation 4, Xbox One, and Xbox Series X/S. With the Switch version coming in swinging with full cross-play and cross-progression support for all its included game modes.
Moreover, the standard Switch version will be priced to match the last-gen versions of the PS4 and Xbox One, rather than the next-gen versions of the PS5 and Xbox Series X/S. However, it will not include any of the next-gen exclusive features such as the Stadium Creator.
As for the official release date, Sony revealed that fans of the game could expect MLB The Show 22 to drop on April 5, 2022. The date would typically coincide with the start of the actual MLB season, though that is one in which fans might be waiting on for quite some time.
About the author