MLB The Show 21: How to Change a Ballplayer's Position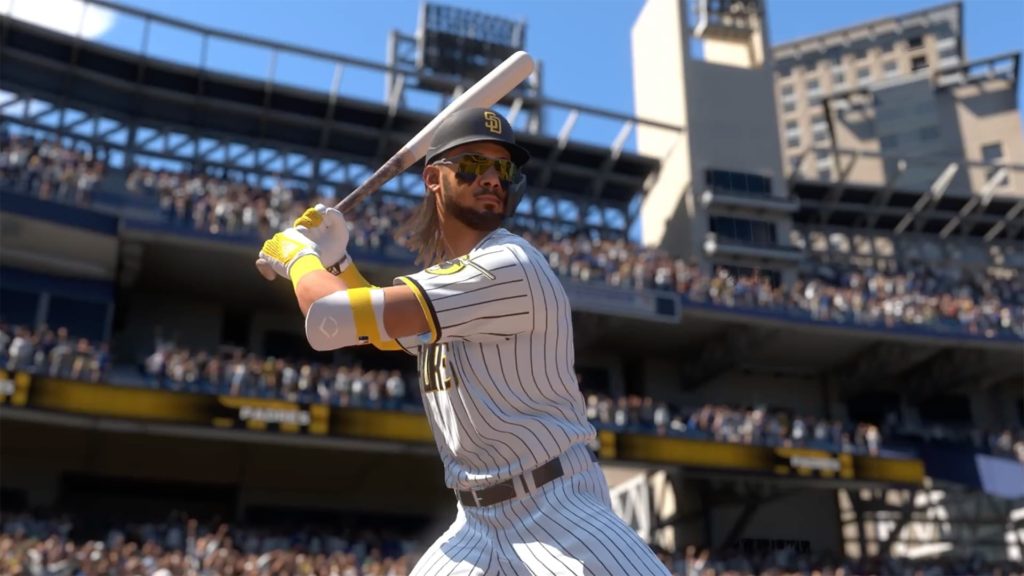 With every installation of MLB The Show, there are vast improvements in regards to customizable options and enhanced gameplay. Although, with MLB The Show 21 being more complex and innovative than ever, some can confuse how to navigate some of the game's newest features. For example, one thing that has left many players stumped is how to change their created ballplayer's position.
In MLB The Show 21, there are two game modes in which you will be granted the ability to create a ballplayer: The Road to the Show and Diamond Dynasty (1 offline/1 online). However, you can create a single player to use in both modes, which is why it is so important to know how to change your ballplayer's position in MLB The Show 21.
MLB The Show 21: How to Change a Ballplayer's Position
Initially, fans are going to need to go to the main menu and select the profile icon in the top-left corner of the screen. At this point, you should see a new menu pop up, where you will have the option to choose from a variety of tabs.
You will need to go to the My Ballplayer tab within this pop-up menu and then select the Loadout option (to the left of the ballplayer). This will enable you to have access to a more detailed look at your ballplayer.
Once you reach this Loadout menu, you will notice a large icon appear in the top-left corner of the screen, in which there will be more customizable options to choose from. From this list, you will need to pick the Position tab, which is where you will be able to change your ballplayer's position. When you go to this Position tab, you will see seven different options:
Slugger – 1B
Speedster – CF
Sparkplug – 2B
Slick Fielder – C
Painter – SP
Filthy – RP
Cheese – RP
Once you choose the position that you prefer, you can look to enhance your ability on the field even more by aligning certain stat-boosting perks with your style of play.
In the Loadout menu you will have small icons which are designated for these perks to help give you an additional in-game boost. To take full advantage of your ballplayer's potential, you should try to focus on your player's specific archetype, and which perks will align best with the position you play.
About the author