Will MLB The Show 22 Be on Xbox Game Pass?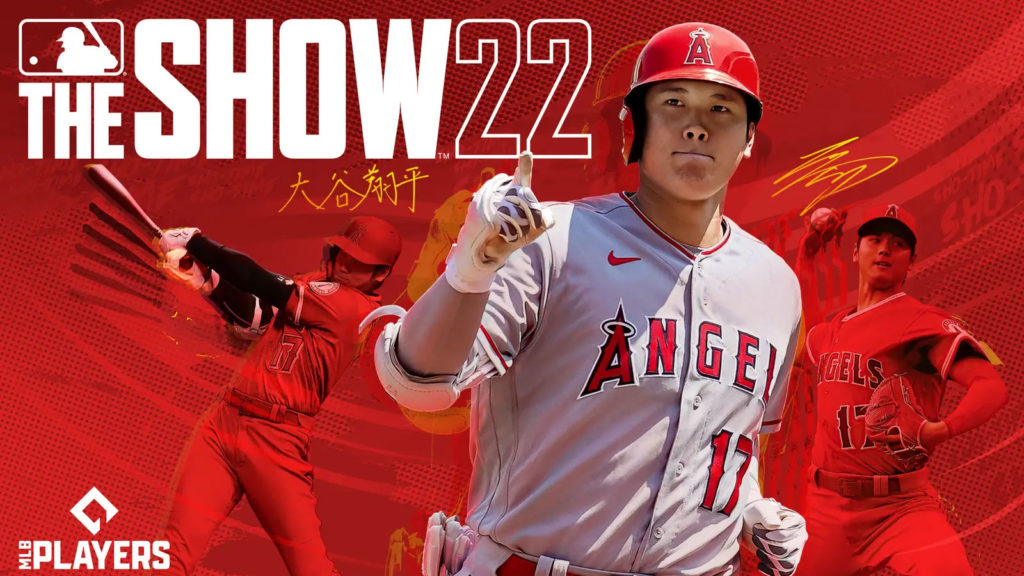 As we all already know, MLB The Show 22 is set to arrive on April 5th and features one of professional baseball's biggest superstars on the cover—Shohei Ohtani. We also know that the game will launch for the Nintendo Switch for the first time in MLB The Show's history, alongside PlayStation 4, PlayStation 5, Xbox One, and Xbox Series X/S.
However, since this is the first entry in the series to be released on both Xbox systems, it has led to numerous fans wondering whether it will be in the Xbox Game Pass catalog. In this guide, we'll take a look at if MLB The Show 22 will be on Xbox Games pass, as well as other news on the upcoming release.
Xbox Game Pass gives players exclusive access to more than 200 games for a small monthly fee. The service features some of the biggest titles in video games, including Halo: The Master Chief Collection, Mortal Kombat, and the Hitman Trilogy, to name a few.
Will MLB The Show 22 Be on Xbox Game Pass?
As revealed by Xbox Wire, MLB The Show 22 will be released on Xbox Game Pass for both the Xbox One and the Xbox Series X/S on the game's day one release date of April 5th, 2022.
MLB The Show 22 stands as the second game in the series to hit Xbox and the second one to launch on Xbox Game Pass. The first title, MLB The Show 21, saw tremendous success a year ago following its April 2021 launch and has remained on Game Pass ever since.
Even though Sony San Diego Studio developed MLB The Show, the MLB (not Sony) publishes MLB The Show on Xbox. Meaning that since the MLB is in charge of publishing the game outside of PlayStation, they are free to strike up other deals with major platforms (such as Xbox and Nintendo, for example).
The full standard edition of the game will be available on Xbox One and Xbox Series X/S, with players of both systems benefiting from MLB The Show's cross-play and cross-progression features. Both of which are functional for the Xbox system and the PS4, PS5, and Nintendo Switch.
However, even if you don't have an Xbox console, you will still be able to get in on the action through the Xbox Cloud Gaming, which allows players to stream the game from compatible smartphones and tablets. So, MLB The Show fans can subscribe to Xbox Game Pass to take advantage of the upcoming launch.
About the author