MLB The Show 21 Diamond Dynasty Tips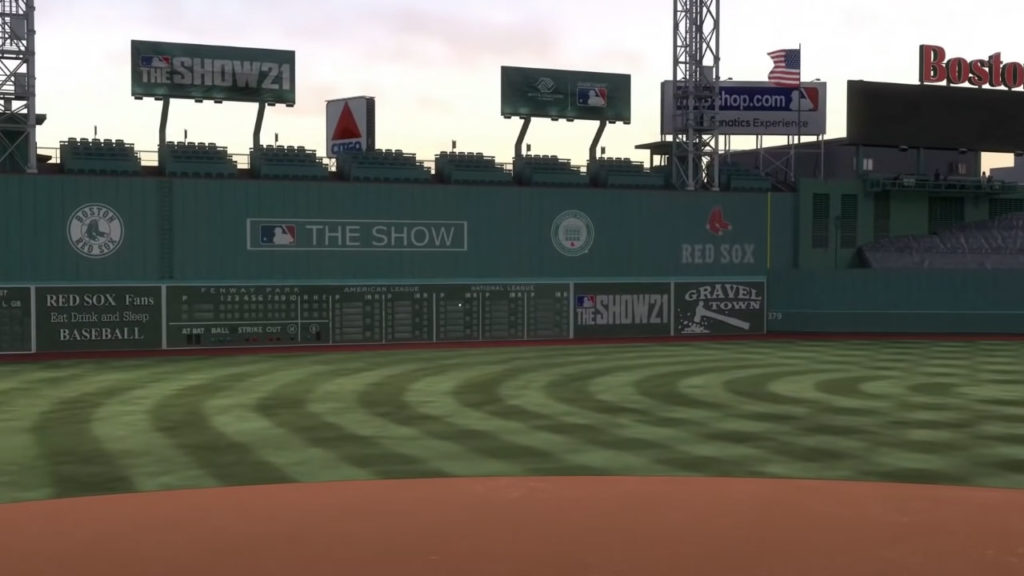 Diamond Dynasty has revolutionized the baseball gaming world with its ever-evolving gameplay, features, and realism. And this year, there is more competition than ever in this popular game mode. To help you get started, we have come up with some useful tips as you venture through the Diamond Dynasty mode in MLB The Show 21.
MLB The Show 21 Diamond Dynasty Tips
When you first start out in Diamond Dynasty, you will need to complete the initial challenge that you're faced with. Once you've completed the said challenge, you will begin to receive different bonuses (depending on which edition you have), at which point the basic premise remains the same: build up your Stubs and XP while upgrading your squad with new stars along the way.
To help detail the many different choices you will need to make throughout your journey, we have come up with our top eight best tips for dominating Diamond Dynasty mode in MLB The Show 21.
Daily Moments
During single-player gameplay, you will be faced with the challenge of recreating legendary moments in history. Generally, one challenge will be given to the player every day, with the simple objective of completing the challenge. It usually involves striking out a certain number of batters or hitting a certain number of hits with a player. Typically, it's nothing too difficult, and by completing these every day, you will be able to earn a variety of amazing rewards (stubs, packs, top-tier players, etc.).
Showdown
In this single-player game mode, you will be able to draft players, and perks for the team, as they progress through challenges. All of this will lead up to an epic showdown where players will have to outscore their opponents with a number of consecutive bats. In this mode, you should participate in every challenge (if possible) before facing off in the final showdown. This way, you can earn rewards and experience to have a better chance when the big showdown presents itself.
Play Online
Playing online is the number one way to gain experience and experiment with different play styles. This becomes especially evident since the game now supports cross-play between both PlayStation and Xbox gamers. So you will have a wide array of talent to match up with and test out different play styles until you find the one that works.
Conquest
With this single-player game mode, the player will need to focus on the more strategic side of the game as players will fight over different spots on the map with other teams to battle it out for fans.
Events
One important note is that MLB The Show 21 Diamond Dynasty mode will ALWAYS have an event running at some point. While this is the only mode listed that is a time-limited multiplayer game mode, it is easy to earn rewards for short-term and cumulative wins. Events mode offers spectacular rewards for players looking to put a lot of time into the game, especially if you can win up to 100 games.
Extra Innings
Another single-player mode, Extra Innings copies active rosters from other players and will pilot them using AI. It is ideal for getting some practice in, especially against the variety of rosters available online.
Ranked Seasons
In this multiplayer mode, your wins and losses are recorded, and your overall rating is determined. By the end of the season, you will receive rewards based on how your team finishes within the league.
Battle Royale
With this multiplayer mode, players will be challenged with drafting their own teams and attempting to stack up as many wins as possible before losing three times. After each win, you will earn specific rewards.
About the author