Minecraft Dungeons Jungle Awakens Release Date Revealed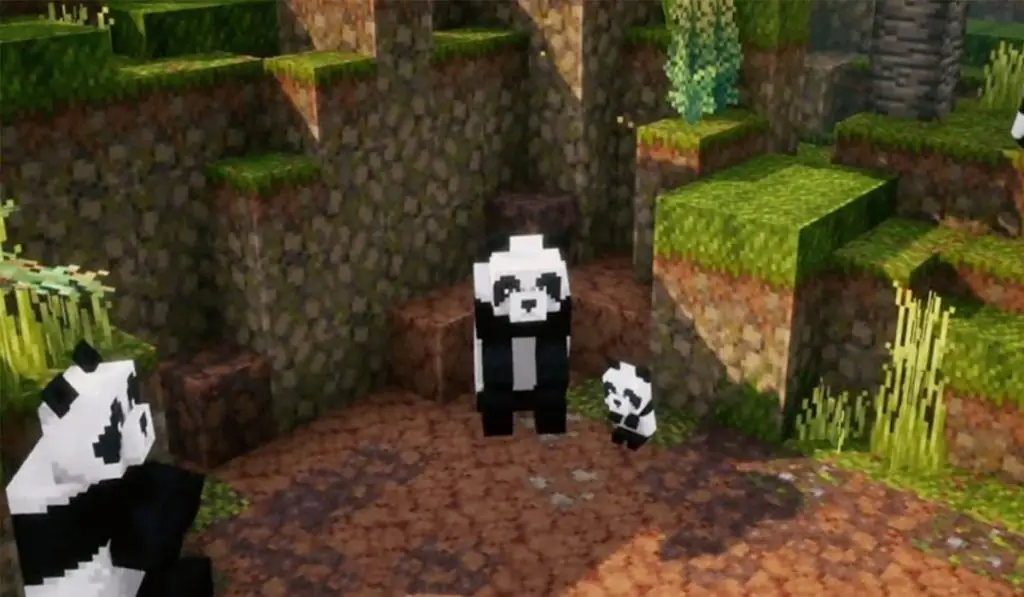 The Minecraft Dungeons Jungle Awakens release date is set for July 1, 2020. In the new expansion, players can explore new areas and battle new mobs like the Leapleaf, Whisperers, and Jungle Abominations.
Uncover the mysterious power in three missions and get access to brand new items like armor, weapons, enchantments, and artifacts. For players who already bought the Hero Edition of Minecraft Dungeons, the upcoming DLCs will be free-to-play.
It's not clear how players without the Hero Edition can obtain the Jungle Awakens DLC, but we expect it to be available through the Microsoft Store.
Alongside the upcoming expansion, adventurers gain access to the Lost Temple, a new dungeon. We also have some balance changes and quality of life issues to fix. Cross-play is coming to the game at some point, but it was not part of the release notes.
The second expansion, Creeping Winter, is also under development and may release later this year. The Minecraft Dungeons Jungle Awakens release date is July 1, 2020.