What is the maximum number of friends you can have in Pokemon Go?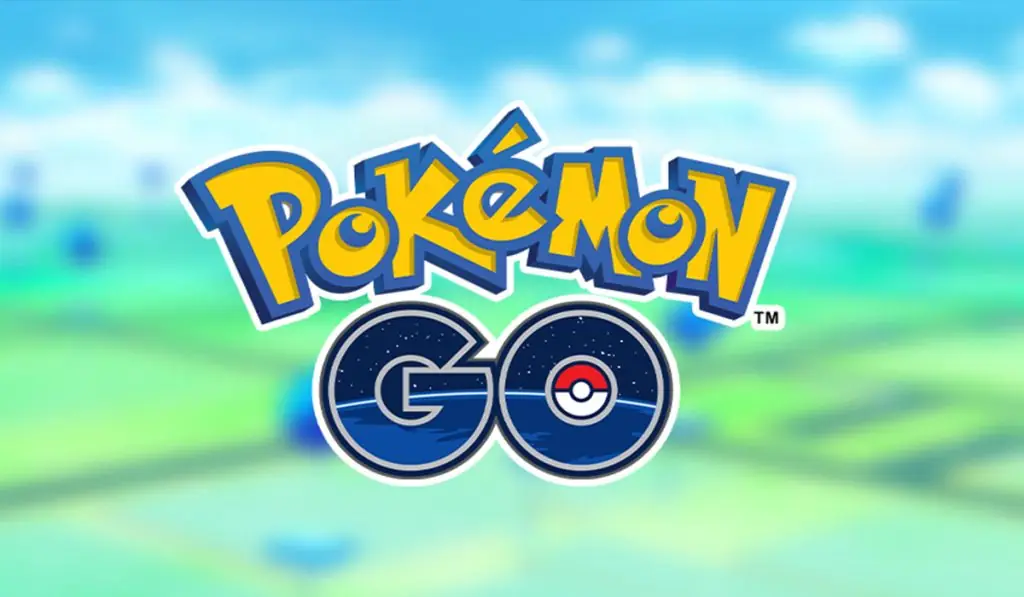 Pokemon Go has a built-in friends list managed through Niantic Social. Trainers can add friends, exchange gifts with them, see their online status, and battle them. Pokemon has always been a game with a large social aspect, and Niantic continues to make interacting with people easy from your mobile device.
What is the maximum number of friends you can have in Pokemon Go?
The maximum number of friends you can have in Pokemon GO is 200. After you reach the limit, you will have to remove some people before adding new ones. There are many places where you can meet new friends and find new people to add to your friend list.
If you are the type of player that likes to visit Poke Stops outside while exercising, look for other people doing the same thing. You may see some other trainers out in the world looking to meet some new friends.
Another great way to find friends is through the Pokemon Go Friends subreddit. Players always post threads looking for new friends. The friend system is great because not everyone has the benefit of living next to a Poke Stop. Those that do often have lots of extra gifts to give away to those who are not as lucky.
Friendship Levels
Completing activities with your friends increases your Friendship Level. There are five different levels, including friends, good friends, great friends, ultra friends, and best friends. Battling together, trading, and sending gifts are a great way to increase your Friendship Levels. Higher levels unlock extra bonuses like Battle Boosts or Premier Balls.
Overall, making friends and doing activities with them is an important aspect of Pokemon Go. It's a great way to level your character, an excellent resource for extra items, and a fun activity to do in your downtime.
Related: Pokemon Go Promo Codes