Is Final Fantasy XIV Beginner Friendly? I Played for the First Time and Have Thoughts
Let's See How Long This Lasts For Me, Huh?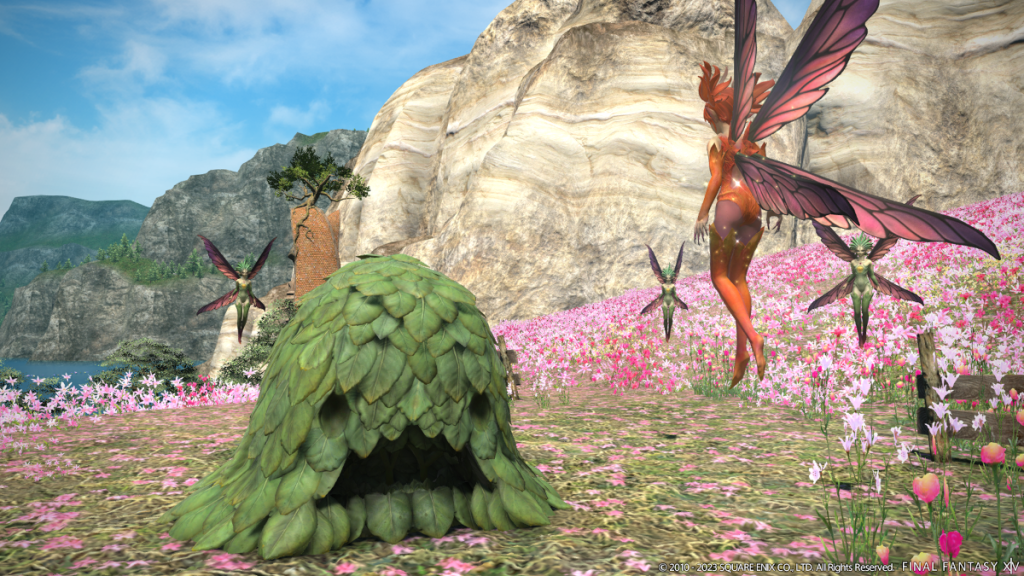 I have never before played an MMORPG. I have no frame of reference for what's good or what's bad in the genre. So, when I say that Final Fantasy XIV is fun and that I'm enjoying it, it shouldn't mean much to you. I have always wanted to start A Realm Reborn, but knowing my personality, it never became more than a want. But, I am now two hours into a brand new campaign and … I have some thoughts.
Is Final Fantasy XIV Beginner Friendly?
It definitely is. But, at the end of the day, it's still an MMO. So, a certain expectation needs to be had, especially if you're like me and haven't played very many (or any) MMOs. I am currently playing with a controller, and I find that that helps increase the ease of access. If I had to memorize the controls on a keyboard, I probably wouldn't be actively playing because the intimidation factor would be too high.
I think one of the things that has captured my interest with this game's start is the quest system. It tickles my brain in the best possible way because there's a seemingly endless amount of quests. And while some people might get stressed at that realization, I just get excited because it means I will probably never run out of story content.
As I said, I am only around two hours into the game so these are purely initial thoughts. And, they might change before all is said and done. Heck, for all I know in a month I'll have dropped the game entirely. It wouldn't necessarily surprise me, knowing who I am as a person and knowing my attention span.
---
We hope you enjoyed this piece on Final Fantasy XIV! For more content like this, consider checking out Gamer Journalist on Facebook! And, in the meantime, take a look at our other content, like When is Patch 6.3 Coming to Final Fantasy XIV? – Answered and Recommended System Requirements for Final Fantasy XIV.