All New Quests Coming to Final Fantasy XIV Patch Update 6.35
Halfway through Endwalker and things are looking mighty good!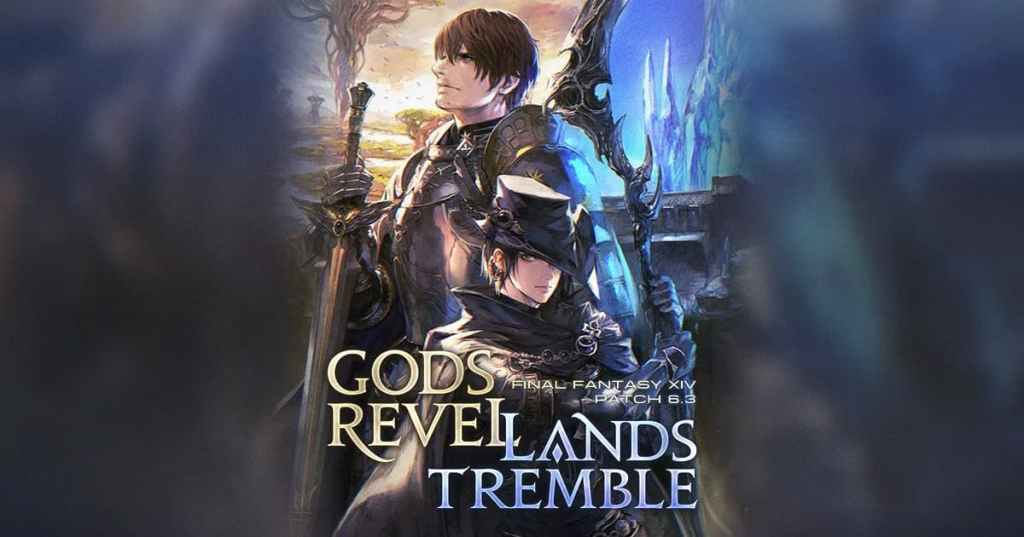 March brings the launch of the 6.35 patch of Final Fantasy XIV. This is a monumental patch for the game because it marks the mid-point of the latest expansion, Endwalker. Within the update, there will be a handful of new quests added. The latest Deep Dungeon addition Eureka Orthos, Loporrit Tribal Quests, New Manderville relic weapon and tool enhancements and of course with that comes new Hildibrand quests. These are all the new quests coming to Final Fantasy XIV Patch 6.35!
Recommended: Eorzea Rescue: FFXIV Fans Come Together to Raise Funds for Turkey & Syria Earthquake
Deep Dungone Eureka Orthos
The newest Deep Dungeon addition Eureka Orthos is the third edition added to the fan favorite dungeoneering side content. This time around though it seems that the Deep Dungeon is no longer relegated to just being a side instance players use to speed level, instead something needed to power up the expansion's legendary relic weapon.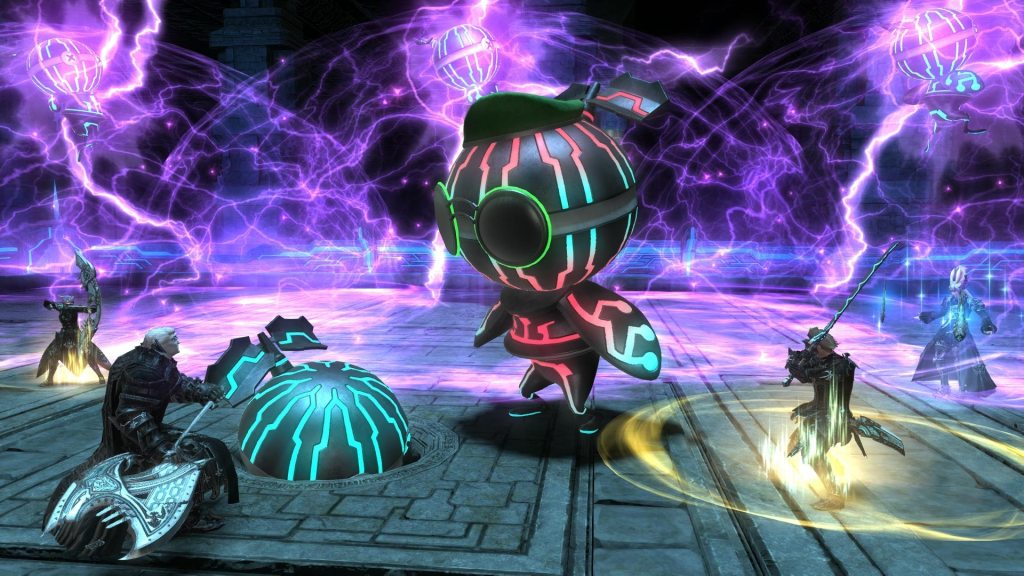 Tribal Quests: Loporrits
Now that the moon is no longer in a state of disrepair housing an ultimate evil, the Loporrits are looking for something more substantial to do. With a loss of purpose our little bunny friends are crying for a sense of belonging. That's where our Warriors of Light comes in. We cannot wait to see what menial tasks we need to perform for the Loporrits to make them happy.
New Relic Weapon and Tool Quests
The new relic steps are going to be out as well, the Splendorous Tool relic will be done back in the Crystalline Mean. No telling what kind of materials we need to gather to upgrade our Domain of Hand and Land tools. On the more violent side of the relic quests, Lord Godbert has found a way to further our Manderville weaponry. We are assuming this will consist of us finding items in the new Deep Dungeon Eureka Orthos instance.
---
We hope you enjoyed this piece on Final Fantasy XIV! For more content like this, consider checking out Gamer Journalist on Facebook! And, in the meantime, take a look at our other content, like Is Final Fantasy XIV Beginner Friendly? I Played for the First Time and Have Thoughts and Recommended System Requirements for Final Fantasy XIV.