FFXIV: How to Unlock Eureka Orthos
Eureka!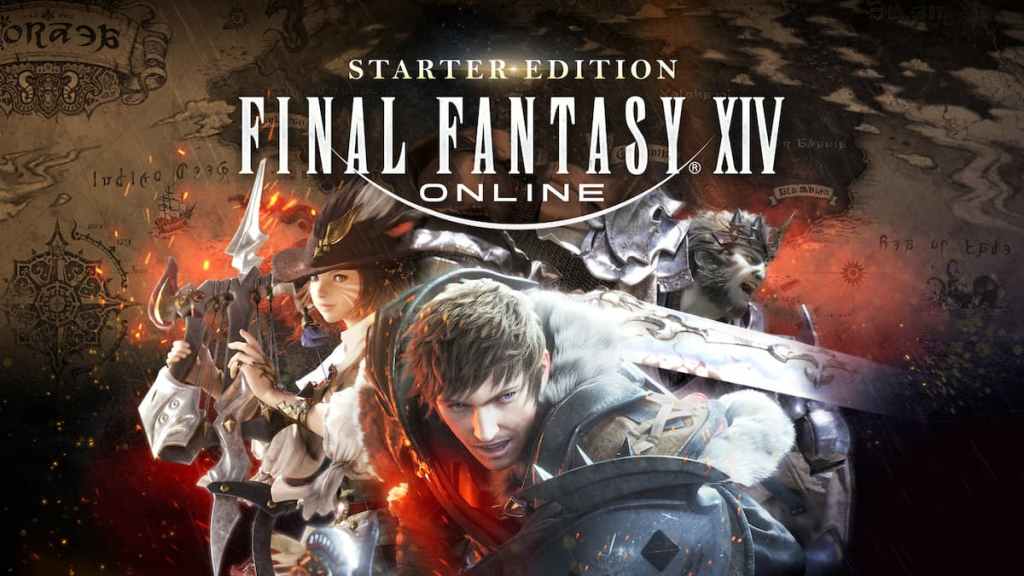 What happens when you have played everything there is to play and level everything that is to level? Well, new and challenging content is incoming! That is how Patch 6.35 introduces itself to Final Fantasy XIV. How so? Well, with 100 floors of roguelike challenges, all filled with deadly monsters and unique progression. Sounds like a plan. Here is how to unlock Eureka Orthos in Final Fantasy XIV.
How to Unlock Eureka Orthos in Final Fantasy XIV
What is Eureka Orthos? Well, not a character. I mean, naming in Final Fantasy gets really creative, but no, not a character, but a place. A very dangerous place. Why would you like to go there? Because you can? Got it. Well, you will find some very tempting and also challenging quests if you are to tackle dungeons in Final Fantasy XIV. Are you looking for a more unforgiving and unique experience? Then deep dungeons are the answer for you.
They even bring some roguelike elements to the mix. And guess what! Eureka Orthos is a deep dungeon. Everything's connected, see? Don't lose hope in my writing capabilities. This deep dungeon was introduced in Patch 6.35 and it features 100 floors filled with rewards and challenges as well. And since everything comes with a price tag, you will have to unlock this dungeon first.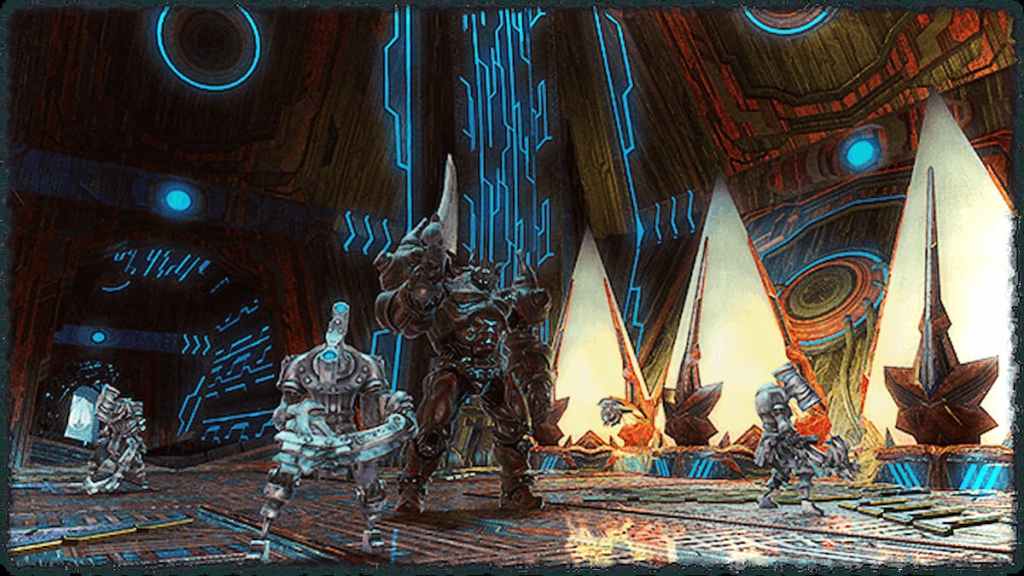 In order to unlock Eureka Orthos, you will have to do a bit of stuff in the Endwalker expansion. And when I say a bit of stuff, I mean finishing the entirety of the Endwalker Expansion. Not only that, but you have to clear floor 50 of the Palace of the Death, once. That is a boss fight, so prepare yourself to do some stacking and attack dodging. Once you have done both things, you will have to travel to Mor Dhona and speak with Koh Rabntah (X:21.8, Y:8.1). You will begin the quest called Delve into Myth, which will have you enter the 30 initial floors of Eureka Orthos. Before you do so, however, you will have to be at least a level 81 Disciple of War or Magic.
Related: How to Farm Jhinga in Final Fantasy XIV (FFXIV)
The later quests called Rage Extinguished and Orthos Unveiled will have you discover the rest of the Eureka Orthos dungeon, up to the 100th floor. Just as you keep getting rewards in the dungeon, remember to come back to Koh Rabntah and talk to her to collect even more rewards. All if you survive, of course. I wish you the best in this new challenge.
---
Final Fantasy XIV is available on PlayStation 5, PlayStation 4, Windows, and macOS. Please check out Gamer Journalist on Facebook to join the discussion and keep up to date with our content. You might also like to check out our guides on How to Unlock Manderville Weapons in FFXIV or How to Get Eat Chocolate Emote in FFXIV.
About the author