Recommended System Requirements for Final Fantasy XIV
See if you can enjoy Final Fantasy XIV without any lag.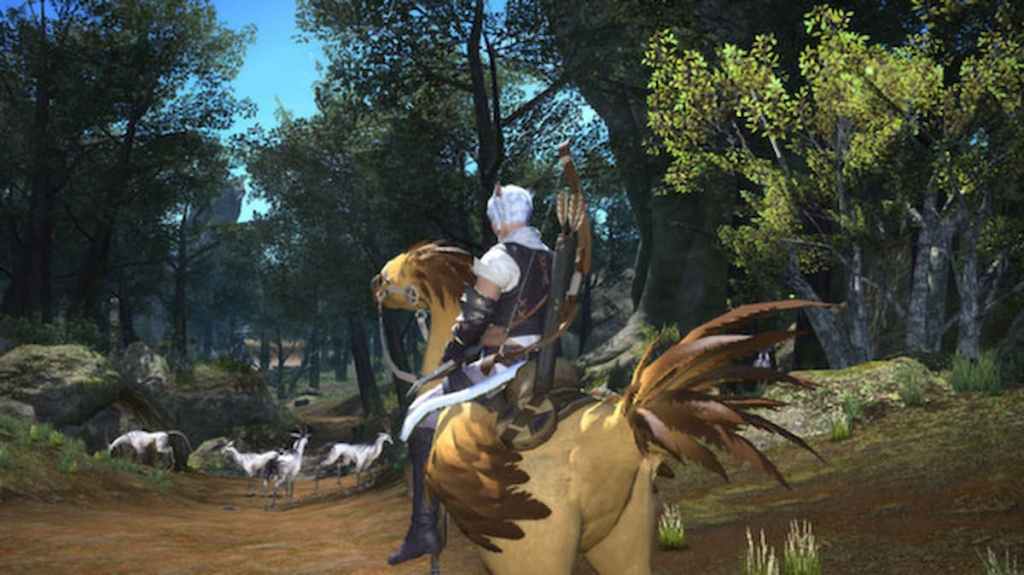 Final Fantasy XIV is a 2010 MMORPG game where you can create a customized adventurer and battle various enemies with your friends. It's a game that picked up a lot of attention and is probably one of the most popular MMORPGs out there now. Right now, it received a new 6.3 patch and a lot of players are looking at the novelties that are coming along.
Still, it can't be played on any computer so here are recommended system requirements for Final Fantasy XIV.
Related: The Best Final Fantasy Games
System Requirements for Final Fantasy XIV
The official recommended system requirements presented by the developers of Final Fantasy XIV are:
Operating System: Windows 7 or higher
Processor: Intel® Core™ i7 (2.66 GHz) or faster
RAM: 4GB or more
HDD: Minimum 6 GB for download file; minimum 15GB for installation.
Graphics card: NVIDIA® GeForce® GTX 460 with 768 MB VRAM or equivalent.
Stable Broadband internet connection
Sound: DirectSound® compatible sound card (DirectX® 9.0c or higher)
Resolution: 1280 x 720 or higher; 32-bit
DirectX®: DirectX® 9.0c
Controls: Mouse, Keyboard, Gamepad
For the smoothest gameplay, developers suggest using windowed mode with 1280×720 resolution, ambient occlusion off, depth of field on, standard shadow details, high texture quality, and high texture filtering.
---
We hope our article helps you enjoy Final Fantasy XIV. For more content on the game read our article about how to get a mount and where to find Earthbreak Aethersand. Gamer Journalist's Facebook is a great place to get some fresh gaming news, so we recommend following us there.