Is Final Fantasy 7 Remake on PC?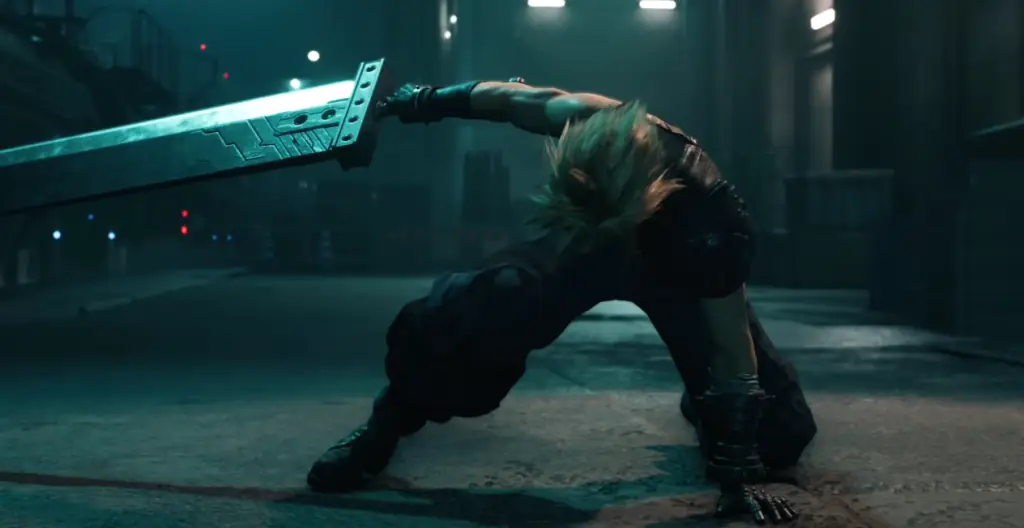 The classic Final Fantasy 7 game was the most praised Final Fantasy game of all time, so it should come as no surprise that the Remake has been so successful. Fans around the world are enjoying the Final Fantasy 7 Remake on PlayStation 4 since its worldwide release on Apri 10, 2020.
Many fans are wondering if the Final Fantasy 7 Remake is coming to PC, and we'll explain what we know so far about that.
Is Final Fantasy 7 Remake on PC?
Final Fantasy fans can currently only experience the new FF7 Remake on PS4, but that may change in the future. Some new information has rumors going around that the game will, in fact, be ported to PC within the coming year.
First, a "Thank You" video was released on PlayStation's official YouTube channel featuring Square Enix Producer Yoshinori Kitase. During this video, you can see a caption that says, "gameplay captured on PC".
In addition to this, it says "First on PlayStation" at the end of the video, so we think that says a lot in itself. Fans who received physical copies of the game report seeing a sticker on the case saying "Play First on PS4". Even more interesting, it also says "Timed Exclusive until 4/10/21".
The entire Final Fantasy series has already been ported to PC, so we expect to see the Final Fantasy 7 Remake on PC soon enough as well.