Is Dead by Daylight (DBD) Down? How To Check Server Status
EEK! OH NO!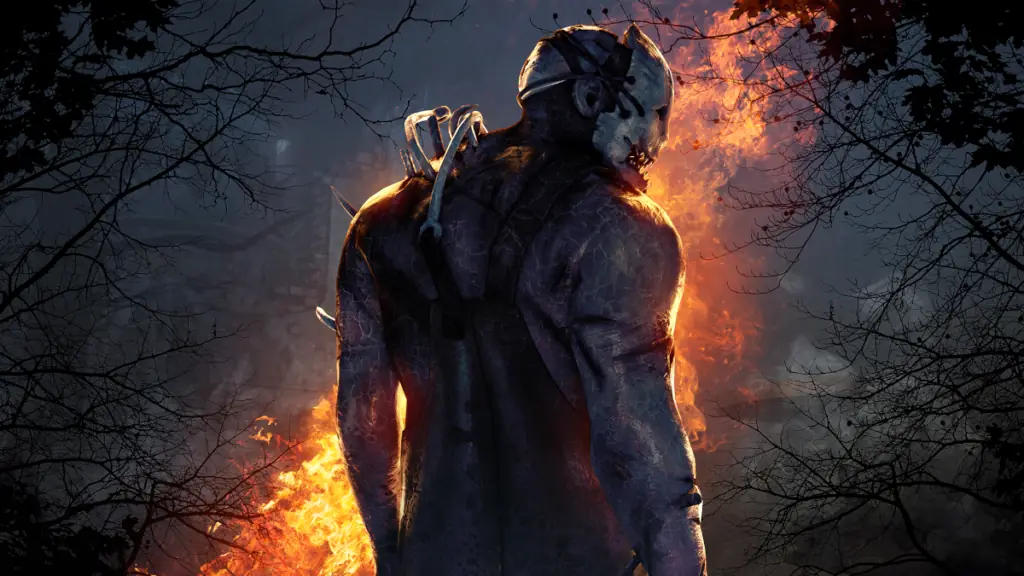 OH NO! The horror … the abject horror! If you boot up Dead by Daylight and experience problems, it can be scarier than any survival horror. Dead by Daylight is an extremely popular, multiplayer horror game that has received an average of more than 37,000 players in the last month, according to SteamCharts. If you're a repeat survivor (or killer), these problems can ruin what was ordinarily a great day.
But — is there anything to be done when you can't jump into the pulse-pounding horror experience? The first thing to do in times like these is to check the server status to make sure the issue isn't local. After all, the game might be misbehaving because of a misplaced setting or some other issue on your end. Here's how to check the Dead by Daylight server status.
How to Check the Dead by Daylight Server Status
It would seem that Dead by Daylight does not have a dedicated page to check the server status. But, that doesn't mean there's no workaround to determining if your issue is local or global. In fact, sometimes, the best solution is one that you (might) have tried already.
Related: Best Albert Wesker (The Mastermind) Build in Dead by Daylight
Checking social media like Twitter can be helpful, because if you're experiencing issues and it's not a local problem, you know someone else is complaining about it on Twitter. It could help to filter search results by latest, meaning you'll see the most recent tweets as they're made. But, let's say you want a more direct source for any ongoing problems in the game. Check out the Dead by Daylight official account, which will almost certainly be updating players in real time about outages and fixes.
Dedicated forum sites might sound like the relic of a bygone era, but the Dead by Daylight forums might also be a helpful resource! In fact, there's an entire area for bug reporting! If you take advantage of these resources, you'll be back in the spine-tingling action before you know it!