How to Stream PS5 to Discord
It's easier than you think!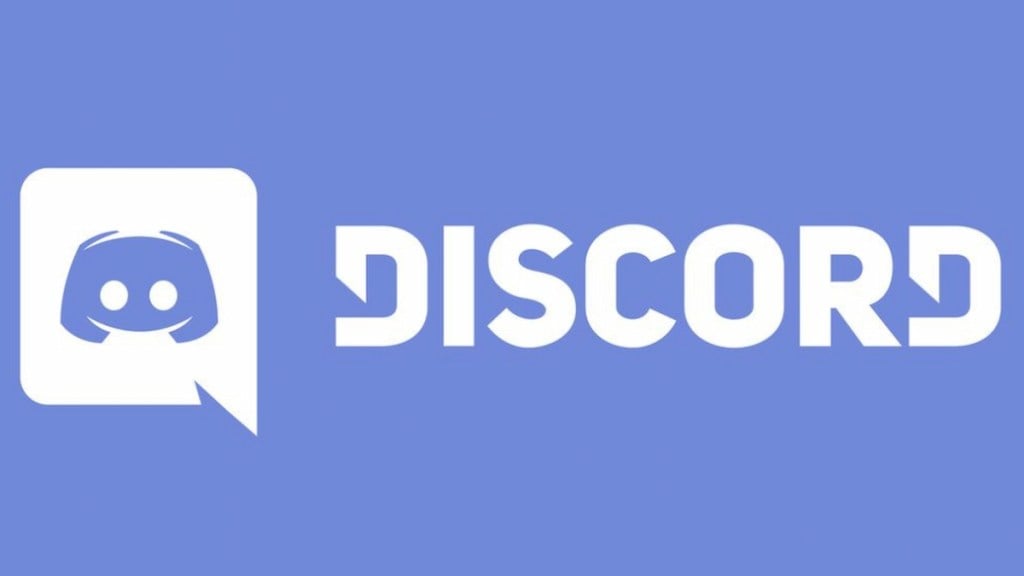 Nearly everyone who identifies as a hardcore PlayStation fan has their hands on a PS5 by now, and you'd be hard-pressed to find a gamer who didn't have a Discord account. One of the best ways to show off your skills as a gamer is by streaming your gameplay to Discord, but trying to figure out how to do so can be daunting.
Figuring out how to stream PS5 to Discord doesn't have to feel like learning rocket science! There are a few methods on how to go about it circulating online, but this method is by far the easiest and least complex. You'll need a PC to do it, but other than that, you won't need any special equipment to use this method. Keep reading to find out how to easily stream your PS5 to Discord!
How to Stream PS5 to Discord
Streaming your PS5 gameplay to Discord may seem complicated at first, but it's actually incredibly simple. All you'll need is a PC, an internet connection, and, of course, your PS5. Other than that, there's no special equipment required to use this method! You will, however, need to download an app to your PC to make this work, so be sure that you have at least a little bit of space available on your computer.
The app you'll need to download is relatively small in size, completely safe, and 100% free, so you don't have to worry about getting any viruses or emptying out your bank account to get it. The app you'll need to download is the PS Remote Play app from the official PlayStation website, which can be found here: PS Remote Play.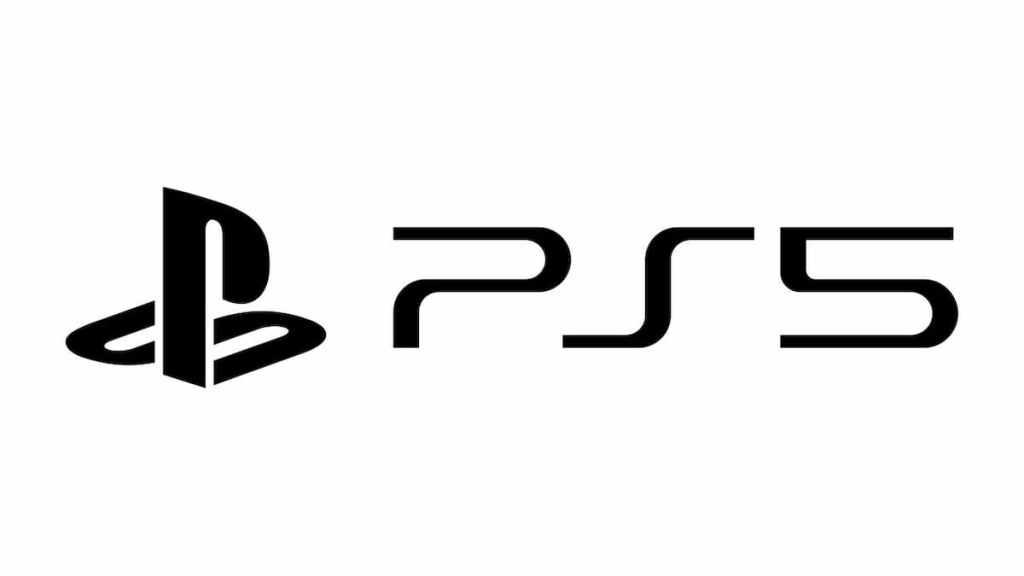 This app does more than just allow streaming from PS5 to Discord; it also allows players to stream and play their PS4 and PS5 games, switch between games, view their console's home screen, and even browse the console's menus, all from a PC or mobile device that's connected to the internet! This app is incredibly useful for anyone with a PlayStation console, regardless of whether or not you're looking to start streaming to Discord.
If you want to stream your PS5 to Discord, then simply follow these easy steps:
Click on this link to be taken to the PS Remote Play page on the official PlayStation website: PS Remote Play.
Scroll all the way down until you see a red button that says "Windows PC and Mac Download" and then click on it.

Doing this should take you to a new page on the PlayStation website, where there will be a list of clickable links such as "Control your PS5 console from a Windows PC", "Control your PS5 console from a Mac", etc.
It should also include links for PS4 consoles as well, so if you still don't have a PS5 yet, don't worry! You can still stream to Discord!

Click on the correct link for your PC and PlayStation console and download the app.
Once it's finished downloading, sign into the app and complete the set-up procedures.
After it's been completely set up, sync your PS Remote Play app with your PS5 console.
Once the accounts are synced, you should be able to stream your PS5 gameplay directly to your PC. From here, simply log into your Discord account and stream from your PS5!
What Platforms Can I Install the PS Remote Play App On?
You can download the PS Remote Play app on multiple devices, not just PC! If you want to stream your PS5 gameplay to your Discord, however, then you'll have to download the PS Remote Play app on a PC, as it simply won't work on a mobile device.
If that doesn't concern you, however, and you just want to have the app on your phone, then you're in luck! You can download the PS Remote Play app on all Android smartphones and tablets (or Android devices running Android 8 or later), all iPhone smartphones and iPhone tablet devices (or Any Apple device running iOS 13 or later), and all desktop and laptop computers!
With the PS Remote Play app, you can stream all of your favorite games from your PlayStation console to your laptop, tablet, desktop, smartphone, PS5, or PS4 console! Even if you're not trying to specifically stream to Discord to show off your gaming moves to your friends, you should definitely still get this app. It's free!
Related: Is Discord Down Right Now? How to Check the Status
---
Streaming is only getting more and more popular as the years fly by. If you love streaming or watching streamers on Twitch but are always running into issues on the site or the app, then check out Gamer Journalist's guides on how to fix Twitch's "black screen issue" or how to easily resolve the 'Twitch Internal Service Error 500' error!