What is the Pokemon Scarlet and Violet Discord Link?
It's A Whole New World We Live In ...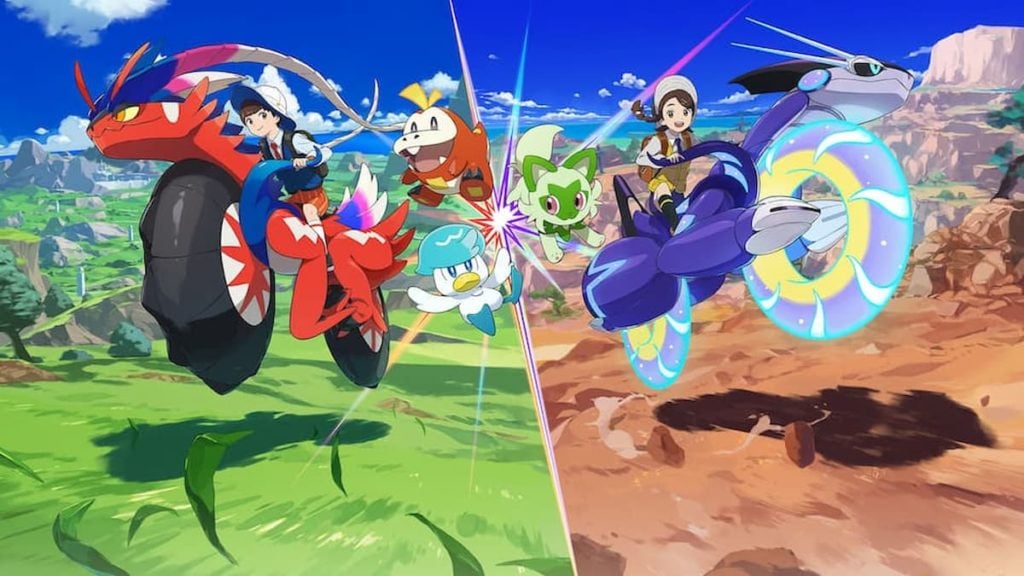 It's almost time for the next generation of Pokemon! In the interconnected world we now live, it's more and more common to embrace the online communities for games you're passionate about. Some may gravitate towards sites like Twitter or Reddit. But, others might be more interested in the real-time chat-based nature of Discord. If you're looking for a shortlist of servers based on Pokemon Scarlet & Violet, we've done the heavy lifting! Read on to learn more about Pokemon Scarlet and Violet Discord servers.
What is the Pokemon Scarlet and Violet Discord Link?
It would probably be best to find an official server run by Nintendo. But, as of writing, it doesn't look like such a thing exists. So, let's highlight the next best thing: fan-led servers. It's important to remember that fan-led servers aren't always the safest or friendliest places to be online, so please exercise caution when server-hopping! Be sure to follow each server's rules, and leave if for any reason you feel uncomfortable!
Related: How to Fix Discord Auto Joining Random Servers
Server 1 — It would seem that this server's staff also manage fan-led servers for other games, like Animal Crossing: New Horizons and Super Smash Bros. Ultimate.
Server 2 — This one is much bigger, but bigger doesn't always mean better! In addition to the discussion about Scarlet & Violet, it would seem this one is also focused on Pokemon breeding and trading!
Server 3 — If you're not a fan of mega-servers like the last one, but you'd like something in the middle in terms of population, this one might be for you. It claims to have space for discussion of Scarlet/Violet, but also previous generations, if you're not quite sold yet.
Pokemon Scarlet & Violet is an exclusive for the Nintendo Switch. Check out some of our other guides. For instance, here's how you can play Pokemon Scarlet and Violet early.
About the author