Is Disboard Down? Here's How to Check Discord Server Site
Disboard is having some issues.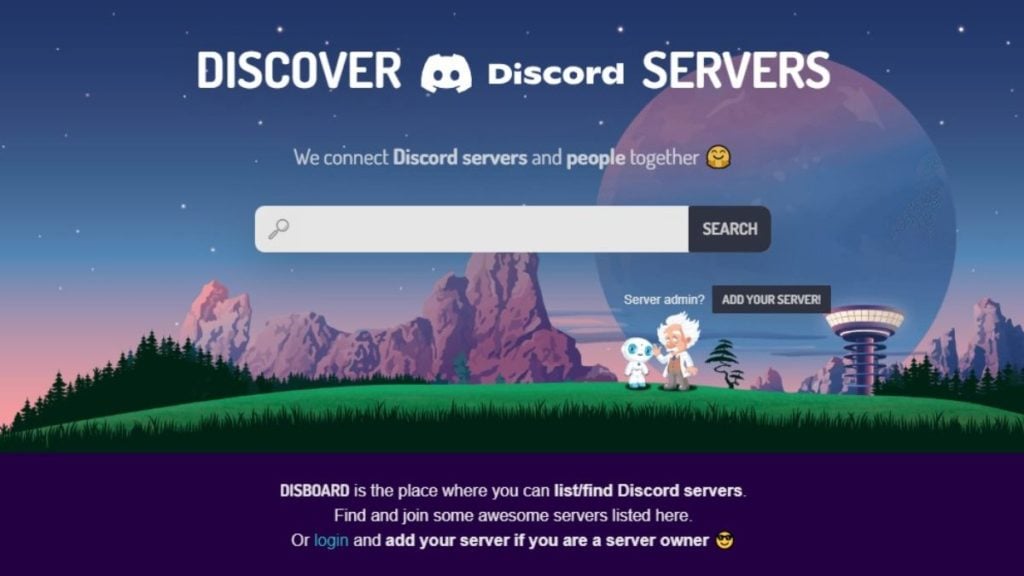 Disboard is a public server listing community made in accordance with Discord to help people sort out the Discord servers according to their interests. It boasts a huge directory of various servers related from dating to gaming. While the website is useful and active most of the times, there can be few instances when it can cause problems.
In this guide, we will see how you can check if the Disboard website is down. We will also know about various sources where you can get official confirmation about the server status of the community site.
Related: Battle.net Servers Down? Here's How to Check
Is Disboard Down? Here's How to Check Discord Server Site
Disboard is having problems currently with gateway errors. Some parts of the website are not accessible to the public.
As the above tweet reads, the website administrators have not given any estimated time for the restoration of their services. However, there are ways we can check if the website is functioning again.
One of the most common ways to check the site's status is by browsing through their official Twitter handle. The organization always keeps their user base up to date on the social media platform.
You can also join their official Discord server. Once you join, you will need to accept the rules and regulations. After accepting, move to the outrages channel to see any new announcements from the administrators about the status of Disboard. You can also hop to other channels like get-support, to know more about the problems.
If you are facing auto joining on Discord, check our guide on How to Fix Discord Auto Joining Random Servers.