Is Discord Down Right Now? How to Check the Status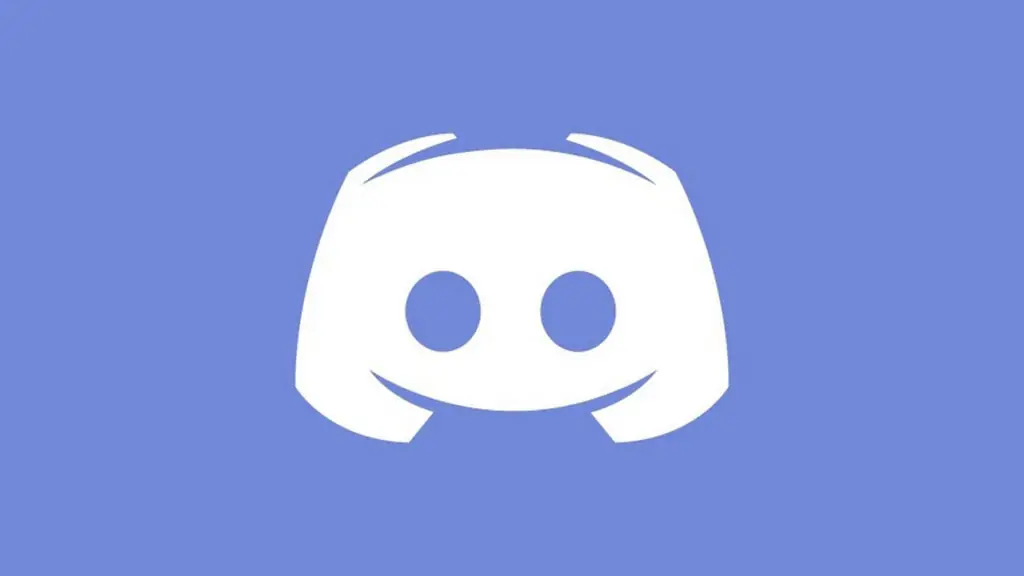 Discord is the number one messaging and voice chat application for gamers around the world. Being number one means they are catering to tons of users, and it's unreasonable to assume service will go uninterrupted one-hundred percent of the time. When things go wrong, it might help to know how to check if Discord is down right now. Here's how to examine the server status and figure out if there's an outage affecting your service.
Is Discord Down Right Now?
To figure out if Discord is down right now, you need to diagnose whether the issue is on your end or the Discord servers.
There are a few different ways to check the status of Discord servers. The first is by checking their official status website here. You'll find a complete list of server status broken out by API, Media Proxy, Push Notifications, Search, Voice, and more.
You can also check on third-party outage detection services like DownDetector. These are crowd-sourced websites that take into account users reporting issues in real-time. If you see a significant spike in cases, there's likely a regional or widespread outage.
If both of those reporting services check out and there are no issues, the problem may be on your end. That could mean you're having internet problems or possibly routing issues where your service is cutting out on its way to Discord's servers.
First, check to make sure you can connect to other services, whether it be game launches like Steam and Epic or websites like Google. Next, you may want to close out of Discord entirely and reopen the program. Things go wrong sometimes, and that's a time-tested solution. You may also want to give the old computer a reboot. If your internet looks good and you cannot spot any issues, consider contacting Discord Support so they can help you troubleshoot the problem.