40 Best PFPS to Use for Discord
Refresh your Discord style with these images.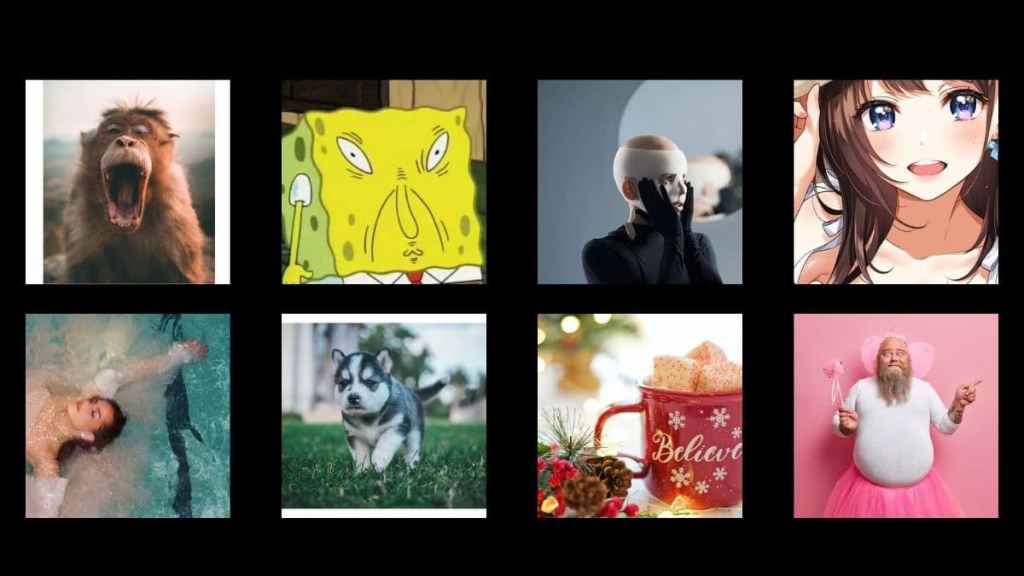 Choosing a profile picture for Discord can be difficult. After all, your profile picture is the first thing that people will notice when they see you on their server. It's important to pick a profile picture that represents who you are and what you stand for. The best profile pictures to use for Discord should be easily recognizable, stylish, and match your personality. Moreover, having an interesting PFP can help you stand out in the crowd and make your profile more memorable.
Here are the best PFPs (profile pictures) for Discord:
Related: Top 10 Best Genshin Impact PFP
Funny Discord Profile Pictures
Here are some of the funniest profile pictures we've found online. From people to wildlife, as you can see anything can be hilarious. Use these if you want to cheer yourself and your friends any time you pop up on Discord.
Cute Discord Profile Pictures
If you want to experience a real cuteness overload we suggest you take a look at these profile pictures. Cuteness can be found all around us if we look carefully enough for it. Enjoy them and download your favorite ones!
Aesthetic Discord Profile Pictures
These pictures aim to please your aesthetic taste. If you are a fan of nicely balanced and perfectly set photographs that radiate calmness then this set of profile pictures is for you. Choose your favorite and download it.
Badass Discord Profile Pictures
Show off your badass personality with these cool profile pictures. These are perfect if you want to display your inner tough and cold character throughout the Discord servers.
Weird Discord Profile Pictures
Lastly, we have a set of oddly looking Discord profile pictures. If you wish to draw attention with a certain amount of silliness and an overall different vibe go for these pictures!
---
We hope you liked our choice of Discord PFPs. If you are interested in more badass PFPs for Discord check out our article that offers 40+ solutions. For more interesting and fun gaming content follow Gamer Journalist on Facebook.
About the author