How to Salvage Items and Gear in Diablo 4
What you obtain but no longer need shall be destroyed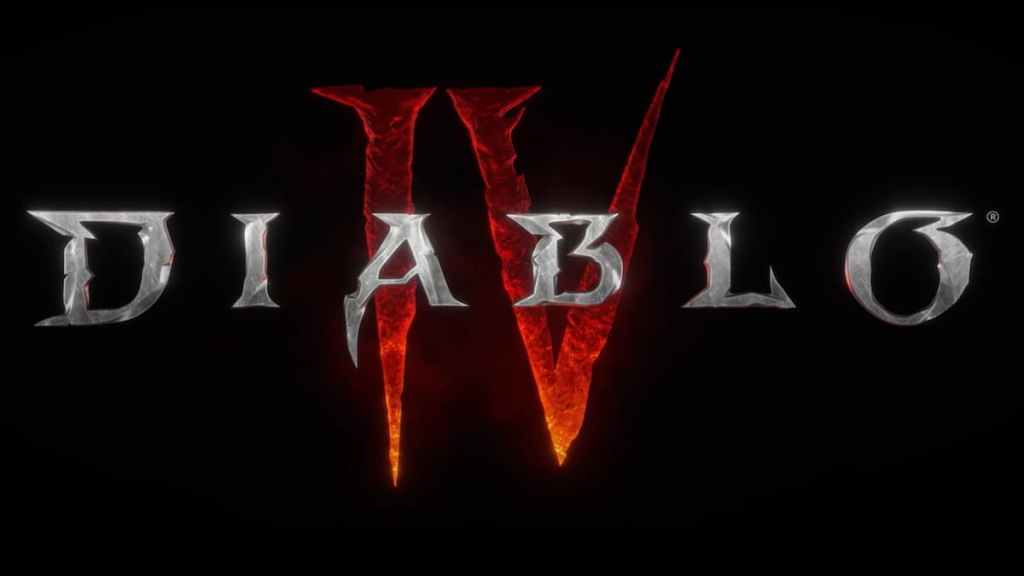 Available for a very limited time of March 17th-19th, Diablo 4 is currently available to play as Beta for those who have pre-ordered the fourth installment in the Diablo franchise. Blizzard is back with a bang, giving the loyal fanbase of Diablo what they have asked for after an 11 year wait. But now the wait is over as you can experience the early stages of the game through its Beta Version. For those playing within this limited time, or to gain some knowledge for when the full release drops in June 2023. This is our guide on how to salvage Items and Gear in Diablo 4.
How to Salvage Items and Gear in Diablo 4
Salvaging Items has been a crucial part of the Diablo franchise, being the primary method of upgrading. This remains the same for Diablo 4, where players need to visit the Blacksmiths in order to break down Items and Gear in order to use these as crafting materials for new or to upgrade owned Gear. You will learn of Salvaging through Priority Questline 'Item Upgrading' where you will visit Zivek in Desolated Highlands of Fractured Peaks. This will be your initiation into Salvaging, where the list to Salvage is divided into Item Quality. You can either turn All Items into crafting materials or select from Junk, Common, Magic and Rare to get rid of specific Items and Gear.
Keep in mind that anything you turn into raw material cannot be turned back. The process of Salvaging is irreversible. Your Equipment that is available to Salvage can be seen under the Blacksmith name and icon. Refer to this when deciding what you would like to destroy. You will obtain a lot of Weapons and Common Gear throughout your playthrough, so you will need to regularly visit the Blacksmith in order to strip the Items down into its raw material to later be used for future upgrades on your primary Weapons of choice.
---
That was our quick guide on how to salvage Gear in Diablo 4. As Diablo 4 has just been released in Beta Version for those who have pre-ordered the latest in the franchise, we will keep you updated with any guides you may need in the future of Diablo 4 on Gamer Journalist.