How to get Kingdra in Pokemon Sword & Shield Isle of Armor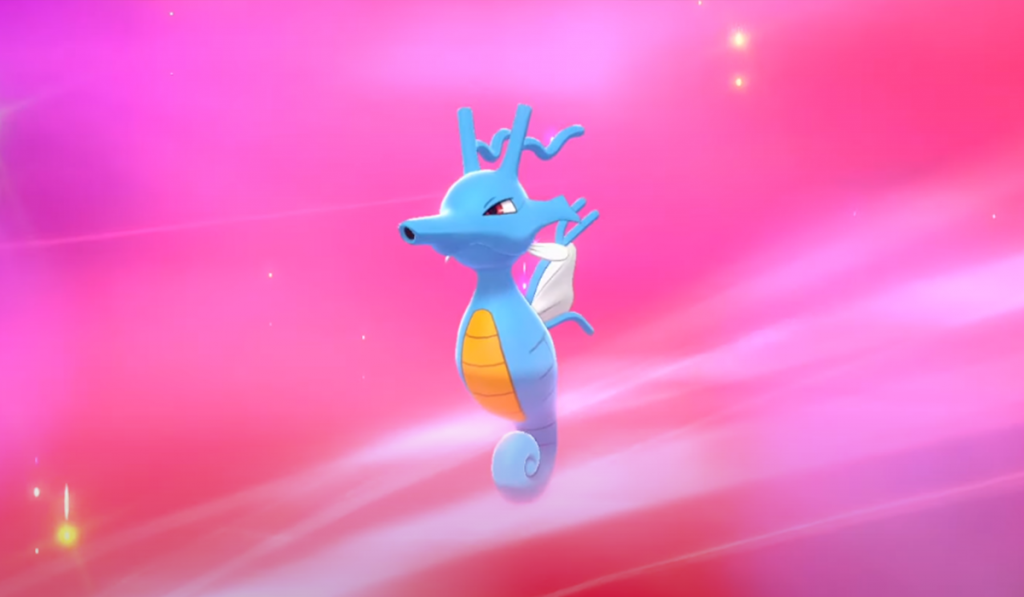 In this guide, we will be looking at how to get Kingdra in the new Pokemon Sword & Shield expansion Isle of Armor. Kingdra is a popular Pokemon that many players are excited to use in Pokemon Sword & Shield. Kingdra is a trade evolution from Seadra, and here's what you need to do to get one.
How to get Kingdra in Pokemon Sword & Shield Isle of Armor
Head over to the Honeycalm Island location, an island on the top left area of the map. You will find Seadra off the coast in the Honeycalm Sea. First, you need to catch a Seadra so you can evolve it into Kingdra. You should be able to find a Seadra easily at the location shown below on the map. All you need to do is go to Honeycalm Island and cruise around the Honeycalm Sea on your bike, looking for one.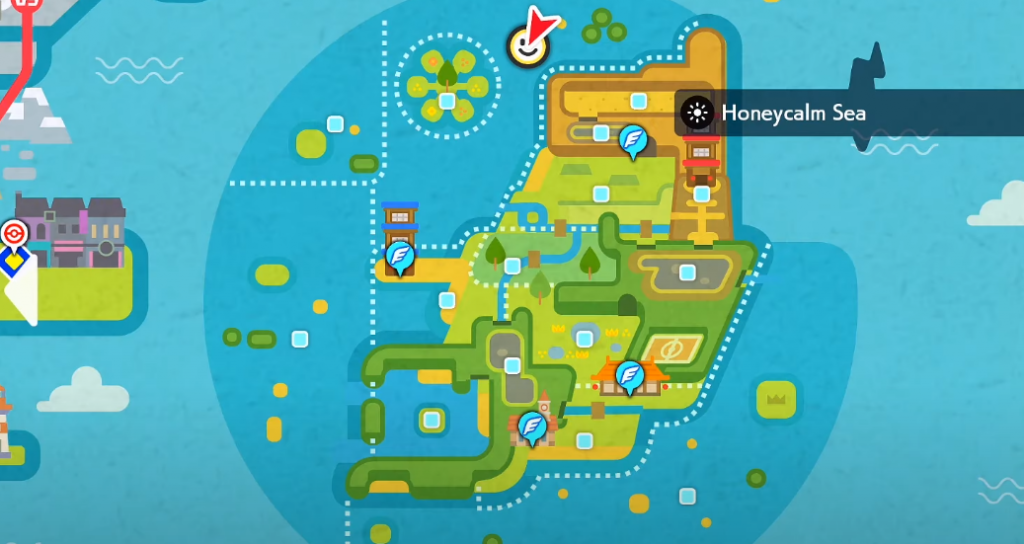 To evolve Seadra into Kingdra, you will need to give it a Dragon Scale and then trade it. Yes, Kingdra is a Trade Evolution Pokemon, so it will help if you have someone else available who wants to evolve this as well. You can find a Dragon Scale near the area where you find the Seadras, so it's pretty convenient. This location is where the physical Dragon Scale is, although you can also find one from the golden stars on the beach on Honeycalm Island.
How to Evolve Seadra
Once you find at least one Dragon Scale, you will need to give it to your Seadra to hold. Once you trade the Seadra it will evolve into Kingdra for the person receiving it. For this reason, we recommend having a friend who can either help you out with this or who also needs a Kingdra. That way, you can save some time and evolve them both.
Kingdra is a favorite Pokemon for many trainers, so it's exciting to see him in the game. Now that you know how to find Seadra and evolve it into Kingdra, it's time to work on it. Good luck out there!
About the author