How to Fix Fortnite Voice Chat Not Working On Xbox?
I can't hear you!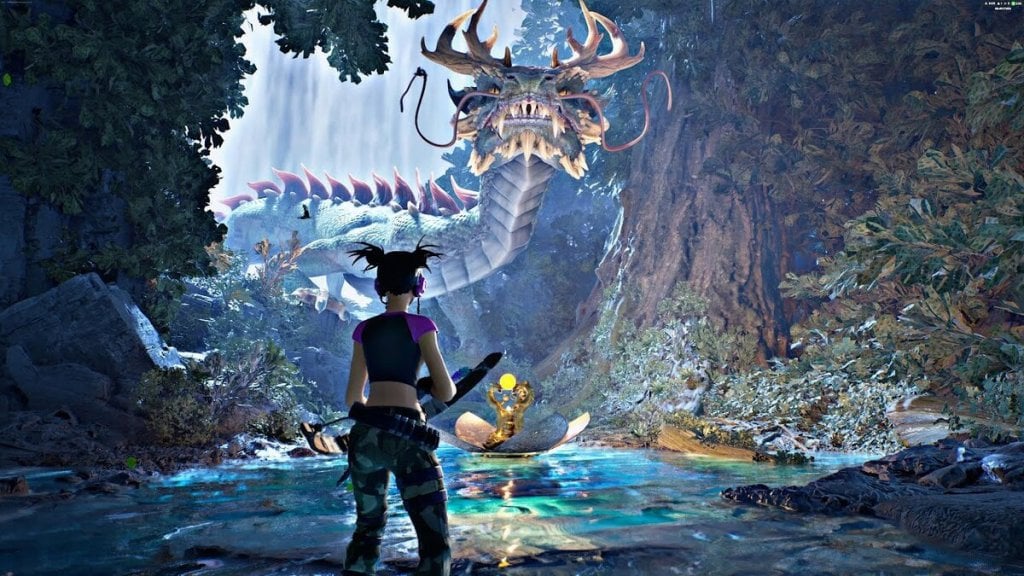 The best part about playing Fortnite is being able to communicate with your friends. What happens when you can't talk to them, and you've tried just about everything to fix the problem? If you've noticed your Fortnite voice chat isn't working, I'll try to help you out. Here's how you can fix Fortnite voice chat on Xbox.
Solutions to Fix Fortnite Voice Chat on Xbox
If you want to fix your voice chat on Xbox, you're going to want to check your audio settings in the voice chat section of Fortnite and Xbox. It's pretty simple to do this, but first, you're going to want to open up your Fortnite game and head for the Voice Chat tab in settings. Once you're there, make sure Voice Chat and Voice Chat Notification are turned on, set to open mic, and the voice channel set to party.
Once that is complete, check your Xbox settings for audio and voice located in the party and chat section. Create a party and add your friend you want to talk to on Fortnite. Start your party and head back into Fortnite. At this point, you're going to want to turn off your voice chat and apply to accept the changes. Leave your party and turn on voice chat again in the Fortnite audio settings. This should help fix your Fortnite voice chat on Xbox.
Related: Why Are Fortnite Servers Down?
How to Fix Voice Chat Using Wired Microphone on Xbox?
If you're using a wired microphone and you're still having issues talking to friends on Fortnite, make sure you go into Xbox settings for Audio and update your headset volume, mic monitoring, and headset chat mixer. You want to make sure your settings are up to prevent any problems.
Alternatively, if you're using a wireless microphone, you need to go into devices and streaming and press accessories. Go through all your options to connect your microphone and log into any necessary sign-in menus.
---
If you're looking for more tips and tricks you can use while playing Fortnite, please check out Gamer Journalist on Facebook to join the discussion and keep up to date with our content. You may also want to check out The Rarest Fortnite Back Blings or Best Hiding Spots on Fortnite OG Map
About the author