Why Are Fortnite Servers Down?
Can the servers survive the return of the OGs?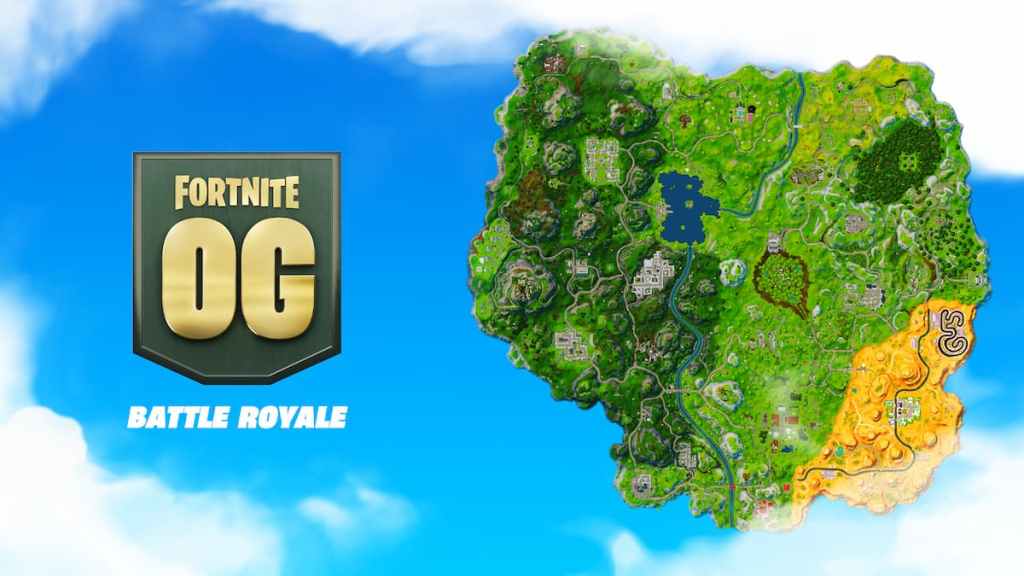 Games that are always online are a blessing and a curse. This is because, at any time of the day, you can normally play with people all around the world. However, this all changes if there are online issues causing the servers to go offline. Fortnite is no stranger to issues like this, especially when a new season drops. Let's take a look and answer the question: why are Fortnite servers down?
Are Fortnite Servers Down?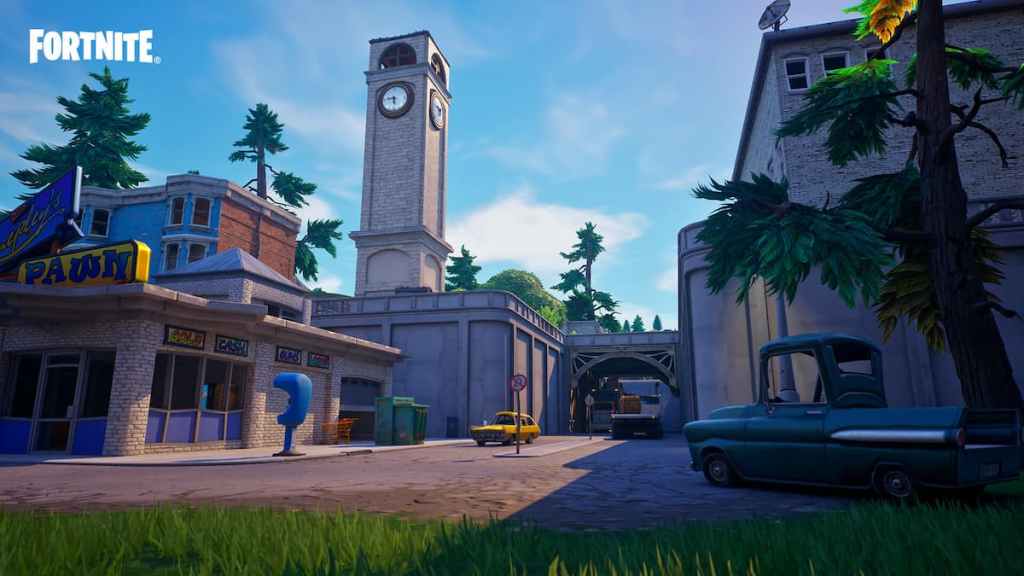 The release of Fortnite's OG season is finally here, and players are itching to enter the arena. The game is seeing record numbers just hours after the season's launch. This can be primarily attributed to the return of the original map, with fan-favorite locales like Tilted Towers and Greasy Grove.
If you tried entering the game during its downtime, then you'll be prompted to come back when the servers are back up. Downtime restricts players from queuing up matchmaking as you normally would. That being said, there could be other issues that deny you access to getting that sweet victory royale sooner.
Related: How to Use Unreal Editor for Fortnite Creative 2.0
Even after servers are back online, players might still see a message saying the servers are down. Since the release of Chapter 4 Season OG, there have been more than 5 million gamers trying to queue up and play. This means Epic Games could be having issues due to a server overload of players. Sadly, the only solution to this is to wait until the kids have to go back to school or until Epic remedies any errors in the coming days. Make sure to keep an eye out on the official Fortnite server status Twitter account for more server updates.
---
Follow our Facebook page for more gaming news and updates. Check out our other articles like 'How to Play Fortnite Creative 2.0 on PC and Console' and 'Best Fortnite Item Shop Tracker.' We've got more guides, lists, and updates on all things gaming right here at Gamer Journalist.
About the author