How to Fix Character Not Showing and Deleted in Diablo 4
Where'd They Go?!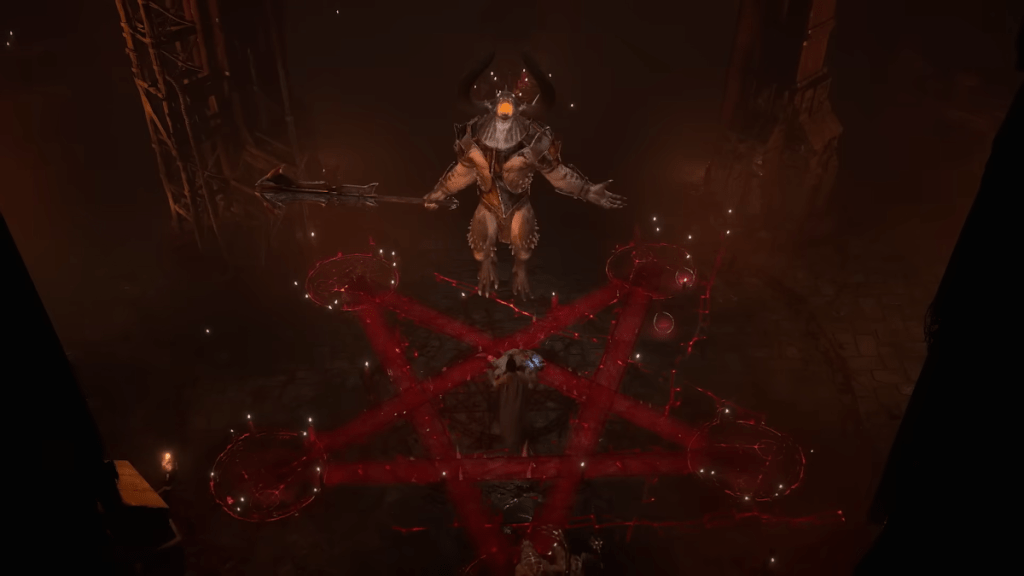 It's a weekend from the underworld, as players are diving straight into the Diablo IV early access beta. Because it's a beta, it makes sense that there would be … issues that prohibit players from enjoying the game to its fullest. In this specific instance, it'd seem that players are reporting problems with their character disappearing or being deleted. To be completely honest, it makes sense why this would be a problem; if I were in that situation, the dread might be a bit too much for me to keep playing.
But, there's a sliver of hope! If you're currently grappling with this problem in Diablo IV, fret not! Read on to learn what this problem is all about, and if there's a reliable fix that you can take advantage of!
How to Fix Character Not Showing and Deleted in Diablo 4
So, we have some good news and some … OK news? Let's start with the OK news: at the time of writing, it's not entirely clear what this problem is caused by. But, the good news is that you shouldn't lose your character permanently. It's very likely a problem caused by a strain on the server, and your character should be back if you give it enough time.
Related: How to Get the Wolf Pup Cosmetic in Diablo 4
If, for any reason whatsoever, it's not … then you might want to contact Blizzard's official support team. Let them know what's happening, and see if they can offer a specialized fix for your individual problem. And, if worse comes to worst and they can't fix it before the early access beta is over … at least you can give it another try next weekend, when the open beta starts!
---
For more content just like this, and to engage with other like-minded fans, consider liking Gamer Journalist on Facebook! And, in the meantime, check out our other content, such as Can you Fix Error Code 316719 in Diablo 4 Beta? Explained and Is the Diablo 4 Character Customization Good? – Answered!