Is the Diablo 4 Character Customization Good? – Answered
Can you make the perfect character?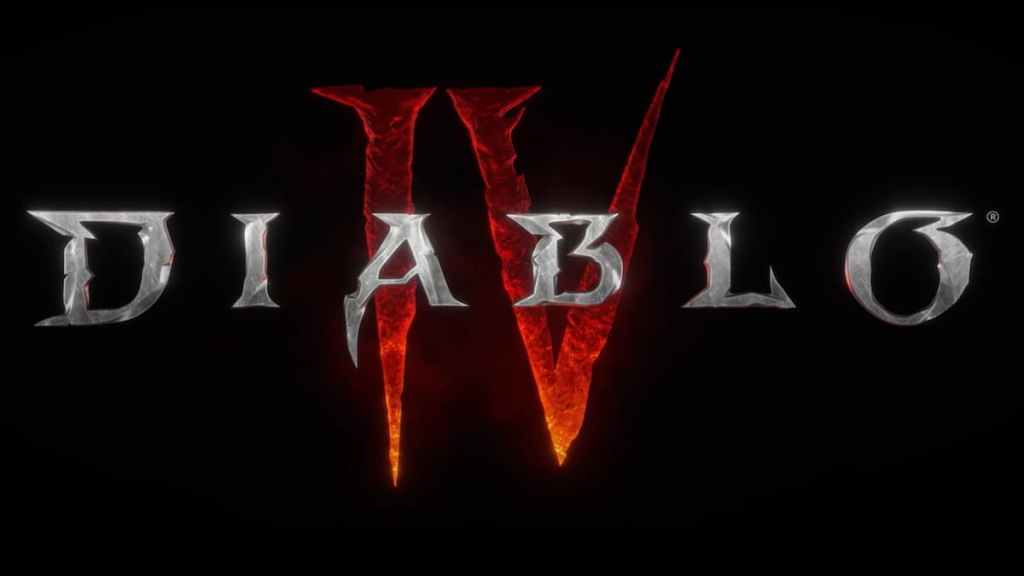 Diablo 4 has just opened for early access and open beta, and players are having a ball trying out all of the new features as well as exploring familiar parts of the game. Your goal is to take on the Lord of Terror, also named Diablo, and work through the many side missions and quests in the game. Explore different levels and dungeons, and try out the many unique weapons and abilities that are available to you in the vast world of Diablo 4. In this review we discuss whether the character customization of Diablo 4 is up to the standard that it should be, or if it falls short.
Related: Here's Why Popular Diablo III YouTuber Rhykker Thinks This will be the Biggest Diablo III Season Ever
How Good Is Diablo 4's Character Customization Feature?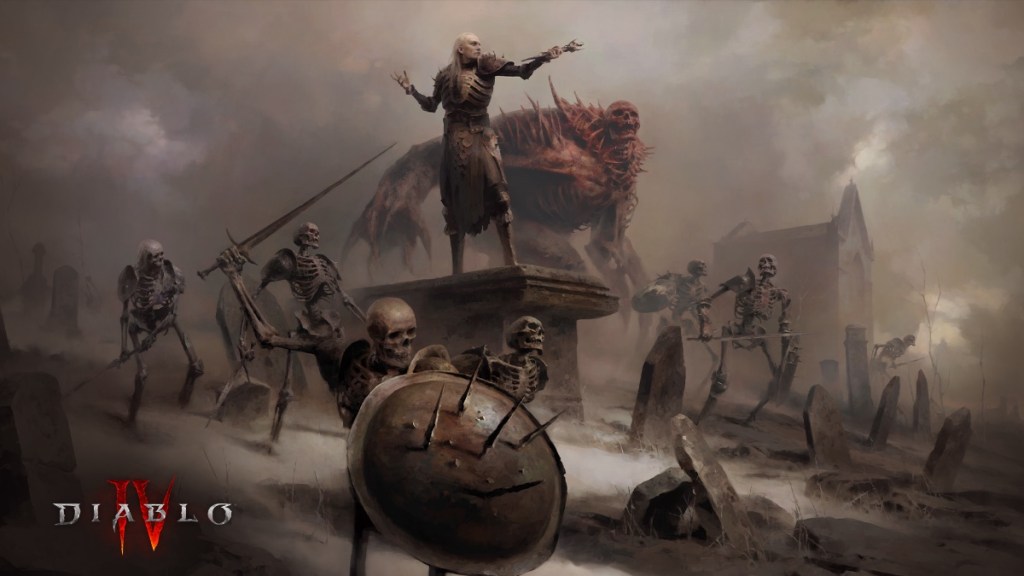 Diablo 4 has announced a character creation system that has much more than Diablo 2's standard "class and gender" choice. You are now able to add on tattoos, the body type of your character, how their face looks, and even more! This bodes well for how players will receive the advanced features to customize their own features, especially since character customization can really help to boost the level of immersion in any game.
Other things that can be added include piercings, which is new for the game, hair styles and hair colors, and even more. Being able to change all of these things is sure to help people express themselves in the game, especially for those who don't conform to the standard "typical" gender or appearance forms that are more mainstream. Allowing all players to represent themselves and what they wish their character to look like is a great improvement for the game.
So overall, the character creation feature in Diablo 4 is a huge step up for the franchise. When players load into the game, they are shown a campfire of the characters with randomized looks, meaning there isn't any stereotypical huge, hulking barbarian with braided hair waiting to meet them on the lock screen every time. There are a couple of things that could have been added, like more body types and body sizes, but the Diablo 4 character customization is certainly a massive improvement on the performance of past installments in the Diablo franchise.
---
If you are eager to read some more helpful Diablo content, make sure that you read our articles about how to cross-play multiplayer in Diablo Immortal and how to get into Diablo IV closed-end beta. Also, do not forget to visit our official Facebook page as well so that you can stay up to date on the latest news from the gaming industry and all of the videogames that you love to play.