Can you Fix Error Code 316719 in Diablo 4 Beta? Explained
Playing games keeps getting harder and harder.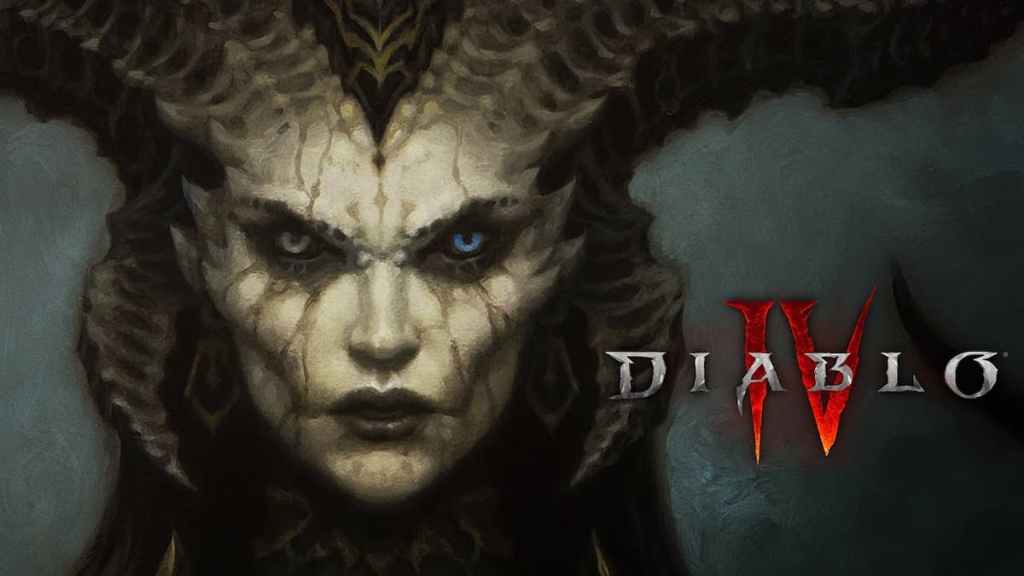 Diablo 4 beta is live! Well, sort of. You see, as many games that have been released recently and fallen into the live service umbrella, Diablo 4 is currently undergoing some major issues with errors. Basically, while some players are able to play, most of them are either unable to enter the game. Some others are thrown out randomly. Today we will address on of those errors. Can you fix error code 316719 in Diablo 4 beta? Continue reading to find out.
Can you Fix Error Code 316719 in Diablo 4 Beta?
I would be lying if I told you that there is a single reason or an exact explanation for what is causing error code 316719 to appear in Diablo 4 beta. There are several user reports that explain this error appears when trying to log in to the game. Some even say that this pops up when they have already leveled up your character a couple of levels. This will end up sending them back to the endless queue that could last from minutes to hours. Let us be honest, most probably, this is due to some extreme traffic overloading Diablo 4 servers. Why does this keep happening in live service games? I mean, it always happens. Did they expect a game as big as Diablo 4 to only have a couple of players waiting to play their beta? Oh well, they were wrong.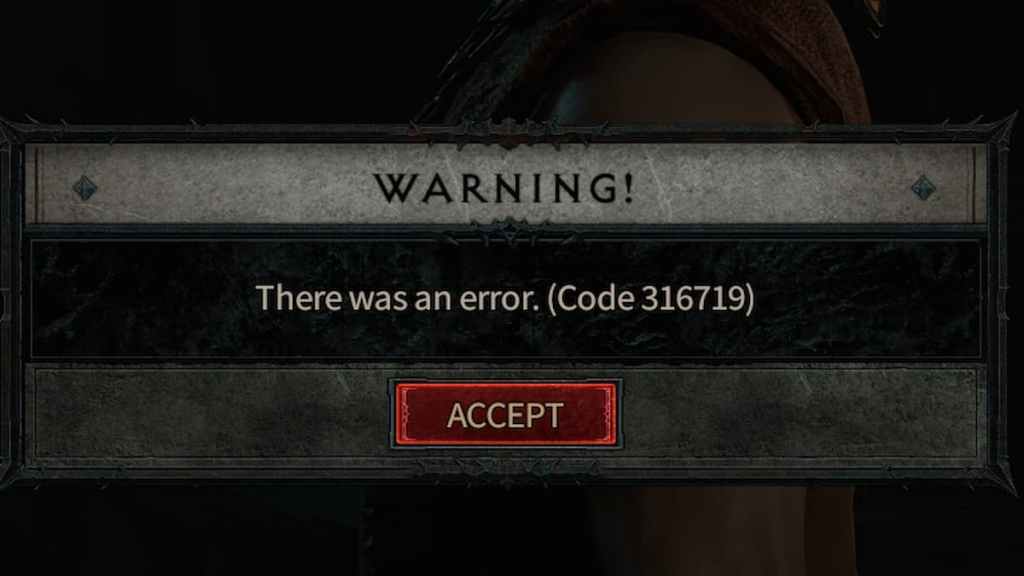 Unfortunately, since there is strong evidence that this issue is on behalf of Blizzard themselves, then there is nothing for us mortals to do in the meantime. We will just have to wait and see if the developers will fix the servers in order to support the stress that a large number of players ensue. I know that sounds anti-climactic, but that's how things are now in the video game industry.
Related: How to Fix Diablo 4 Error Code 34202: Game Servers Are Not Available
If you would like to keep an eye on any updates on behalf of Diablo 4 developers, you can go ahead and follow Diablo's Twitter handle. Hopefully, they will address this issue as soon as possible. After all, there are only a couple of days available for players to enjoy the beta. Good luck logging into Diablo 4.
---
Diablo 4 is available on PlayStation 5, PlayStation 4, Xbox One, Xbox Series X/S, and Windows. Please check out Gamer Journalist on Facebook to join the discussion and keep up to date with our content. You might also like to check out our guides on How to Fix Diablo 4 Error 300202: Can't Change Banner or How to Get the Temptation Mount in Diablo 4.