How to Get the Wolf Pup Cosmetic in Diablo 4
Unlock this cute cosmetic!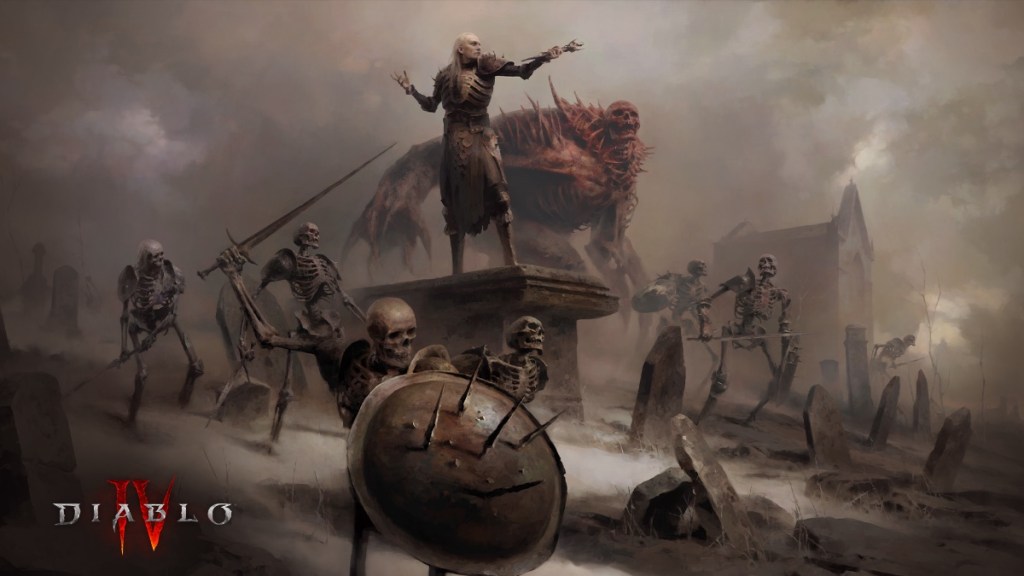 Okay, this is one open beta that you won't want to miss out on! Diablo 4 is letting players try it out – but only for a limited time, so make sure that you act fast! The follow-up to Diablo 3, this game promises endless hours of entertainment as you venture through a game that will seem familiar enough to be nostalgic but with many surprising differences and unique features that make it stand apart from other installments in the Diablo series. Explore the vast world and venture into dangerous dungeons as you encounter a menagerie of different enemies, all of whom would like nothing more than to destroy you! In this guide we will cover how to get the Wolf Pup in Diablo 4's open beta, which is a super cute cosmetic that you will not want to miss out on!
How Do You Get the Wolf Pup Cosmetic in Diablo 4?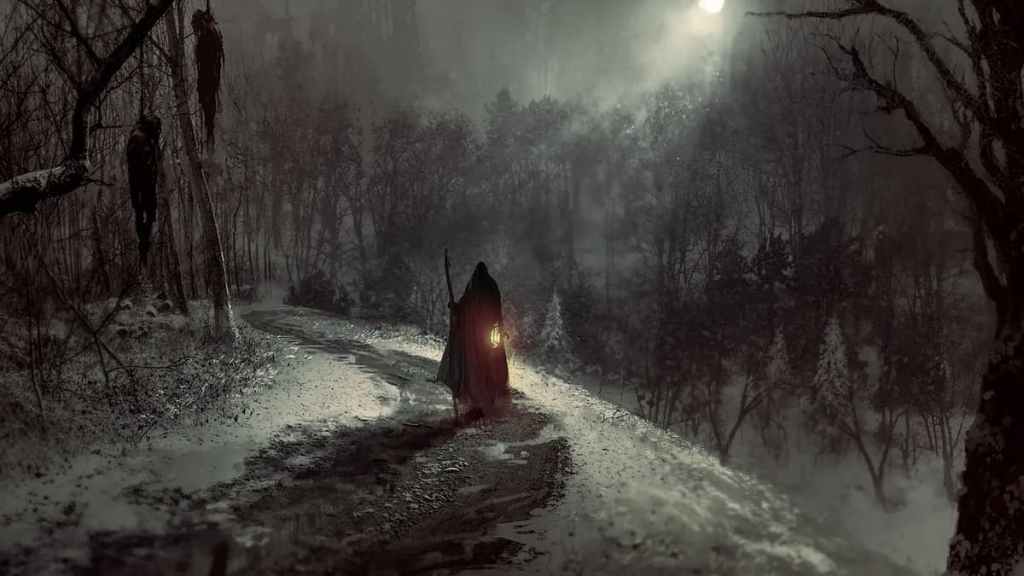 In order to get the adorable little Wolf Pup in Diablo 4, which is a cosmetic that will give your character their own wolf pet, you need to do a couple of things first. Although it may take a while for you to fully unlock the item, it will certainly be worth having a companion on your travels when Diablo 4 releases as a finished game. Without any further ado, here is how you can get the Wolf Pup!
Related: Here's Why Popular Diablo III YouTuber Rhykker Thinks This will be the Biggest Diablo III Season Ever
All that you need to do in the game to receive the Wolf Pup is reach level 20 on one of your characters in Diablo 4. That's right, there's nothing else to it! This can be done by simply playing the game and earning experience through the various quests and missions that you can complete in the open beta, as well as defeating enemies and bosses that challenge you. Enjoy the Wolf Pup and playing the open beta of Diablo 4!
What Other Rewards Can You Get?
If you play through the open beta and early access weekend of Diablo 4, you can actually get 2 other rewards as well! These two rewards are both titles, called the Initial Casualty Title and the Early Voyager Title. Here's how you can unlock these two additional goodies.
Initial Casualty Title: This Title can be earned by reaching Kyovashad with one character.
Early Voyager Title: You can unlock this Title by reaching Level 20 on one character (same as the Wolf Pup cosmetic!)
---
Are you looking to read some more helpful Diablo content? Make sure that you check out our articles about how to cross-play multiplayer in Diablo Immortal and how to get into Diablo IV closed-end beta. Visit our official Facebook page as well so that you can stay up to date on the latest news from the gaming industry and all of the videogames that you love to play.