How to Evolve Eevee into Umbreon in Pokémon GO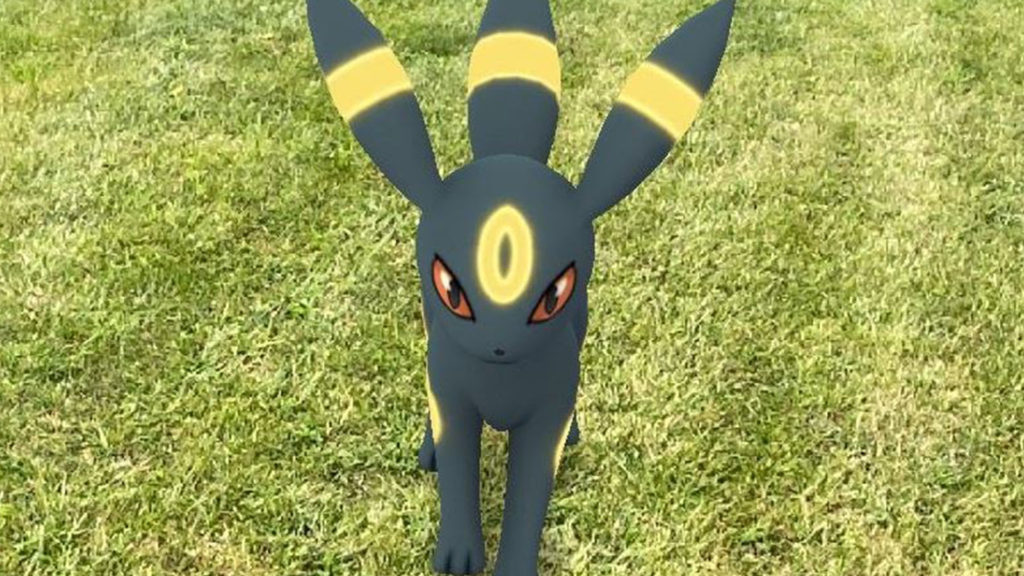 Out of all of the Eevee evolutions, I've always had a certain affinity for Umbreon. Admittedly, part of that is because it was my workhorse Pokémon back when I played Pokémon Colosseum, but it's also just a generally cool design. It's a glow-in-the-dark dog/cat/fox! Also, apparently, its sweat is poisonous! Tell me that's not awesome. If you want one of your own, here's how to evolve Eevee into Umbreon in Pokémon GO.
Unlike the initial trio of Eevee evolutions, Eevee didn't evolve into Umbreon the mainline games through the use of a special stone. Rather, its evolution came about through a level up with high friendship specifically during the nighttime hours. Gen 2 of the games introduced times of day, it was a whole big thing. While friendship isn't a tracked stat in Pokémon GO, the general principle of evolving an Eevee into an Umbreon remains the same.
How to Evolve Eevee into Umbreon in Pokémon GO
To evolve an Eevee into an Umbreon, you first need to make it your buddy Pokémon, then take it for a walk with you. You'll need to walk a total of 10 km with that Eevee, and earn at least two Eevee candies in the process. It doesn't all have to be at once; you can space it out over the course of a few days if you like. Once you've clocked 10 km, you'll need 25 Eevee candy to instigate an evolution. However, that evolution needs to occur while the Eevee is still your buddy, and while it's dark out. Evolve Eevee with these conditions fulfilled, and it's guaranteed to be an Umbreon.
If you're a little hard up for time, there's a special method you can use to quickly evolve an Eevee into an Umbreon, though this particular method will only work once. All you have to do is nickname your Eevee "Tamao," then evolve it like normal at any time of day, and it'll automatically be an Umbreon. Again, though, this trick can only be used to get a single Umbreon. All future Umbreons must be obtained with the normal method.
About the author