How Long is the Pokémon GO Trade Distance?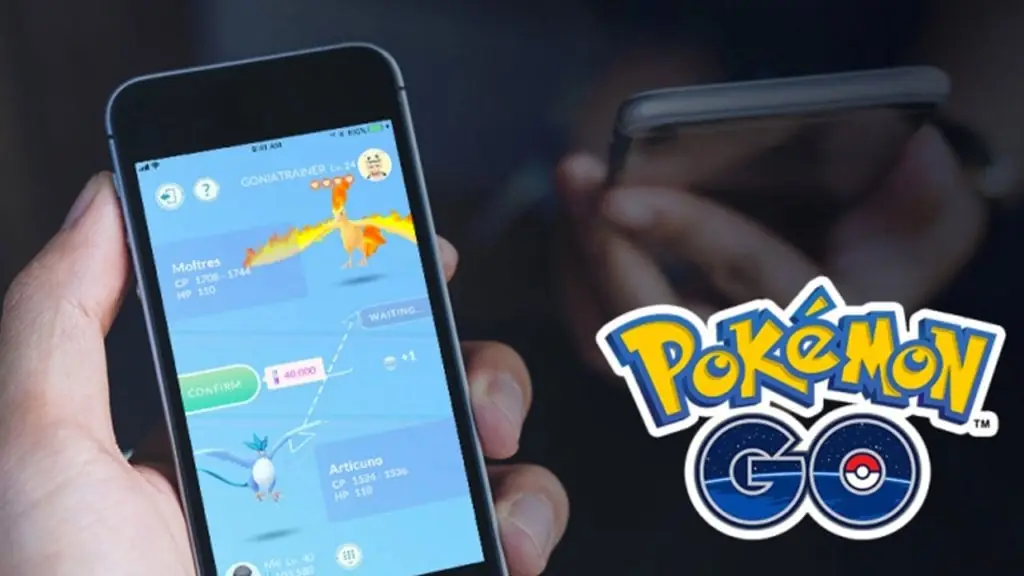 Trading has been a recurring mechanic of the Pokémon franchise since the very first Game Boy games. Due to version exclusivity, there were some Pokémon that simply couldn't be obtained in a single game, so trading with a friend was the only way to complete the PokéDex (short of cheating, anyway). Thankfully, Pokémon GO doesn't have any version exclusivity, but trading is still a great way to pad out your Dex. The only question is, how long is the Pokémon GO trade distance?
Trading in Pokémon GO isn't like trading in the regular games, where you can just connect to the internet and shoot a Pokémon off to who knows where. As an AR game, Pokémon GO requires you to be in the same general vicinity as your trading partner, with only a little bit of wiggle room. This is to ensure that you can't complete any trading-related Field Research tasks while just sitting on your butt at home.
How Long is the Pokémon GO Trade Distance?
The precise distance two players can be within of each other to trade is a subject of some debate, but the commonly accepted figure is 100 meters. That's around 300 feet and change for our non-metric friends out there. That's about the height of the Statue of Liberty for reference. Any further than that, and the game won't permit you to trade with each other. However, during certain special events, like the recent Lunar New Year, the trade distance is temporarily extended. During that event, players could trade from up to 40 kilometers away from each other (about 24 miles). So if you're looking to do some really long distance trading, the big events are the time to do it.
However, there is an important thing you need to consider: Stardust costs. Engaging in any kind of trade incurs a fee of Stardust. You can only trade with people registered to your friends list, and if you haven't been friends with them for very long, it'll cost you more Stardust. So if you're planning on going around town trading with randos, then I hope you've got a big pouch of dust ready to empty.