How Does Assassin's Creed Infinity Work? All Features
Assassin's Creed Infinity promises to be the future of Ubisoft's flagship franchise, but what exactly is it?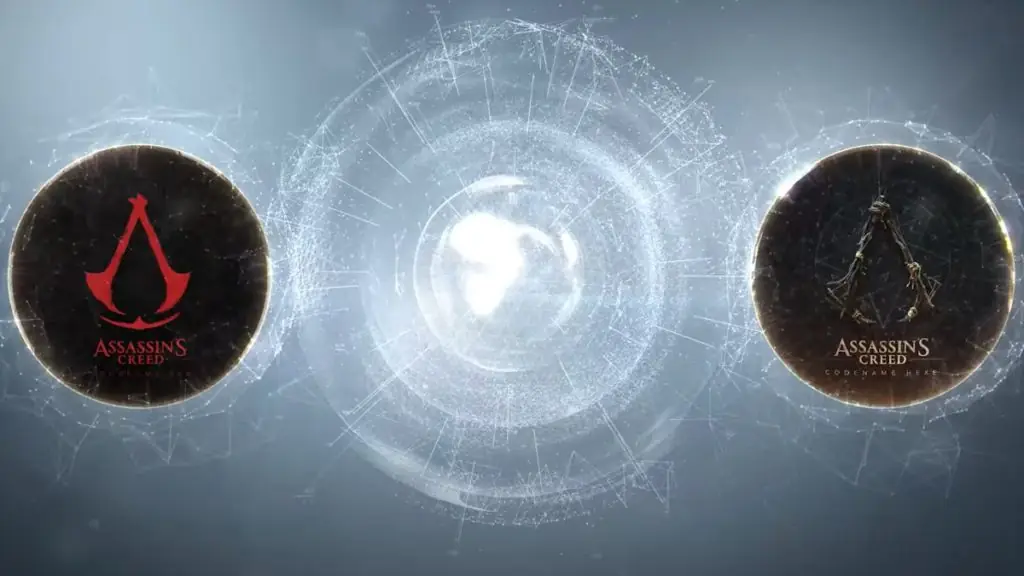 The Assassin's Creed franchise has changed significantly in its 15-year history, and it's about to undergo another transformation in the near future. This new era for Assassin's Creed will bring new games, experiences, and even a live-action show. And at the center of this initiative is something called Assassin's Creed Infinity. But what exactly is Assassin's Creed Infinity, and how will it impact the series moving forward?
What is Assassin's Creed Infinity?
Every Assassin's Creed game from the original title to Valhalla has been a singular, standalone title. Each game is connected to the next, but they all exist as their own, independent entities. Assassin's Creed Infinity seeks to change all of that by bringing every new flagship title together in one place.
Ubisoft gave fans the clearest look at Infinity so far during the Assassin's Creed Anniversary Showcase during Ubisoft Forward 2022. It will function as a hub of sorts, allowing players to jump into a variety of AC experiences from a single screen. Rather than booting up a singular game from a console home screen, players will instead boot up Infinity and choose their game from there.
Related: How Long Is Assassin's Creed: Mirage? Answered
Ubisoft claims that keeping this content together in one place will allow them to tell new stories and expand the narrative of the franchise in novel ways. The first two titles announced for Infinity are Assassin's Creed Codename Red and Assassin's Creed Codename Hexe. Ubisoft is also working on a standalone multiplayer title that will live within Infinity.
Assassin's Creed Codename Red
It's finally happening, folks: Assassin's Creed is going to feudal Japan. Assassin's Creed Codename Red will give players the chance to live out their shinobi fantasies by taking on the role of a ninja Assassin. The short teaser showed a ninja leaping onto a rooftop and unsheathing their weapon against a blood-red sunset.
Ubisoft Quebec is leading development on Codename Red after their critically acclaimed work on Assassin's Creed Odyssey. Codename Red will follow in Odyssey and Assassin's Creed Valhalla's footsteps as an open-world RPG. Little else is known about Codename Red, but it will be the first title to join Assassin's Creed Infinity when it launches sometime in the future.
Assassin's Creed Codename Hexe
Assassin's Creed Codename Hexe is a mysterious title that is said to be an entirely new experience in the Assassin's Creed universe. The teaser and subtitle for Codename Hexe suggest that it will take place during the witch trials of 16th or 17th century Germany. Ubisoft Montreal, the studio behind the original Assassin's Creed and the recent AC Valhalla, is the lead developer for this second title coming to Assassin's Creed Infinity.
Multiplayer
Ubisoft has also revealed that they are currently in the works on a new multiplayer experience for Assassin's Creed Infinity. It will exist as a standalone experience within the Infinity Hub, allowing players to engage with the game outside of individual releases. Assassin's Creed has dabbled in multiplayer modes in the past, both competitive and cooperative, but hasn't revisited the genre since 2014's Assassin's Creed Unity. At the time of this writing, there's no word on what form this multiplayer will take.