Best Assassin's Creed Unity Mods
Take your game of Assassin's Creed Unity to the next level!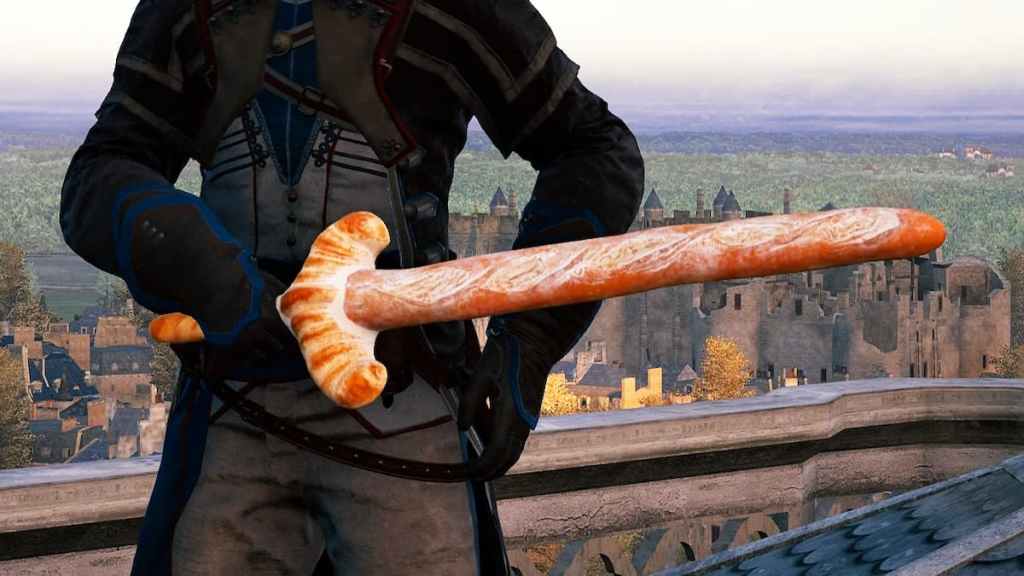 Assassin's Creed Unity, released in 2014, takes players on a journey to the heart of the French Revolution and the vibrant city of Paris. While the game is known for its stunning historical recreation, some players may wish to enhance their gaming experience even further.
Fortunately, the modding community has created a variety of mods that can improve graphics, gameplay, and overall enjoyment. In this article, we will explore some of the best mods available for Assassin's Creed Unity, allowing you to customize and enhance your adventure in revolutionary France. Read on to learn about the very best mods for Assassin's Creed Unity that the internet has to offer!
Best Mods for Assassin's Creed Unity
Assassin's Creed Unity, set in the tumultuous backdrop of the French Revolution, has long been celebrated for its breathtaking historical accuracy and immersive open-world gameplay. While the game's original experience is already exceptional, the modding community has taken it to new heights, offering a treasure trove of mods that can refine, enhance, and expand your adventure through 18th-century Paris.
Whether you're seeking graphical improvements, gameplay enhancements, historical authenticity, or just a few new fresh challenges, this list will help you find the perfect mod to tailor your journey through this pivotal moment in history.
Here are all the greatest mods that have been created for Assassin's Creed Unity:
Killable Civilians Mod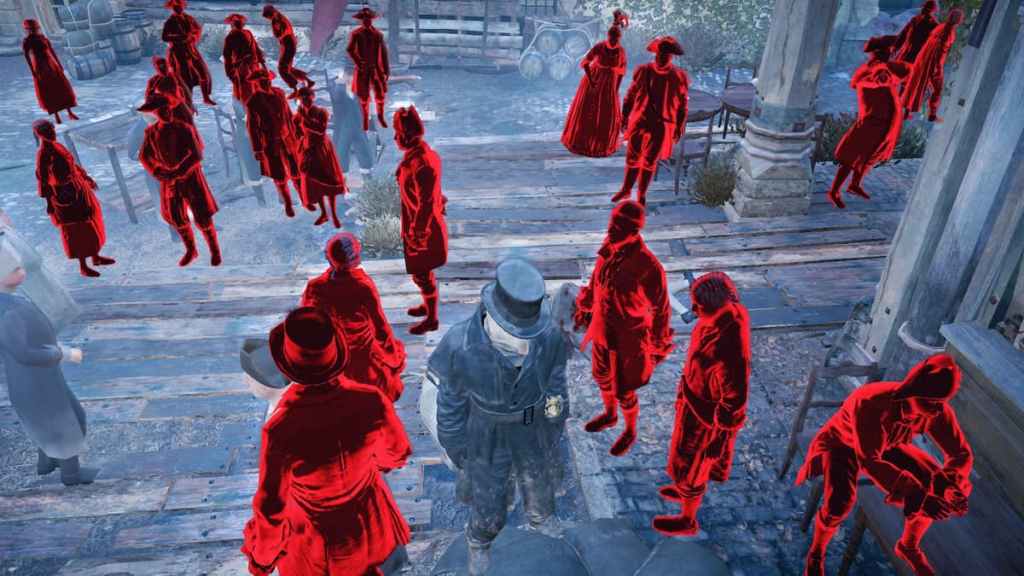 We're kicking this list off with a bang! The Killable Civilians mod, created by NotKuzanaqi on Nexus Mods, allows you to murder all the helpless civilians that your little heart desires, without any of that desync nonsense that no one ever asked for. Murder can finally be a smooth process in Assassin's Creed Unity!
Jack The Ripper Outfit Mod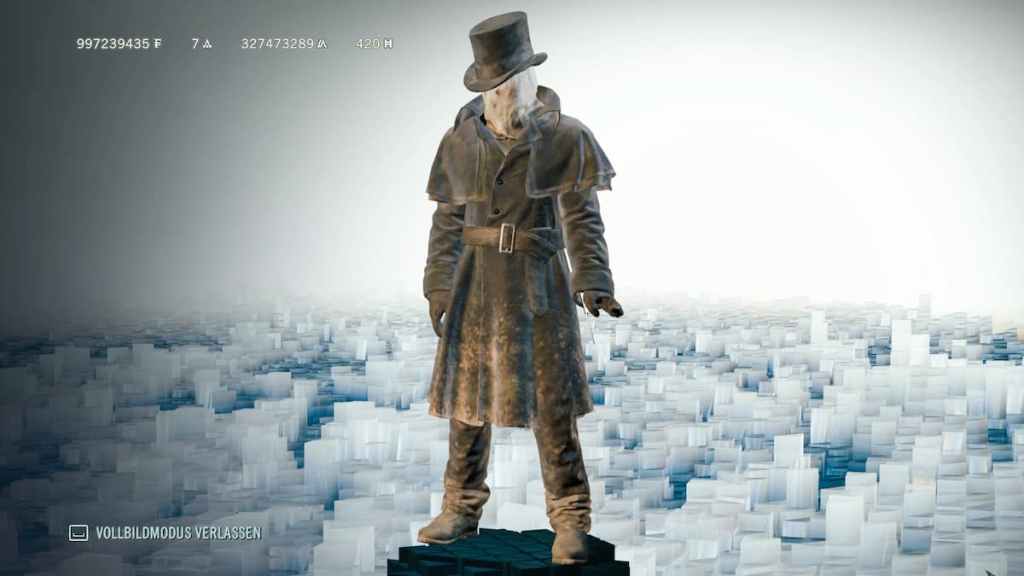 Speaking of murdering all the helpless civilians that you can get your hands on, this mod allows you to turn yourself into Jack the Ripper! Made by NotKuzanaqi on Nexus Mods, this work of art replaces the Ezio outfit with the Jack The Ripper outfit from Assassin's Creed Syndicate, allowing players to cosplay their favorite murderer from their favorite Assassin's Creed game.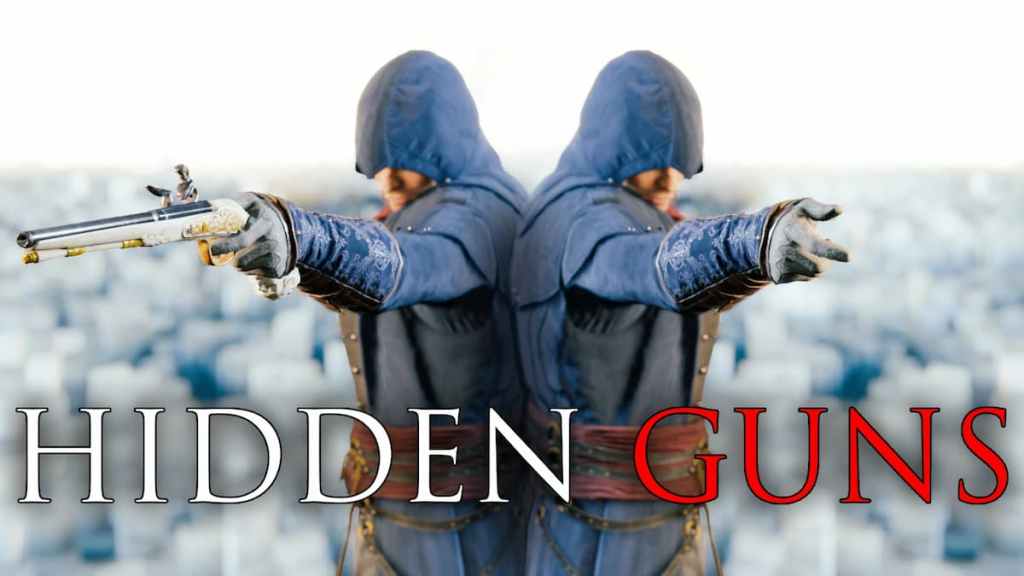 Are you sick of bulky and ugly guns ruining your outfit in Assassin's Creed Unity? Then you need this mod by Halzoid98 on Nexus Mods! The Hidden Guns and Holsters mod does exactly as it says it does: it makes all guns and holsters invisible. This may not seem like a huge in-game adjustment, but just wait until you go to shoot somebody and it looks like you just killed them with magic (you're an assassin, Harry).
La Baguette Mod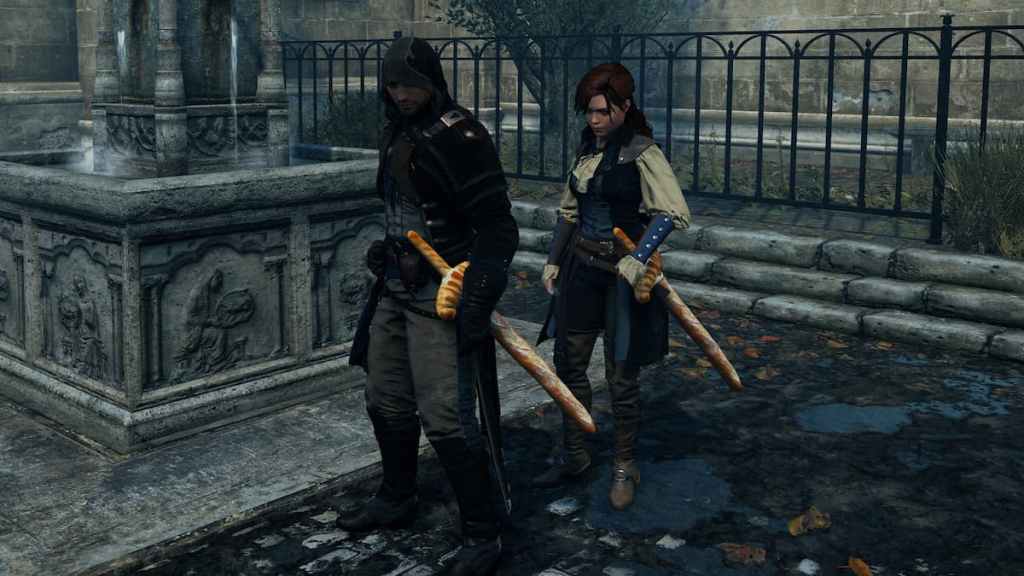 Have you ever wanted to kill a man with a baguette? Yes??? Then you need to get your hands on this mod by Sliderv2 on Nexus Mods. The La Baguette Mod provides the Assassin's Creed gaming community with something we never asked for but sorely needed regardless: a functional sword made of solid baguette.
No-Intro Videos Fix Mod
This mod is especially relevant to anyone on their umpteenth playthrough, who just wants to get the hell on with their game instead of being forced to sit through the same damn boring intro for the millionth time. If you're sick of being a captive audience to this game's annoying intro every time you start it up, then you need this mod by Gametism on Nexus Mods!
Better Lighting Reshade Mod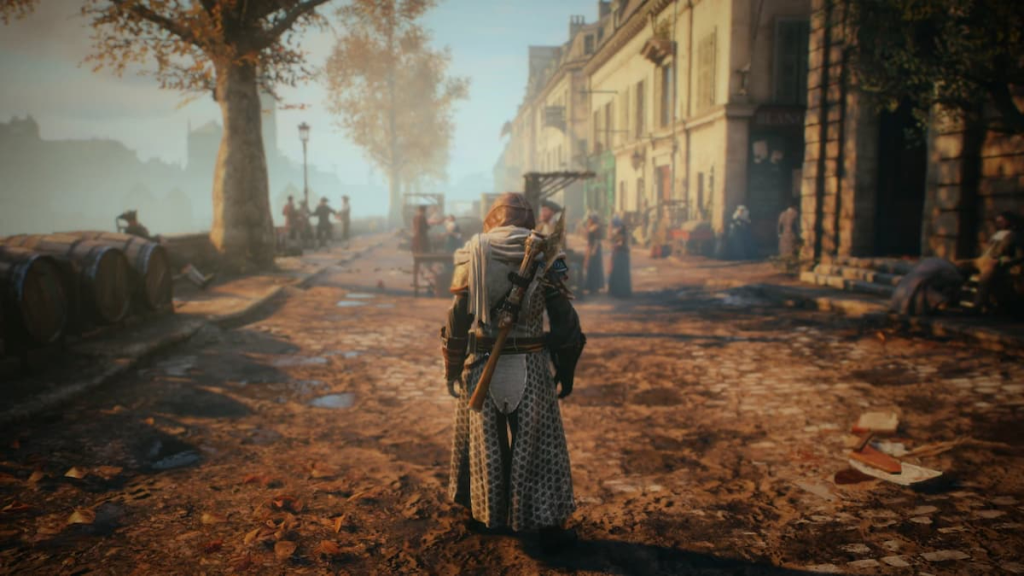 You can't have a mod recommendation list without a reshade mod! Are you tired of constantly being forced to squint at your screen and sit far too close to your monitor than is strictly healthy, just to see what's going on on your screen? Then you need to pop on over to corrxtion's page on Nexus Mods to give this one a go.
Playable French Guards Mod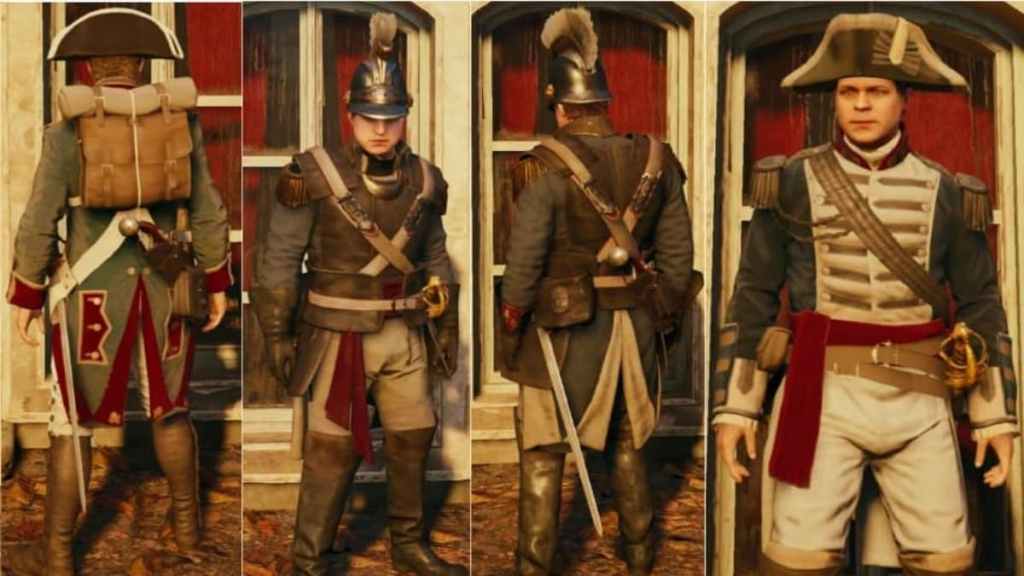 Have you ever wanted to join the French National Guard in Assassin's Creed Unity? Well, so did JinougaModder on Nexus Mods; but unlike you, they actually did something about it! This mod allows you to play as one of the French National Guards in the game, which is an interesting change of pace from being an assassin.
Hood Down Outfits Pack Mod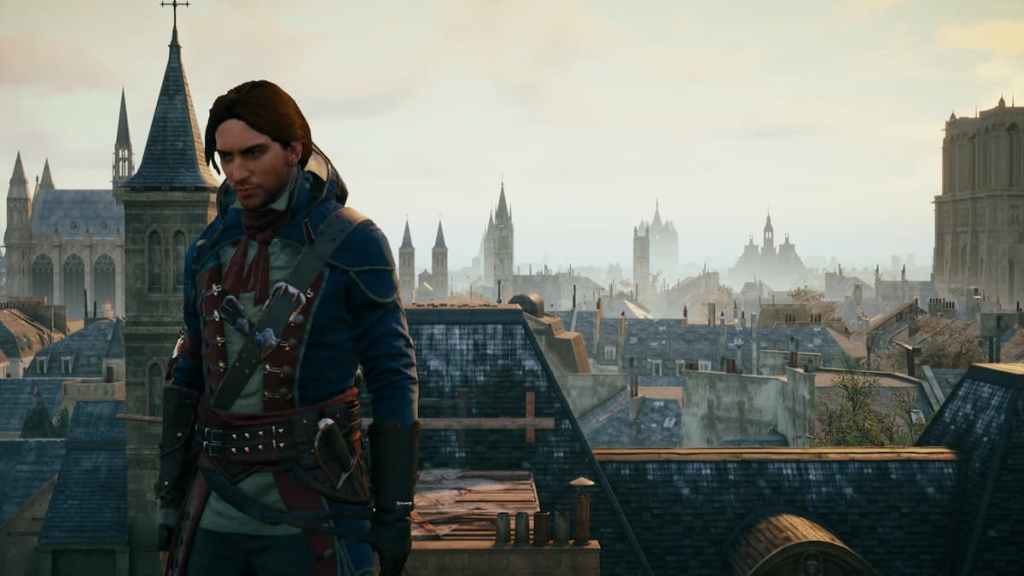 If you're tired of staring at the back of Arno's hood in Assassin's Creed Unity, then you need this mod by Vector4782 on Nexus Mods; it allows you to stare at the back of his head instead! The Hood Down Outfits Pack mod literally just allows players to play as Arno with his hood down in all outfits. It may not seem like much, but if you've got a burning hatred for Arno's stupid, ugly cloak hood, then it makes all the difference in your playthrough.
Weapon Models Swap Mod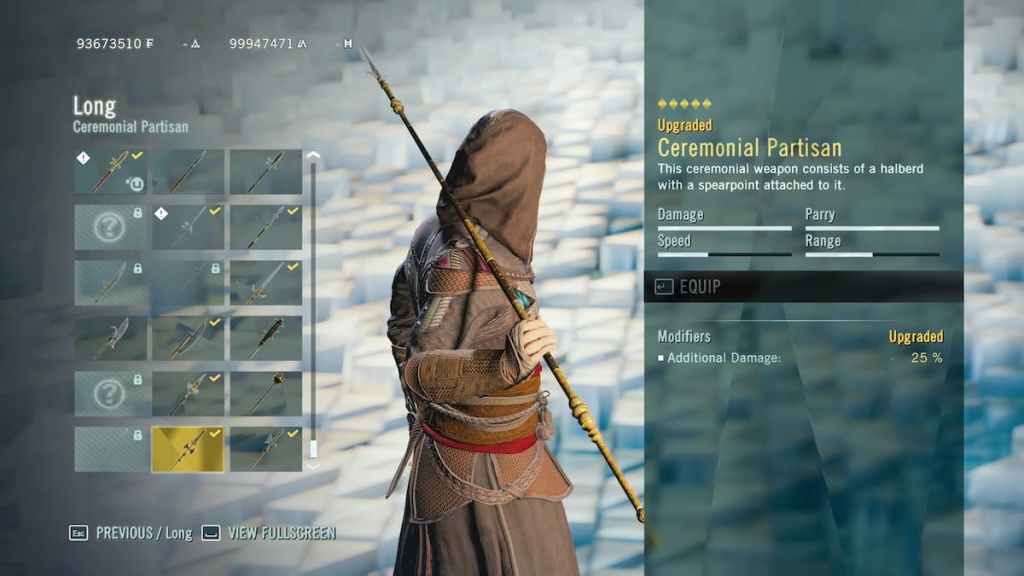 Like many players, JohnnoirAtlas619 on Nexus Mods believed that the low-level weapon models looked a lot cooler than the high-level weapon models, so they blessed the gaming community with this gem. This mod replaces numerous weapon models of high-level weapons with low-level ones, so you can still have all the firepower of high-level artillery while managing to look good at the same time!
God of War Thor Hammer Mod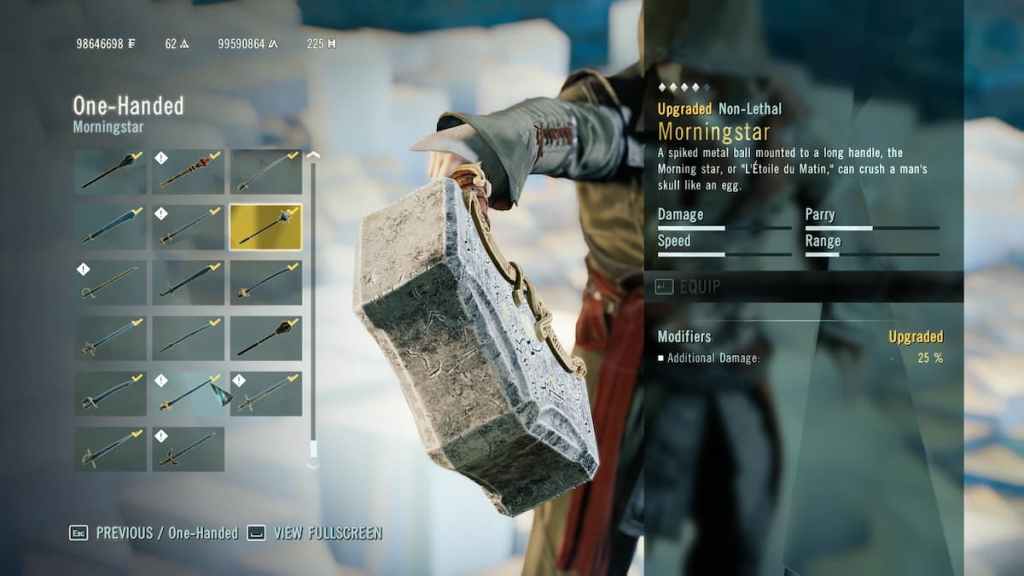 This one's for all the God of War fans out there! The God of War Thor Hammer mod by IBSARP on Nexus Mods legitimately adds Thor's hammer into the game. If you thought being an assassin was cool before, just wait until you take someone out as the God of Thunder
Related: Top 10 Best Games Like Assassin's Creed
---
There's no denying that Assassin's Creed Unity is a great game by itself, but there's nothing wrong with spicing things up with a mod every once in a while! If you're a big fan of Assassin's Creed games and would love to see more content like this, then check out Gamer Journalist's massive reservoir of Assassin's Creed articles. We have more guides, recommendations, features, and reviews than you know what to do with!
About the author