Grand Theft Auto Online Best Supercars Tier List (December 2023)
Your search for the best supercar ends here.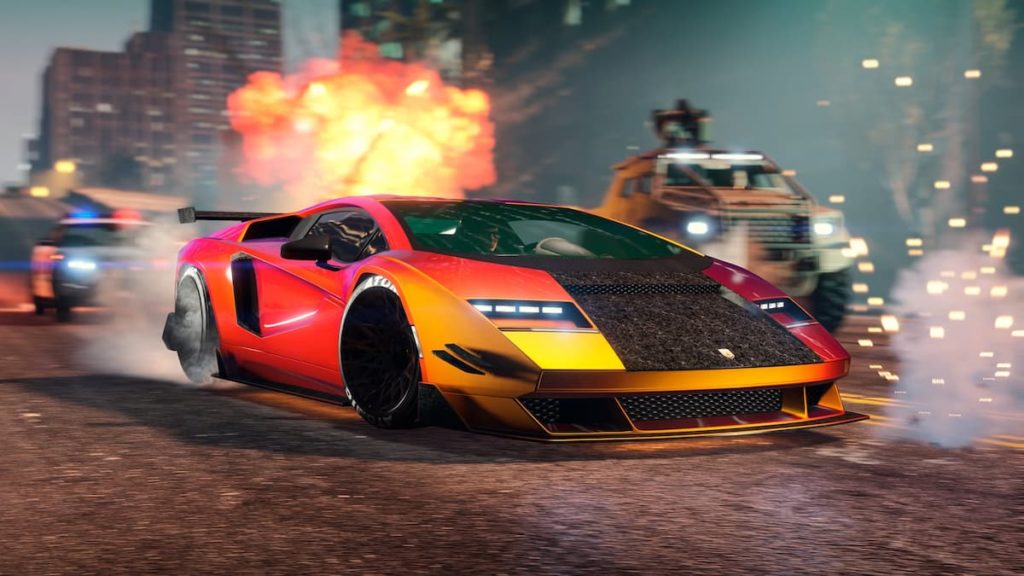 Grand Theft Auto Online is never complete without its lustrous supercars which clock mindboggling numbers in speed. The thrill of driving a supercar on highways and airport runways is unbeatable in GTA. If you are into fast cars which give great driving experience, you are in the right place. We have made a tier list of selective supercars which offer performance and stability.
We have taken a unique approach while short-listing cars for this tier list. Instead of cluttering the list with all supercars in the game, we have handpicked the special ones and then divided them into tiers for further segregation. This will help you find the perfect car without getting confused about a huge list of vehicles.
Grand Theft Auto Online Best Supercars Tier List
After rigorous research and driving experience with cars, we have compiled an effective tier list of supercars in GTA online.
Disclaimer: The tier list is based on the performance and feel of the car in-game. The latter is subjective and will differ from one person to another.
Best Supercars S-Tier
Progen Emerus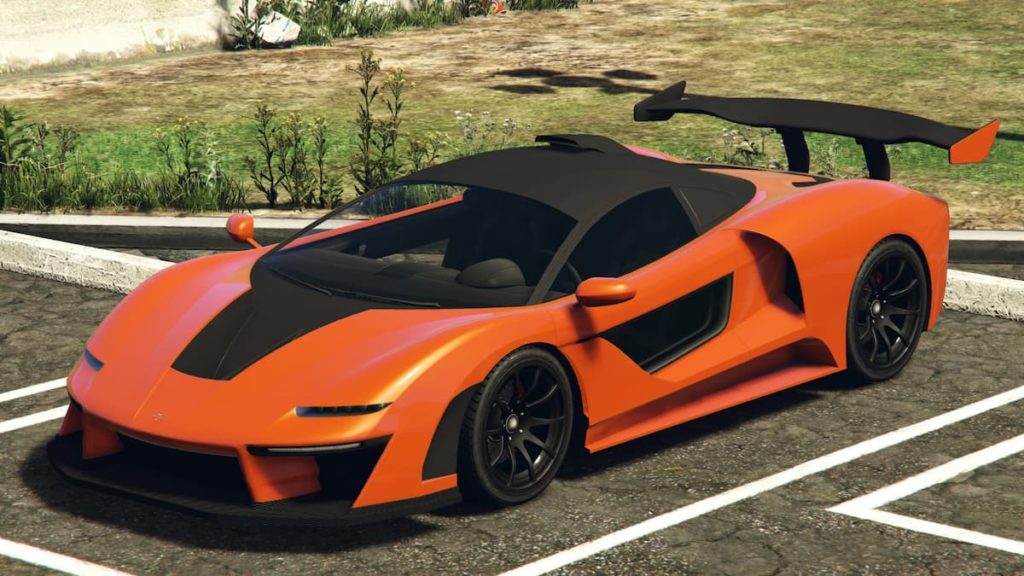 The Progen Emerus is arguably the best supercar we drove in GTA online. Inspired by McLaren Senna, the Emerus features a sharp design with large air intakes and aggressive-looking LED strips under the headlights.
The performance of Emerus is stunning. Even at high speeds, the car hold the ground like a magnet and enables the driver to take sharp turns and quick maneuvers in city traffic. Handling Emerus is tricky, but it's tough to crash the car because of its traction. It also offers great top speed to win races with ease..
Benefactor Krieger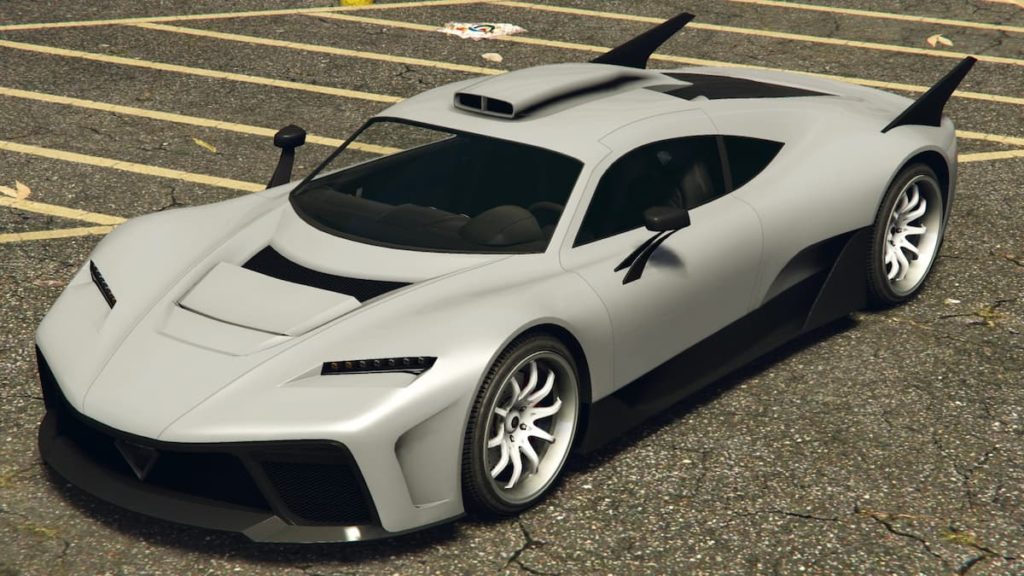 Based on Mercedes-AMG One, Krieger is another beast of a supercar. The car has features from different reputed car brands which make it unique.
Similar to Emerus, the Krieger has an amazing traction. It's four-wheel driven, giving superb control on different roads. The Krieger is feels very close to its neighbor in the S-Tier. All the positive points we shared for the Emerus hold true for Benefactor's best product in GTA online.
Related: How to Fly a Plane in Grand Theft Auto 5 (GTA V)
Best Supercars A-Tier
Annis S80RR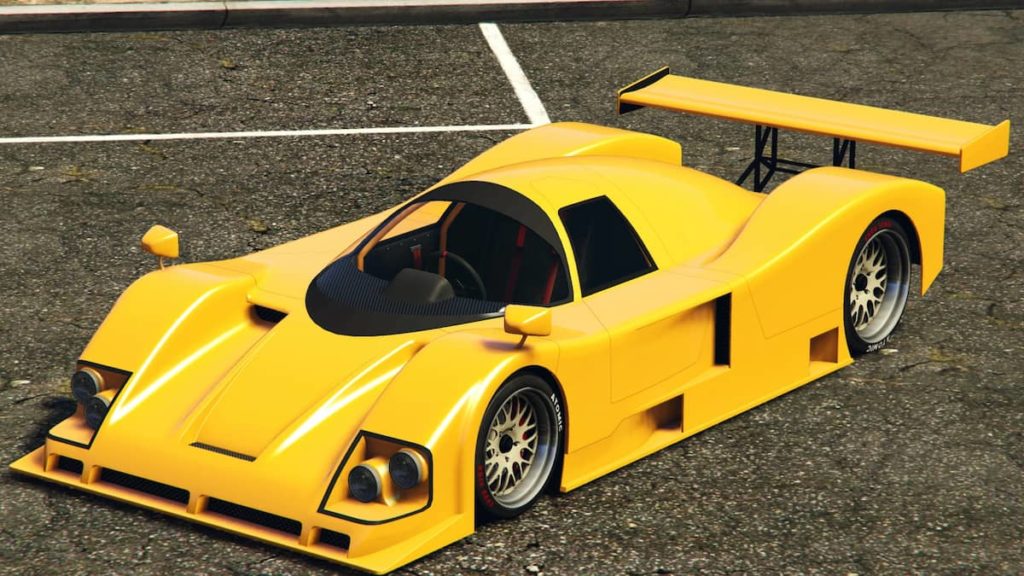 The S80RR has great acceleration and respectable top speed. Although it looks funky, the car's performance and usability eclipses its looks.
The S80RR is on the A-tier for a reason. It has great handling, but not the same intensity of traction as the S-Tier cars. At top speeds, the car can get out of control.
Dewbauchee Vagner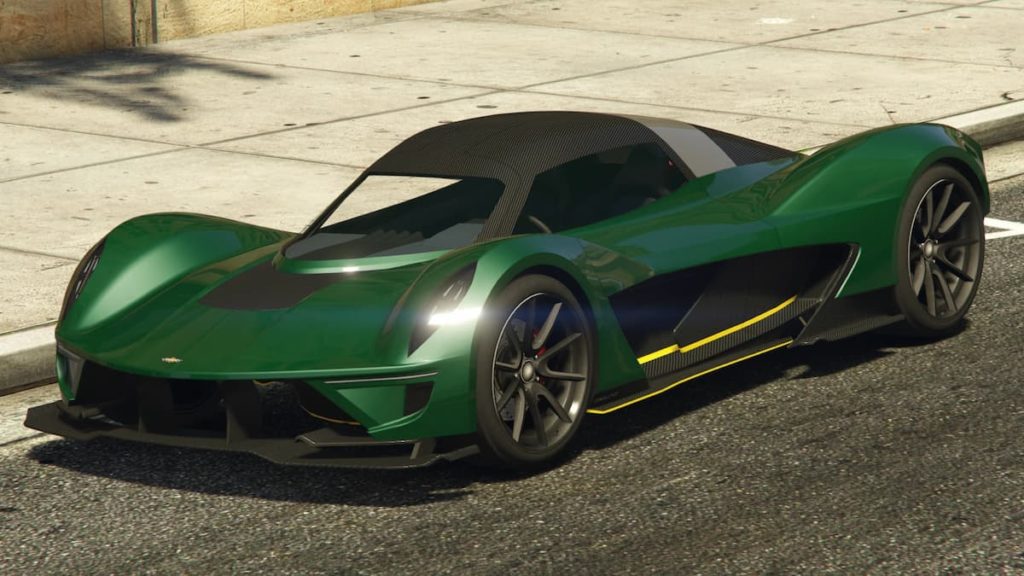 A great car with a fantastic design, Vagner is one of our favorites on this list. It has great top speed and the vertical aerodynamic load created on this car is outstanding. Even at top speeds, the handling of Vagner never disappoints.
We struggled to keep the car in control at lower speeds, but in a race where you clock high numbers, the Vagner will be an animal on the track.
Truffade Thrax
The Truffade Thrax is one of the best looking cars in the game. It performs great with upgrades and has good customization options to make it look even better.
The Thrax has a good top speed with decent numbers in acceleration. It also offers good stability and handling experience.
Best Supercars B-Tier
Pegassi Ignus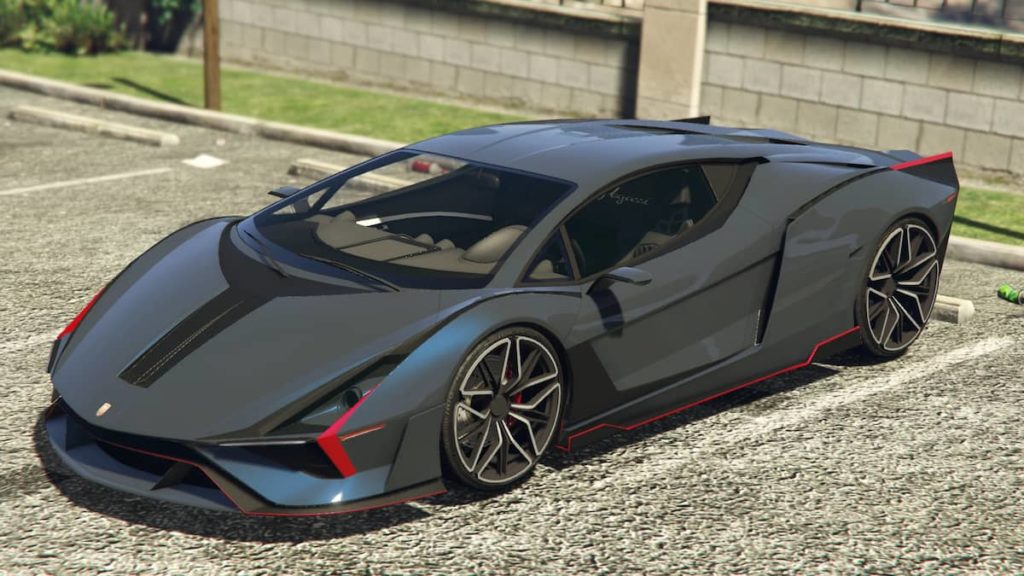 Introduced in the game as part of the Contract update, the Pegassi Ignus is an outstanding machine. With Lamborghini Sián FKP 37 inspiring its design, Ignus definitely gets some points in the looks department.
Performance of Pegassi Ignus is not comparable to S-Tier cars, but it isn't far from the A-tier monsters we mentioned above. Although Ignus has subpar top speed, it offers amazing handling and great acceleration.
Annis RE-7B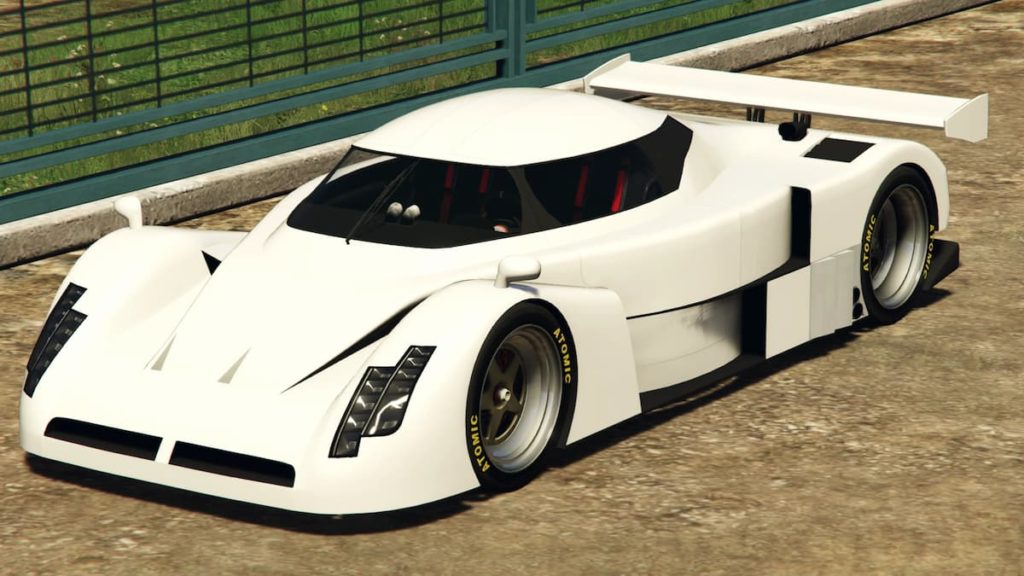 The Annis RE-7B is a great supercar with outstanding top speed. However, it falls short in the handling department, especially when you are not touching the over 100mph.
The car struggles in corners and is tough to master in the game. Overall RE-7B is decent if you can handle it during tight turns and is definitely one of the fastest supercars in GTA online.
Ocelot XA-21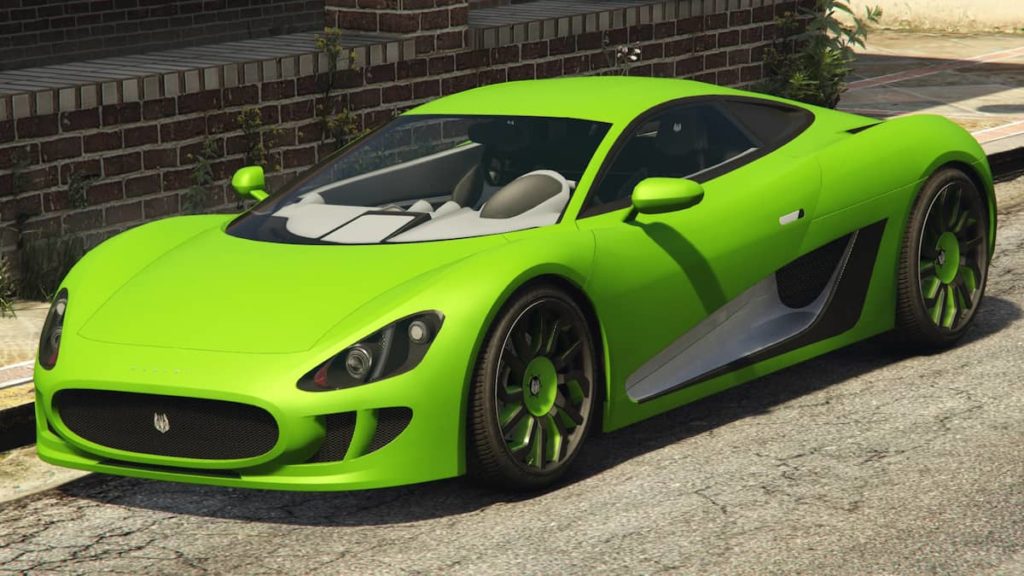 Here is a supercar which will give adrenaline rush by its sound. The Ocelot XA-21 is a brilliant performer when it comes to racing, but don't expect to drive it and beat the best players out there with S-Tier cars.
The XA-21 features an auto retractable spoiler which comes up when you are accelerating to higher speeds and retracts when you slow down. The car doesn't lack speed, but it isn't the fastest in the market.
Best Supercars C-Tier
Överflöd Autarch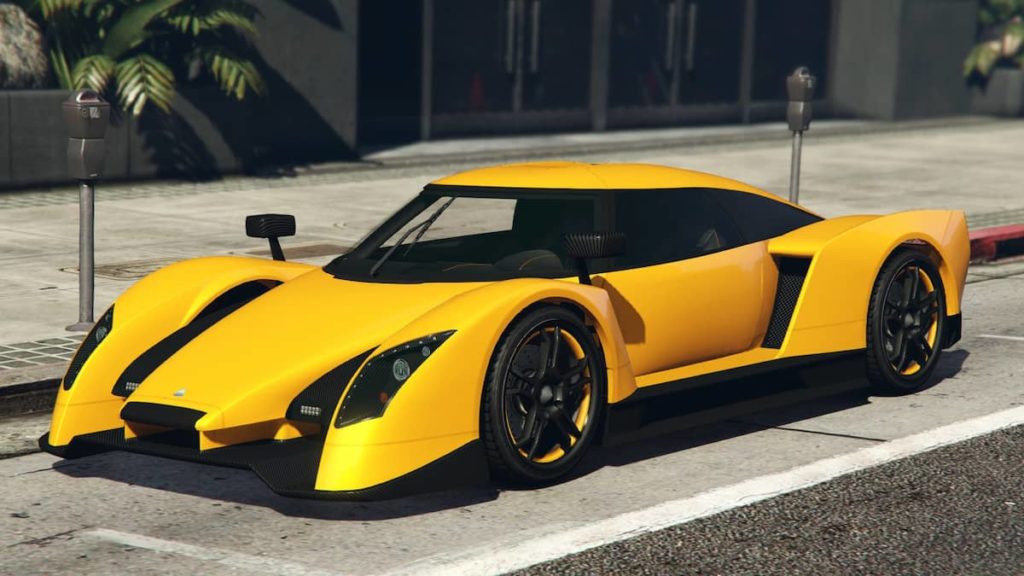 The Autarch comes with great handling and acceleration. It looks a little geometric like a Hot Wheels car, but with customization, you can change its appearance.
The Autarch comes into the C-Tier and struggles in the top speed department. It is also not a very good race car when it comes to online races. From our experience with the Autarch, heavy cars can get the best of you.
Pegassi Zorrusso
The last car on our tier list, the Pegassi Zorrusso is stunner. It looks incredible from every direction. However, if you compare it with higher tier cars, the Zurrusso will fall flat.
The car struggles to compete at top speed but offers decent handling. We recommend getting all the upgrades you can, if you plan on buying this car.
Honorable Mentions in Grand Theft Auto Online
We have kept an honorable mentions list for cars in bottom tiers. However, we would like to give Principe's Deveste Eight a special mention. It could easily be in place of Pegassi Zorrusso if it wasn't for its poor handling. The lower tier cars include Coil Rocket Voltic, Lampadati Tigon, Coil Cyclone II, Pegassi Tempesta, Pegassi Zentorno and Truffade Nero Custom. The remaining cars in GTA online will fall under a lower tier as well.
About the author