Gigantamax Form in Pokemon Sword & Shield Isle of Armor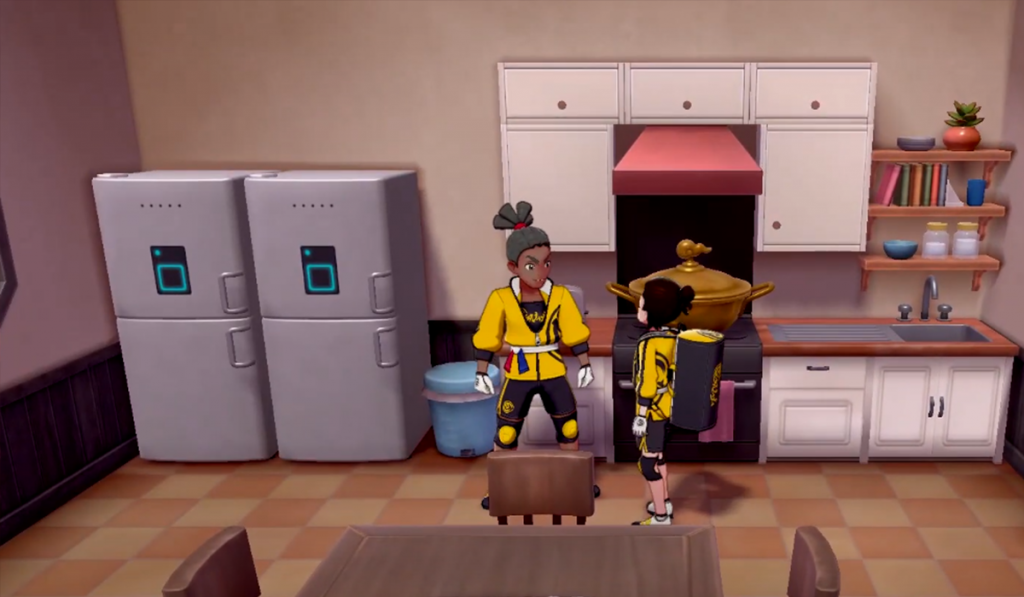 Some of your Pokemon can now transform into Gigantamax Form in the new Pokemon Sword & Shield Isle of Armor DLC. In this guide, we will show you exactly how to do that, and list which Pokemon can enter this form. You will have to progress through the story to unlock this ability, so let's get started.
Gigantamax Form in Pokemon Sword & Shield Isle of Armor
One exciting new feature in the Isle of Armor DLC for Pokemon Sword & Shield is Gigantamax Forms. You will need to progress through the second trial and get some Max Mushrooms before starting this part. If you haven't done so yet, head over to the cave where Digging Pa is hanging out, and head inside to pick the Max Mushrooms. You will then battle Klara, and after defeating her, you can head back to the Dojo to start on this part.
Come back to the Dojo and speak with the guy standing in the kitchen next to the stove. He will ask if you want to give your Pokemon Max Soup. You have to choose which Pokemon you want to put into Gigantamax Form, and not all of them can do it. Some Pokemon named will be gray, which means it does not work for them. Here is a list of Pokemon that can go into Gigantamax Form:
Alcremie
Appletun
Blastoise
Butterfree
Centiskorch
Charizard
Cinderace
Coalossal
Copperajah
Corviknight
Drewnaw
Duraludon

Eevee
Flapple
Garbodor
Gengar
Grimmsnarl
Hatterene
Inteleon
Kingler
Lapras
Machamp
Meowth
Orbeetle

Pikachu
Rillaboom
Sandaconda
Snorlax
Toxtricity
Venasaur
Exchange three Max Mushrooms in exchange for Max Soup, and you can then Gigantamax one of your eligible Pokemon. You need three Max Mushrooms for every Pokemon you want to Gigantamax, so you may want to harvest as many as possible. That's how you can Gigantamax Form your Pokemon in the new Isle of Armor Pokemon Sword & Shield DLC.
About the author