Geoculus Locations in Genshin Impact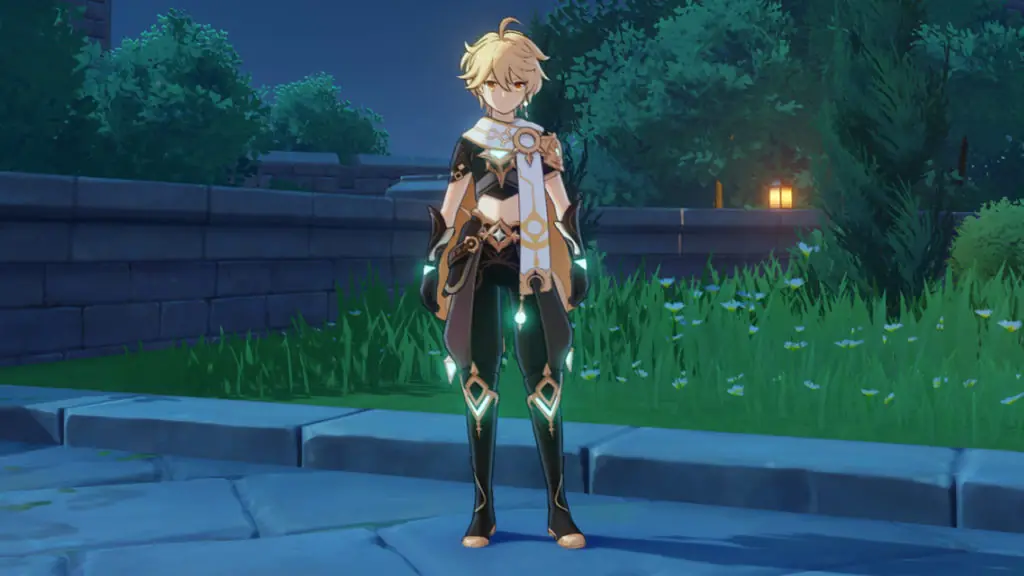 Similar to the Anemoculus items in Genshin Impact, the Geoculus is another type of Oculi used to level up the Statue of the Seven. Collecting all of the Geoculus and fully leveling up the Statues will permanently increase your characters' stamina, grant you experience, and earn you some currency. Here are all of the Geoculus locations in Genshin Impact.
Geoculus Locations in Genshin Impact
There are a total of 131 Geoculus to collect around Teyvat. Here is a map with all of the Geoculus locations:
Because there are so many Geoculus, we recommend marking your map as you collect them. Alternatively, you could go in and mark all of the locations and then remove them as you find them. Make sure to look out for the small star icon when you're near one. The symbol signifies that you are close, so make sure to check above and below for the Geoculus.
You can generally find Geoculus floating in the air. They look like Anemoculus with a more golden color. Some are much easier to collect than others, as some require some puzzle-solving and critical thinking to reach. As you travel throughout the world, be sure to collect them whenever they're nearby. It's an easy way to earn some extra experience and boost your stamina bar.