Genshin Impact Ridge Watch Domain: location and artifacts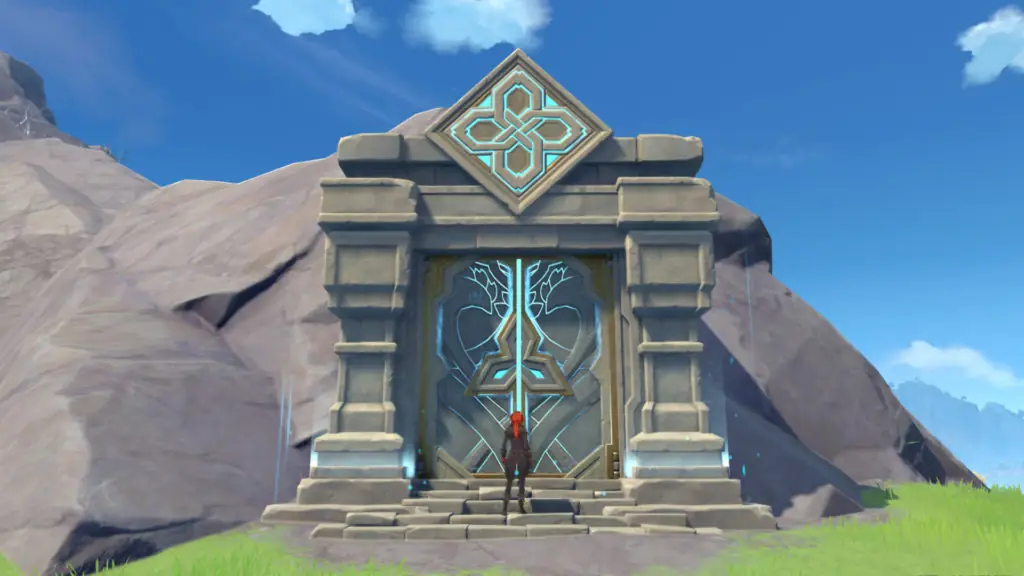 Genshin Impact version 1.5 update, Beneath the Light of Jadeite, brings lots of exciting new content to the game. Aside from new equipment, quests, and monsters, we also have a brand new domain to keep us busy in Teyvat. In this guide, we'll explore the new Domain of Blessing at the Bishui Plain and see what it has to offer. Here's a look at the new Ridge Watch Domain in Genshin Impact and the artifacts you can pick up while you're in there.
Where to find Ridge Watch Domain in Genshin Impact
The Ridge Watch Domain is found just south of Dawn Winery, across the water. It is accessible to all travelers, and all you need to do to unlock it is travel over there.
Here are the Artifacts you can pick up inside the Ridge Watch Domains:
Martial Artist
Brave Heart
Tenacity of Millelith
Pale Flame
Tenacity of Millelith and Pale Flame are both new Artifact sets that include some neat set bonuses. As always, you'll be able to pick up the five-star versions of these two sets at Domain of Blessing: Unyielding III and up.
Tenacity of Millelith
Two-piece bonus: HP increased by 20%.
Four-piece bonus: When an Elemental Skill hits an opponent, the ATK of all nearby party members increases by 20%, and their Shield Strength is increased by 30% for three seconds. You can trigger the effect once every 0.5s. The effect can still trigger even when the character using the set is not on the field.
Pale Flame
Two-piece bonus: Physical DMG is increased by 25%.
Four-piece bonus: When an Elemental Skill hits an opponent, ATK is increased by 9% for seven seconds. This effect stacks up to two times and can be triggered once every 0.3s. Once two stacks are reached, the two-set effect is increased by 100%.
Be sure to check out our best Genshin Impact Artifact farming routes if you're looking to gear out some new characters!