Genshin Impact next banner – characters and weapons
We've got all the details on the current and next Genshin Impact banner.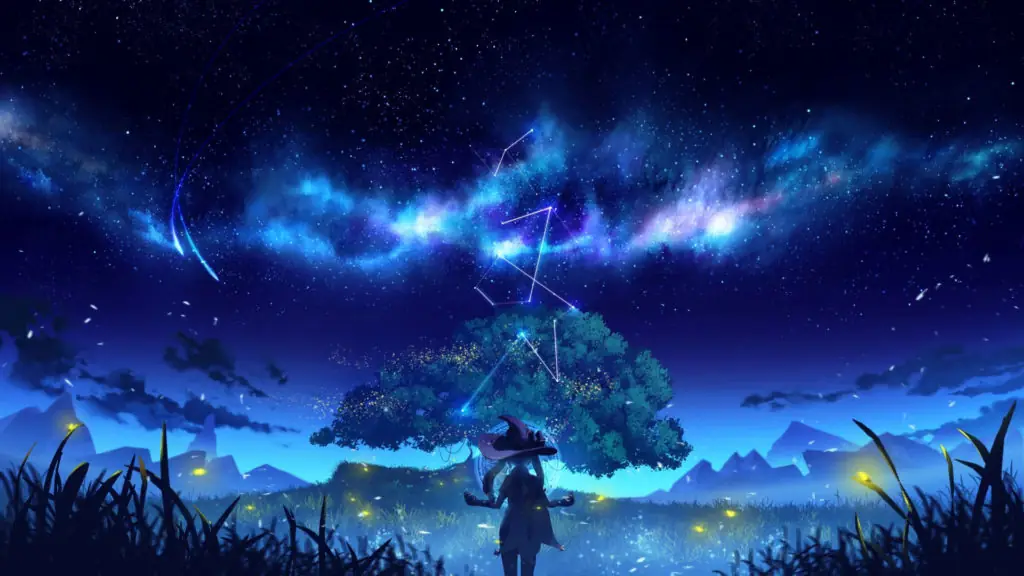 Are you waiting for the next Genshin Impact banner? Lengthy and arduous is the gacha game lifestyle. Rolling the characters you want in games like Genshin Impact takes a very particular kind of dedication. Technically, almost all characters can be obtained at almost any time. However, the odds of making that happen are negligible at best, which is why you've got to wait for their banners.
When those banners roll around, you've got to play the game as much as humanly possible to accrue enough primos to roll the dice, and at that point, it's just a numbers game. It does help, though, to know precisely when new banners are coming and for precisely how long they'll be around. So, what is the Genshin Impact current banner and when is the next one coming?
If you want to put those wishes to good use, check out our Genshin Impact tier list. That way, at least you'll know who's worth building and investing all of those precious resources. Not to mention, we've got a running list of Genshin Impact codes that you can use for some of those sweet, sweet Primogems.
Genshin Impact Current Banner
Genshin Impact's current banner is the Reign of Serenity and it began on September 1, 2021. The Reign of Serenity features the following Genshin Impact characters:
Sara
Raiden Shogun
Xiangling
Sucrose
The Reign of Serenity Genshin Impact banner lasts until September 21, 2021.
The current weapon banner, Epitome Invocation, features the following weapons:
Engulfing Lightning
Lion's Roar
The Bell
The Unforged
Favonius Lance
Sacrificial Bow
The Widsith
What is the Wanderlust Invocation banner?
The Wanderlust Invocation banner is the Standard Wish banner for Genshin Impact. There is no time limit on the banner duration, and non-event exclusive weapons and characters are available. Players are guaranteed to win 4-star or above items at least once per ten pulls. It is the only banner in which players can spend Acquaint Fates. We highly discourage you from wasting your Primogems on this banner.
The base probabilities for Genshin Impact's Wanderlust Invocation banner are as follows:
3-Star Items: 94.3% chance (Incl. guarantee: 85.4%)
4-Star Items: 5.1% chance (Incl. guarantee: 13.0%)
5-Star Items: 0.6% chance (Incl. guarantee: 1.6%)
Possible 5-Star items from the Wanderlust Invocation banner include:
Keqing
Qiqi
Jean
Mona
Diluc
Skyward Harp
Skyward Atlas
Lost Prayer to the Sacred Winds
Primordial Jade Winged-Spear
Skyward Spine
Skyward Pride
Wolf's Gravestone
Skyward Blade
Aquila Favonia
What is the next Genshin Impact banner?
The next Genshin Impact banner may include some of the following characters:
The information above is simply a prediction, and in no way an official leak. We will update the section when Mihoyo makes an official announcement. There is no additional information about the next banner at this time. However, you can bookmark this page and check back later. We will update the post the moment new information hits the scene.