Genshin Impact Klee Banner goes live on October 20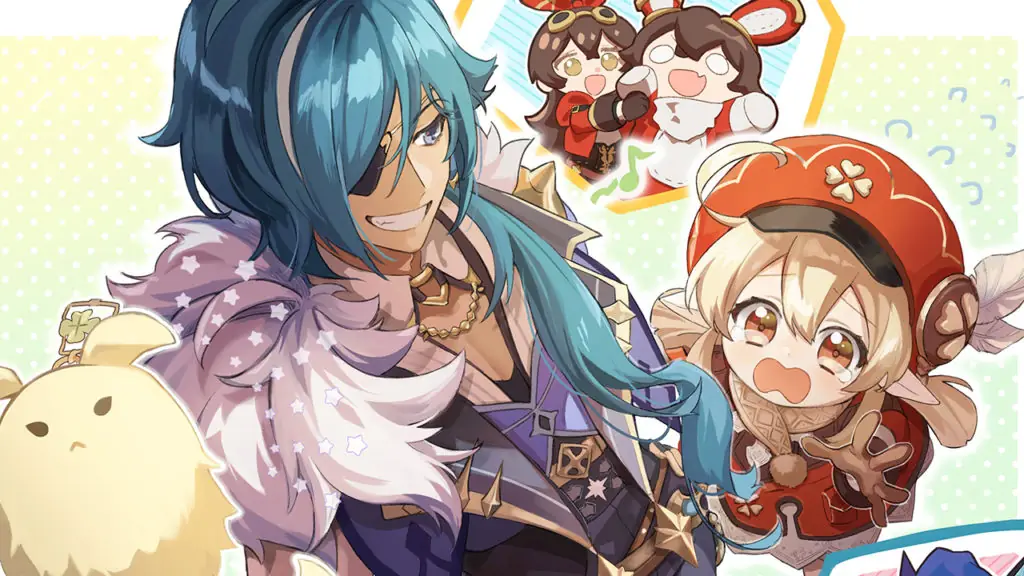 Thanks to a post on Genshin Impact's German Facebook page, players got a sneak peek of the next character banner. For those not familiar, banners are where players can roll for characters using Wishes, an in-game currency. As many players have been speculating, Genshin Impact's Klee banner is up next. Here's everything we know so far.
Genshin Impact Klee Banner
The next character-specific banner in Genshin Impact is confirmed to be Klee, with increased odds at Sucrose, Xingqiu, and Noelle. For those players looking to get their hands on Klee, the banner goes live from October 20 to November 19.
Players looking to pick up some new weapons can also look forward to the Epitome Invocation event Wish. The new weapon banner features Wolf's Gravestone, along with Lost Prayer to the Sacred Winds, Sacrificial Greatsword, and more.
In case you missed the announcement, there's an upcoming Seize the Day Event, which goes live on October 19. The event features seven days of prizes that can be claimed by logging into your account.
Additionally, update 1.1 is right around the corner, coming to us on November 11. So far, we know four new characters are coming to the game, alongside a new event called Unreconciled Stars. The characters are rumored to be Zhongli, Childe, Xinyan, and Diona.
There are many exciting things to come, including new content, characters, and weapons for Genshin Impact fans everywhere. Stay tuned for more information!