Earn rewards with Genshin Impact's Seize the Day Event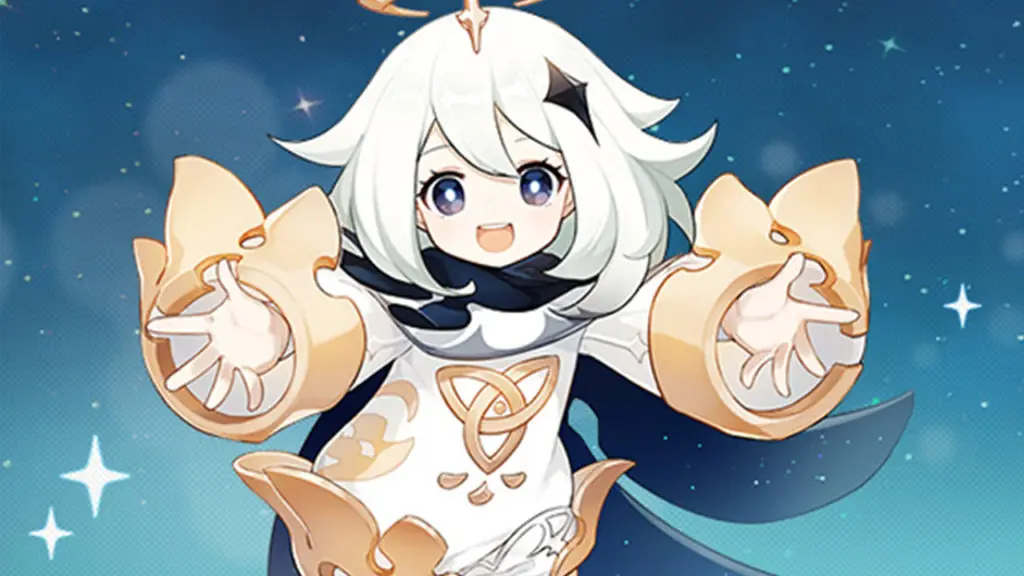 A new event is coming to Genshin Impact this October, and players can earn various rewards for logging in each day. The Seize the Day Event will be live for two weeks, from mid-October through the beginning of November. There are seven days of rewards to claim by logging into your account. Here's how to earn rewards with Genshin Impact's Seize the Day Event.
Genshin Impact's Seize the Day Event
Seize the Day is underway from October 19 through November 3, 4:00 AM Server Time. Accounts must be at least Adventure Rank 5 to be eligible for the event. Players claim rewards for each day they log in during the event. Here's a look at what you'll be able to claim:
Adventurer's Experience x5
Fragile Resin x1
Hero's Wit x6
Mora x28,000
Mystic Enhancement Ore x6
Hero's Wit x12
Primogems x200
When the event is live, players can open up the event menu by pressing F5 (PC), tapping the compass icon (mobile), or holding L1 and selecting the compass menu from the wheel (PS4).
The daily login event is active for just over two weeks, so players have plenty of time to claim all seven prizes. All you need to do is log in to your account, load up the game, and head to the event tab to claim the rewards.