Where to find Fowl in Genshin Impact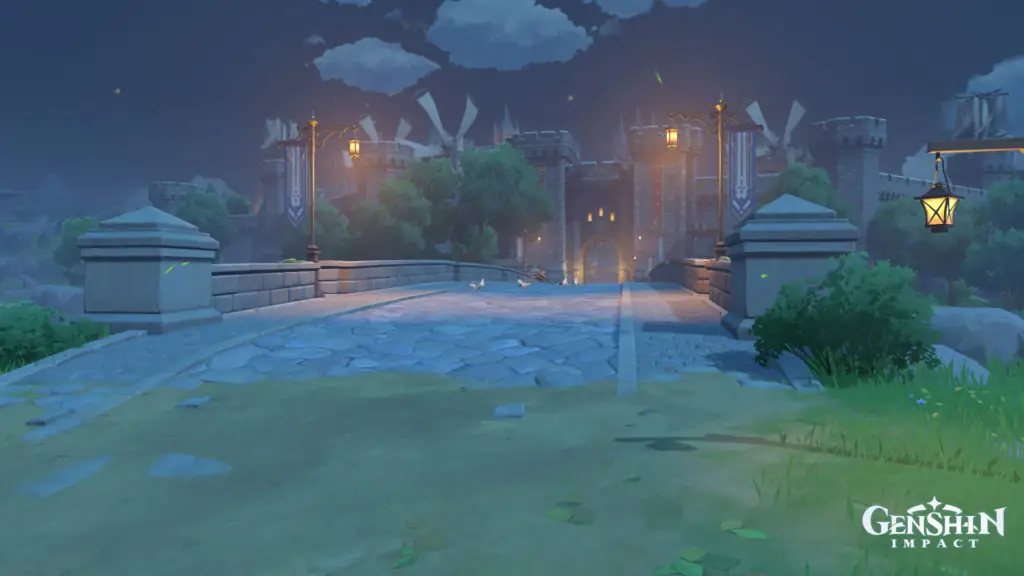 Fowl is one of the many materials you can collect throughout Teyvat in Genshin Impact. It is a valuable cooking ingredient, but you may also need Fowl for special events to exchange for exclusive rewards or complete specific challenges. You more than likely already have a bunch of Fowl in your inventory, but you may not remember where you got it from or how it got there. Not to worry, though, we'll go over more than enough locations for you to be able to stock up on the cooking material. Here's where to find Fowl in Genshin Impact.
The in-game tooltip says Fowl is a cooking ingredient dropped by animals, but this is rather vague. You're going to want to look for flying creatures, in particular. There are many birds you'll see flying around in the game, and you'll need a ranged character with a bow to shoot them down and collect their meat.
Where to find Fowl in Genshin Impact
In Genshin Impact, you can find Fowl by killing birds, buying it from Draff, or completing expeditions. You can find birds in Mondstadt, Windrise, and Liyue Harbor. You will need to shoot down birds with a ranged character like Fischl to kill them. They each drop two pieces of Fowl. We've marked up two maps for you to follow, so you'll know exactly where to find fowl if you end up needing it.
Where to find Fowl in Mondstadt
The Fowl in Mondstadt is found directly outside the city on the main bridge. You should see some birds sitting around there, which can net you a few pieces of Fowl. Next, you can teleport down to Windrise and collect eight more in close proximity to the Statue of the Seven.
Where to find Fowl in Liyue
There are a few Fowl you can collect in the actual city of Liyue Harbor. Teleport down there. and keep your eyes peeled for some flying creatures. Take them out with a bow, and collect their Fowl. You can also teleport to the waypoint south of Mt. Tianheng and find some more.
Please note, there are many other locations to find Fowl throughout the world. These are the most concentrated areas, though, so you can collect quite a bit of it in only a few minutes.
You can also obtain Fowl through completing in-game expeditions in Mondstadt, buying them from Draff, and NPC in Springvale, and finding them in chests. Fowl is used in the following cooking recipes:
Chicken-Mushroom Skewer
Fruity Skewers
Dinner of Judgment
Jueyun Chili Chicken
Rockin' Riffin' Chicken
Sweed Madame
Smoked Fowl
Golden Chicken Burger
Golden Fried Chicken