Genshin Impact Best Fischl Builds (2022)
Power up everyone's favorite roleplayer.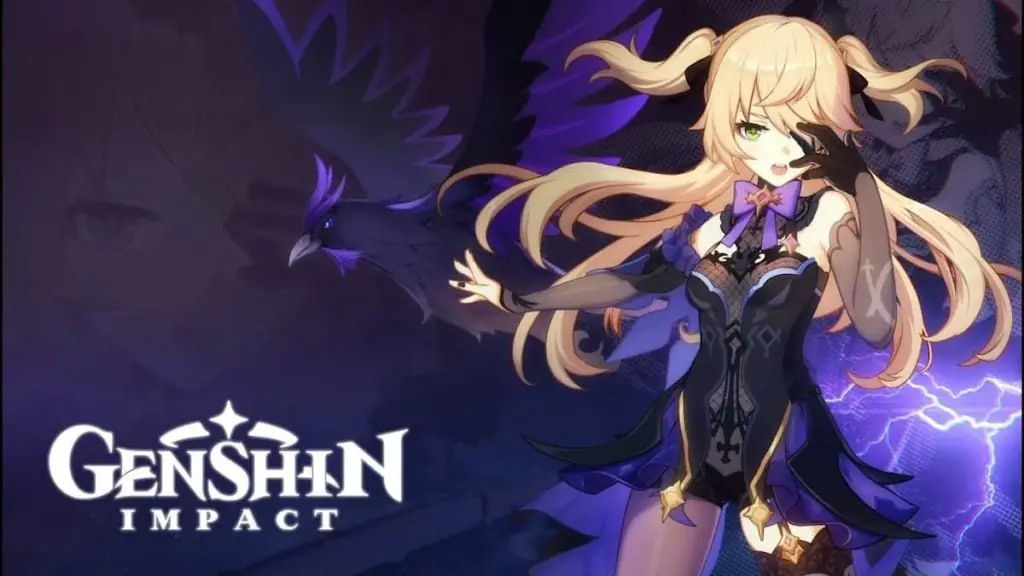 Fischl is one of my favorite Genshin Impact characters, and it's not even because she's an adorably self-assured roleplayer (though that certainly helps). Fischl was one of the first Electro characters I got, not to mention my first non-Amber archer, and those qualities combined make her one of the biggest ranged powerhouses in the game. With the right gear, Fischl can more than live up to her wacky backstory. Here are some of the best Fischl builds in Genshin Impact.
Genshin Impact Best Fischl Builds
With a combination of a strong bow finger and the help of her raven sidekick Oz, Fischl's strengths lay in dealing as much damage as quickly as possible. This can be maximized either by prioritizing the flat physical damage from her bow or by prioritizing the combined Electro damage from her bow and Oz.
The Rapid-Action Build
This build focuses on raw primary DPS potential from Fischl's bow attacks, plus a little extra gravy from her and Oz's Electro damage. In its ideal state, with prioritized Attack and Speed stats, you can launch out arrows at a stunningly rapid pace.
Weapons: Skyward Harp or Polar Star
Artifact Sets: Gladiator's Finale or Pale Flame
Priority Stats: ATK %, Physical DMG, CRIT Rate
Additional Notes: You'll definitely want Fischl's first Constellation, Gaze of the Deep, if you can get it. The extra attack from Oz, while not that strong on its own, can boost your overall DPS significantly if your flat strength is already high.
Related: How to Solve Evermotion Mechanical Painting in Genshin Impact
The Thunderbolt Build
This build is all about Electro, Electro, Electro. Electro from Fischl, Electro from Oz, Electro from wherever you can squeeze it. You want to maximize the Electro damage output from your regular attacks, as well as your Elemental Skill and Burst, and keep them flowing for as long as possible.
Weapons: The Stringless or Elegy for the End
Artifact Sets: Gladiator's Finale or Thundering Fury
Priority Stats: ATK %, Electro Damge, CRIT Rate
Additional Notes: You want to try and keep Oz out and about for as long as possible when you summon him with either your Skill or Burst. Fischl's sixth Constellation, Evernight Raven, will help with this, prolonging Oz's active time, and boosting his Electro damage to boot.
If you're feeling crafty, you can try to mix and match these two builds a bit for a blend of primary and sub DPS. You won't get the ideal form of either, but sometimes a little variety is better in certain situations.