Genshin Impact Amakumo Fruit Locations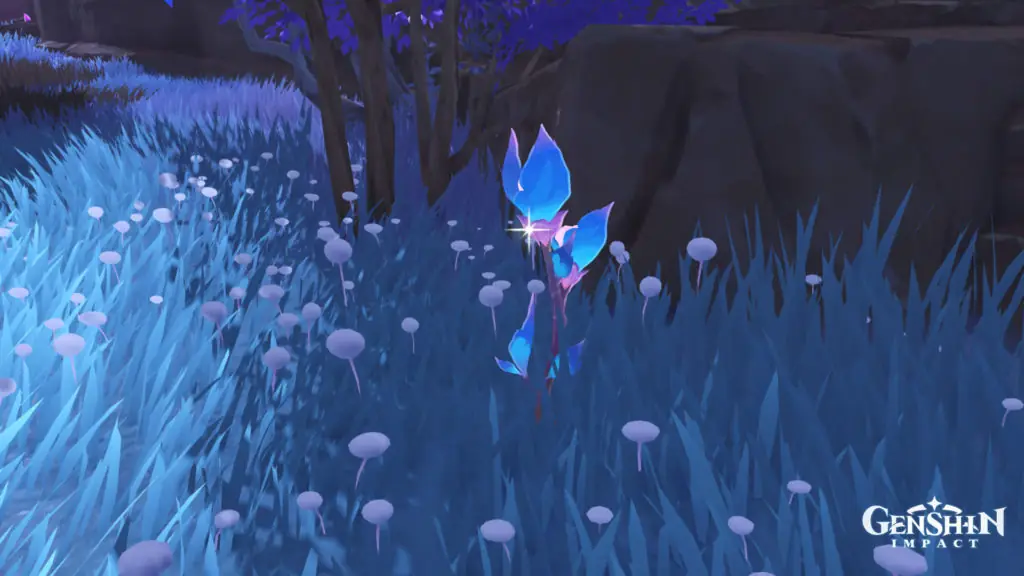 AMakumo Fruit is a new type of ingredient added to Genshin Impact in Update 2.1 The fruit is a level ascension material for Baal (Raiden Shogun), so if you plan on leveling her up, you'll want to farm this like there's no tomorrow. Luckily, one of the new islands is bustling with Amakumo Fruit. In this guide, we'll go over all of the Amakumo Fruit locations in Genshin Impact, so you'll know exactly where to find it.
According to the in-game tooltip, Amakumo Fruit is "the fruit of the Amakumo Grass, which grows on Seirai Island. You can hear it crackling with a tiny current if you hold it up to your ear." Find the map below with all of the Genshin Impact Amakumo Fruit locations.
Where to find Amakumo Fruit in Genshin Impact
To find Amakumo Fruit in Genshin Impact, you will need to explore Seirai Island in the Inazuma region. The island consists of several small landmasses and a larger one in the center called Amakumo Peak. You'll find the most Amakumo Fruit around Amakumo Peak, as the name suggests.
The fruits are native to this area, so you'll find them all over Seirai Island. To get a little more detailed, here's where you can find the Amakumo Fruit. ThHere is one in Koseki Village, about ten Amakumo Fruit around Fort Hiraumi, and the remainder at Amakumo Peak. Refer to the map below and use it as your guide to efficiently farm the Amakumo Fruit for your Baal level ascensions.
You may notice the Amakumo Fruit grows in a spiral formation around the inner island. You may want to start in the center and work your way out. More than 100 Amakumo Fruit are found on Seirai Island, so keep your eyes peeled and start farming. They respawn every two days, so you can run your route a couple of times per week.
There you have it, that's all of the Amakumo Fruit locations in Genshin Impact. Check our Genshin Impact section for more related content and Update 2.1 guides.