Fall Guys anti-cheat is coming soon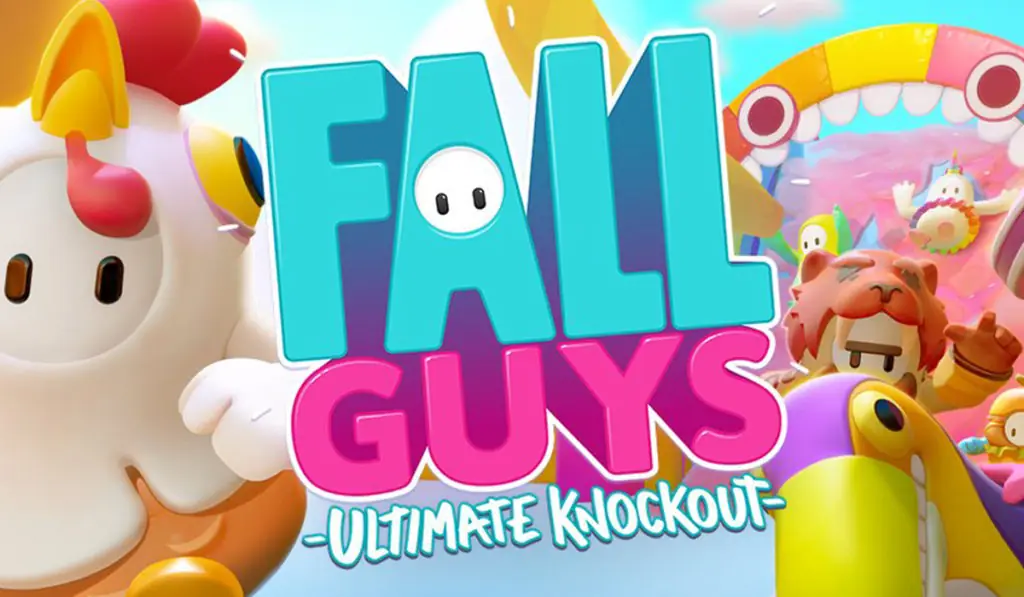 Cheating is a problem in pretty much every popular multiplayer video game ever. What stops it from getting out of hand is a dependable anti-cheat system. We got news today that a Fall Guys anti-cheat is coming soon, according to the official Fall Guys Twitter. The game currently does have cheat detection, but it does not seem to be enough to stop those pesky cheaters.
Over the last few days, I've personally encountered around one cheater every three to four games. It seems like an odd game to cheat in, not to say it's acceptable for any game. The exclusive Fall Guys skins purchased with crowns is enough incentive for those unskilled players to go out of their way and hack, though.
Fall Guys anti-cheat is coming soon
According to their recent Tweet, a BIG update is coming for Fall Guys. Among other things, the update will implement the same anti-cheat Fortnite uses. We know the Fortnite system is not perfect, but it might be enough to thwart cheaters and save their game. You may have encountered the players who manage to finish each Fall Guys course in seconds. Another popular cheat allows players to fly into the air, guaranteeing them the victory in survival levels.
There is no official release date for Mediatonic's big update, but we anticipate it dropping within the next couple of weeks. We've seen rampant cheating nearly ruin other battle royale games like Warzone. For that reason, it's likely in their best interest to push out the update as soon as possible. We'll keep you posted when we get more details about the next update and the anti-cheat situation.