Fall Guys and the story of Cheater Island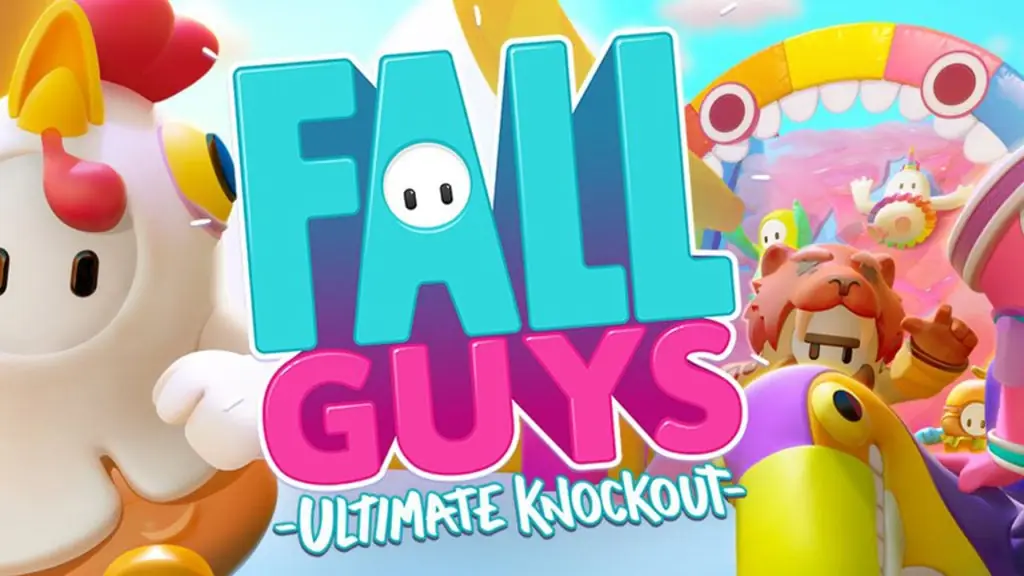 Fall Guys developer Mediatonic created a special place for players who like to ruin others' games. Cheaters have been plaguing the game since release, as is the case with most online multiplayer games. Last week, Fall Guys announced they were working on a significant update to thwart cheaters, which includes implementing Fortnite's anti-cheat.
Every game developer handles cheaters a little differently. For Fall Guys, Mediatonic came up with a unique way to take care of these pesky players without banning them. Here's a tweet from the developers about how Cheater Island came to be:
Fall Guys Cheater Island
Mediatonic goes on to discuss how they have had an anti-cheat system of their own for some time. Rather than banning players, they gathered data on these players over time. After confirming their anti-cheat was functioning correctly, they stealth-updated Fall Guys Cheater Island into the game.
The problem was that enough players tagged as cheaters would need to be in the same region to start a full-game. Over time, there were enough people to finally launch full games on Cheater Island. Cheaters soon figured out ways to bypass this by partying with other legit players and weaseling their way into regular matches. It's always a game of cat and mouse between developers and hackers.
Videos began circulating with legitimate players getting stuck on Cheater Island, which is not a good look. Because of this, Mediatonic decided to take on outside help from people who have much more experience in this field. They called up the folks at Epic Games, the company behind Fortnite, and are now developing a big update they have dubbed "BIG YEETUS AND ANTI-CHEATUS." We know the Anti-Cheatus portion refers to Fortnite's anti-cheat, but we'll have to wait and see what Big Yeetus means.
While the new patch is under development, cheaters are now unable to login to the game. Their cheat detection system works, but it turns out that some players will do whatever it takes to get away with cheating. The new update should help the team purge cheaters and make the Fall Guys experience much more enjoyable for everyone.