Does Grounded Have Split Screen Co-Op?
Get down on some Grounded with your friends!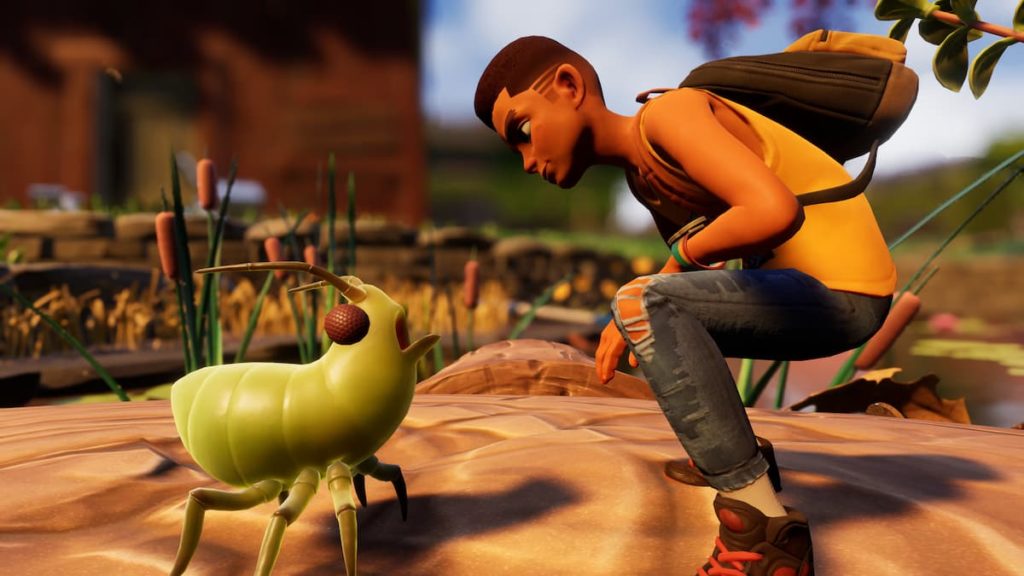 Grounded was released in early access in 2020 for Xbox One and Microsoft Windows, and even though it wasn't fully released, those who got to play this game loved Grounded and its premise. Now that the game has been fully released to the public, the game has only gotten more popular, and people are scrambling to figure out every way they can possibly play this amazing game. If you've been wondering if Grounded can be played split-screen co-op, you're in luck! Keep reading to see if this game possesses a local co-op feature!
Does Grounded Have Split Screen Co-Op?
Although Grounded does have an online multiplayer option, this game, unfortunately, lacks any split-screen co-op features. If you want your friends to join you in this unique survival game, they'll have to download the game on their own consoles and then play with you online. This is perfect for those who have long-distance friendships, but tragic for those who want to get down on some Grounded with their friends in the same room. Although the lack of a split-screen feature may come as a disappointment, you should definitely get this game regardless.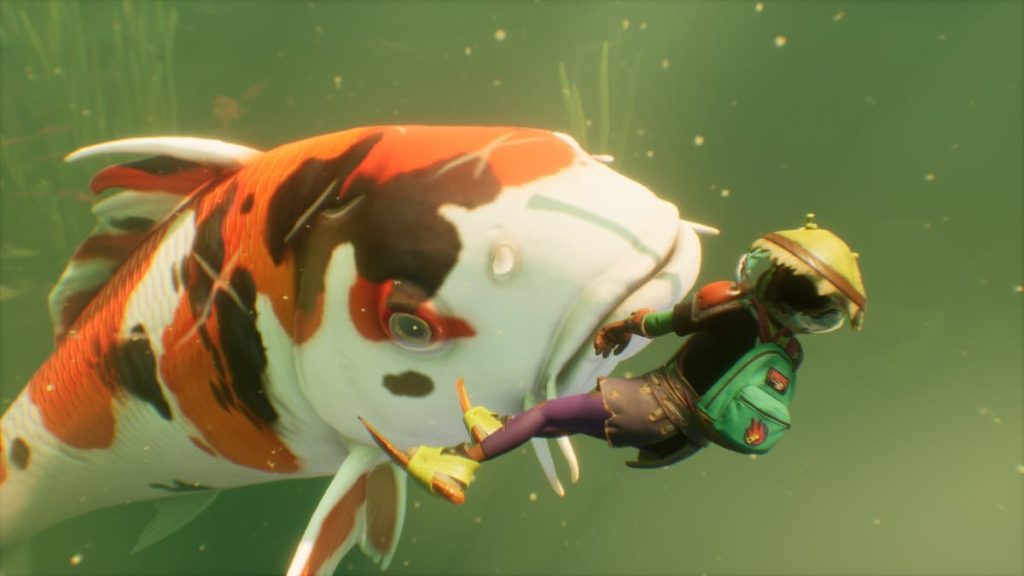 Related: How to Play Grounded Multiplayer Online
Grounded is guaranteed to be unlike any survival game you've played before! Fans of the classic 1989 film Honey, I Shrunk the Kids will immediately fall head over heels for this game; you play as a young kid who is shrunk down to the size of an ant! You must learn to survive in the harsh, giant environment that was once your backyard as you try to figure out a way to get back to normal. Playing with friends via split-screen co-op would have made this game exponentially better, but you can always utilize Grounded's online multiplayer if you get lonely!
About the author