How to Play Grounded Multiplayer Online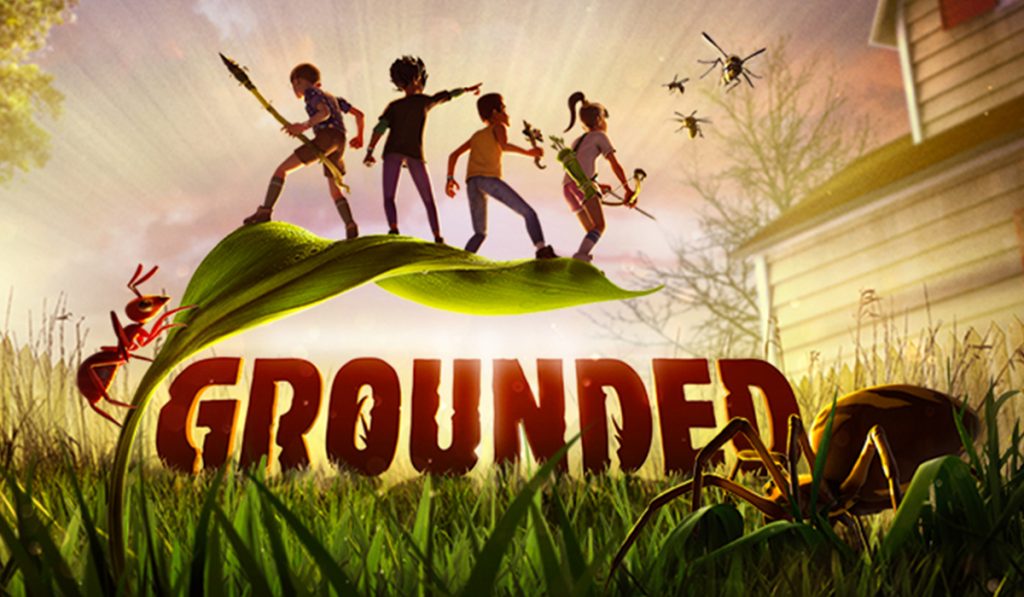 Grounded is Obsidian Entertainment's new survival game for Xbox and PC. Today marks its opening of early access, and many players are trying it out for the first time. The game has an offline mode, which is great for running through solo and learning how to play. In addition to a solo mode, there is also a feature to play online. In this guide, we'll show you how to play Grounded multiplayer online.
How to Play Grounded Multiplayer Online
The method for joining multiplayer online games in Grounded is different depending on if you are on PC or Xbox. For PC players, open up your Friend List and join your friends directly from their names. For Xbox players, pull up your friend list, click their name, and join the game. Doing this will allow you to enter your friend's online games to play together in the game server.
You can also join an online game through the game menu. Select the Multiplayer option and then Join Online Game. This method is the most straightforward, and Obsidian Entertainment will likely add an easier way to join the online game. It's good to see the game has multiplayer options at all in the early access phase.
If you're a new player just getting started, check out our guide for making a chopping tool in Grounded. There are many recipes throughout the game you can unlock through the Research Analyzers. Make sure to collect any materials you find out in the wild, and always scan the materials and even the crafted items to unlock more recipes.
About the author