Is Slime Rancher 2 Co-Op Multiplayer?
Will multiplayer come to the game?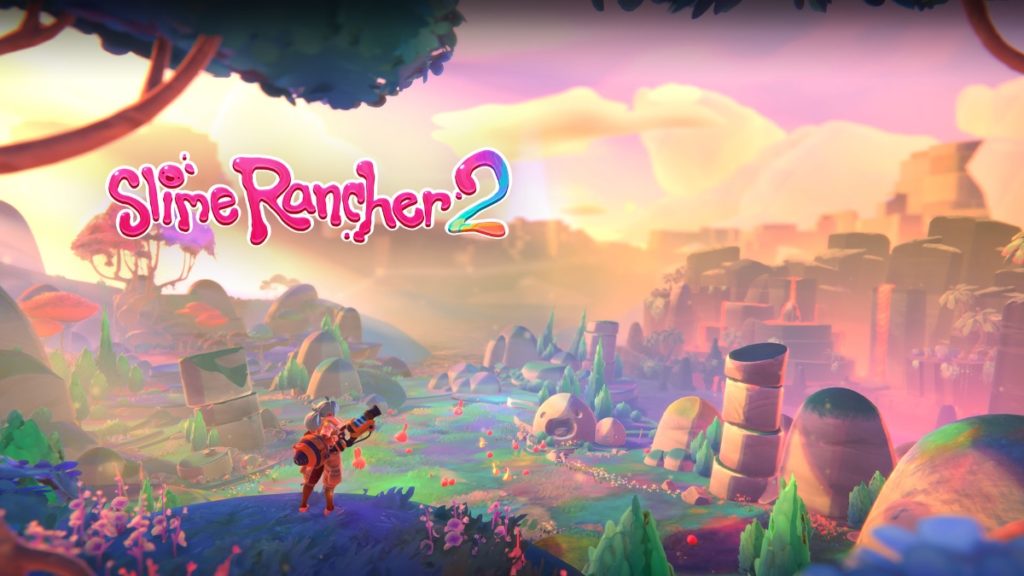 When Slime Rancher launched in 2017, it was praised by fans and critics for being a fun and addictive game with an enjoyable premise. It even managed to score a few award nominations in 2017 and 2018. As its sequel, Slime Rancher 2, prepares to be released tomorrow across Xbox and PC platforms, many fans have questions about the upcoming game with the most important regarding multiplayer and co-op. In this guide, you'll find out about multiplayer in Slime Rancher 2.
Is Multiplayer Coming to Slime Rancher 2?
Those of you looking to pick up Slime Rancher 2 for its multiplayer are going to be disappointed. While the game will launch in early access tomorrow, it will not have multiplayer. The game will just be single-player for now. This should have been expected as the first game lacks any type of multiplayer or co-op features. However, things could change in the future.
As an early access title, the game will have features added over time until the point it leaves early access and is considered a full game. Multiplayer could be added in a future update to the game while it's in early access or even added once it leaves early access and has an official release. Developer Monomi Park hasn't said anything regarding the inclusion of multiplayer but things could change in the future.
Fans of the series do seem to want multiplayer included in Slime Rancher 2 as there are several Reddit posts from the past year asking if and when it will be included. If you really want to play Slime Rancher with a friend, then you should try out the SRMP mod by Saty for the first Slime Rancher. It does cost $4.99 but can serve as a replacement for Slime Rancher multiplayer until it actually exists. If you are interested in Slime Rancher, check out one of the many guides we have for the game.
About the author