10 Best Relaxing Roblox Games
Games don't need to be stressful!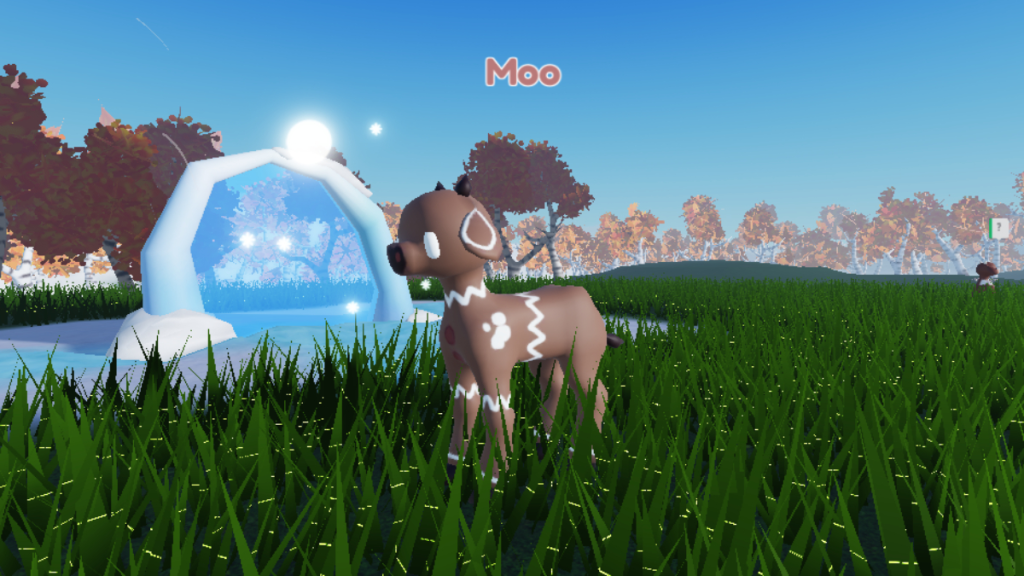 There are thousands of free games on Roblox, but not all of them offer stress-free experiences. It's easy to find hundreds of Roblox horror games, action games, RPGs, and first-person shooters, but trying to find a game that doesn't feature action and combat as its main features is like trying to find a needle in a haystack.
If you're tired of sifting through all of the obnoxious Roblox games constantly vying for your attention, then you're in luck! This is a comprehensive list of all of the best Roblox games that feature calm, relaxing environments. Keep reading to find out which are the best relaxing Roblox games to play when you need a break from the loud, unnecessarily obnoxious Roblox games!
10 Best Relaxing Roblox Games
Moo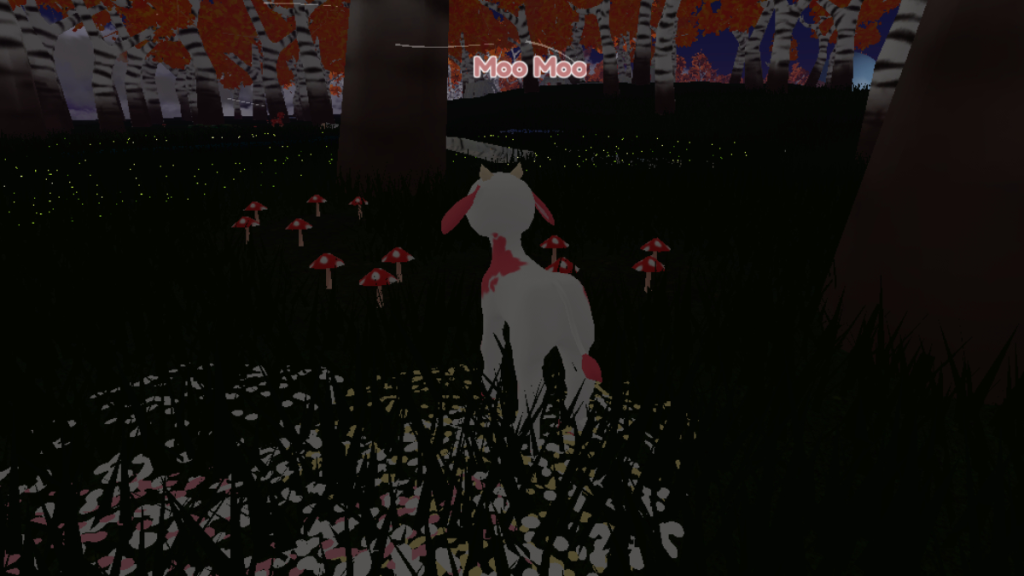 This is easily one of the most relaxing Roblox games ever made. Moo is, as the title would suggest, a game about cows. Moo is essentially a calf simulator game, it allows you to take on the form of various calves and explore the mystical, somewhat magical world around you! You can choose to frolic in flower-filled meadows, play in pastures with other calves, go on relaxing side quests, sit under shady trees, or simply go for calming walks through the woods. There's literally nothing not to love about this game!
Penguin Tycoon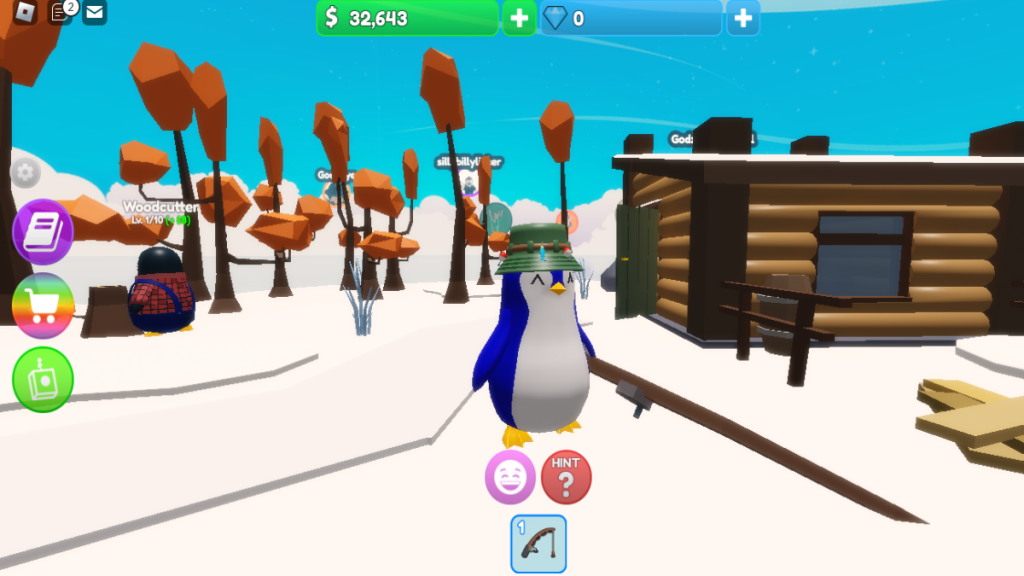 If you love penguins and playing tycoon games, then this game is perfect for you! Penguin tycoon is a laid-back tycoon game that allows you to take on the form of a chunky little penguin and build cozy island structures. In addition to being able to customize your island with whatever you want, you can also customize your penguin! You can choose your penguin's color, facial expression, accessories, outfits, and more! The only thing better than becoming an entrepreneur in a tycoon game is becoming a penguin entrepreneur in a tycoon game.
Bakery Simulator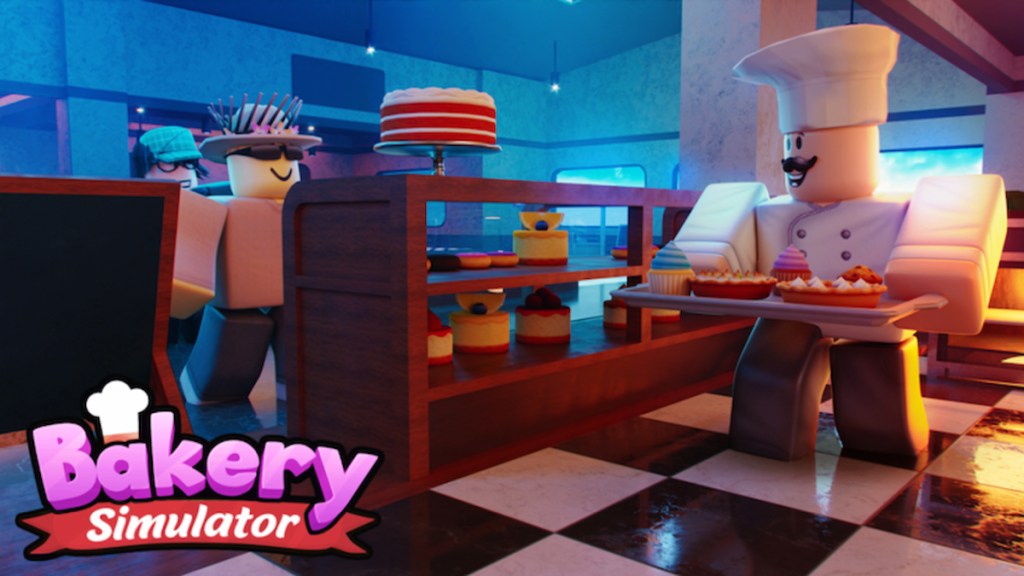 Bakery Simulator is pretty self-explanatory. This game is perfect for anyone who's addicted to baking in real life but is running out of places to put all of their baked goods (me)! In Bakery Simulator, you can open up your own bakery and fill it with pastries and confectionaries that you bake right in your own kitchen. Once they're done, you can sell them to make a hell of a profit!
Build a Market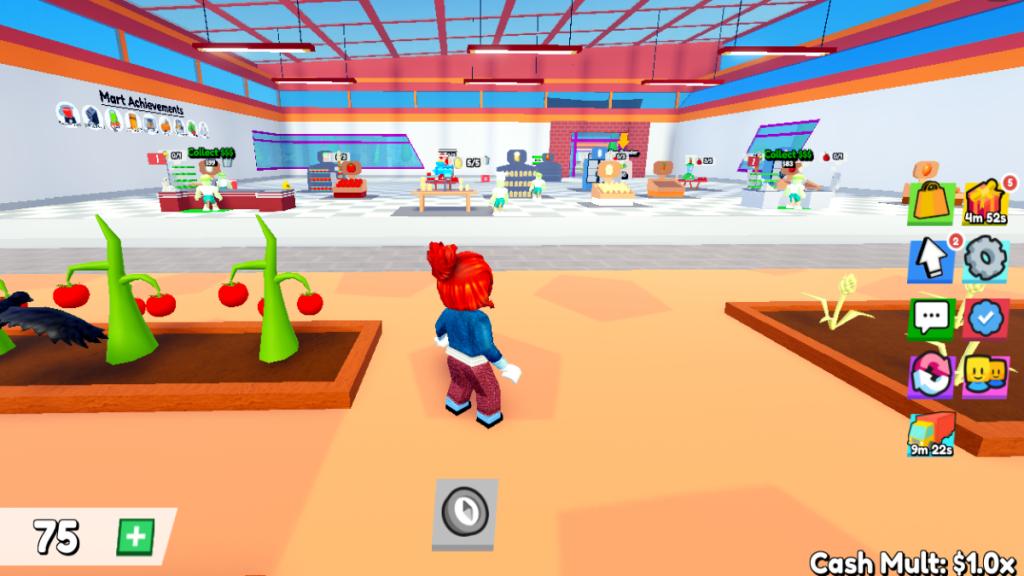 Build a Market is a bit more fast-paced than some of the other games on this list, but it's still overall a very relaxing Roblox game. In this game, you get to run and manage your very own market! You can grow your own vegetables, fruits, livestock, and reputation as the best market in Roblox! As most markets do, your market will start off small, but it will soon grow to be a massive multimillion-dollar company as long as you manage your business well. This game is surprisingly addictive, good luck with walking away once you've started playing!
Pet Simulator X
Pet Simulator X is a game that allows you to collect pets and earn a profit at the same time! In this game, you can purchase eggs to hatch into numerous types of pets, which accompany you on your adventures and help you earn cash. Becoming rich and collecting dozens of fuzzy buddies at the same time is the real-life dream of many people (myself included), and Pet Simulator X allows you to do just that!
Warrior Cats: Ultimate Edition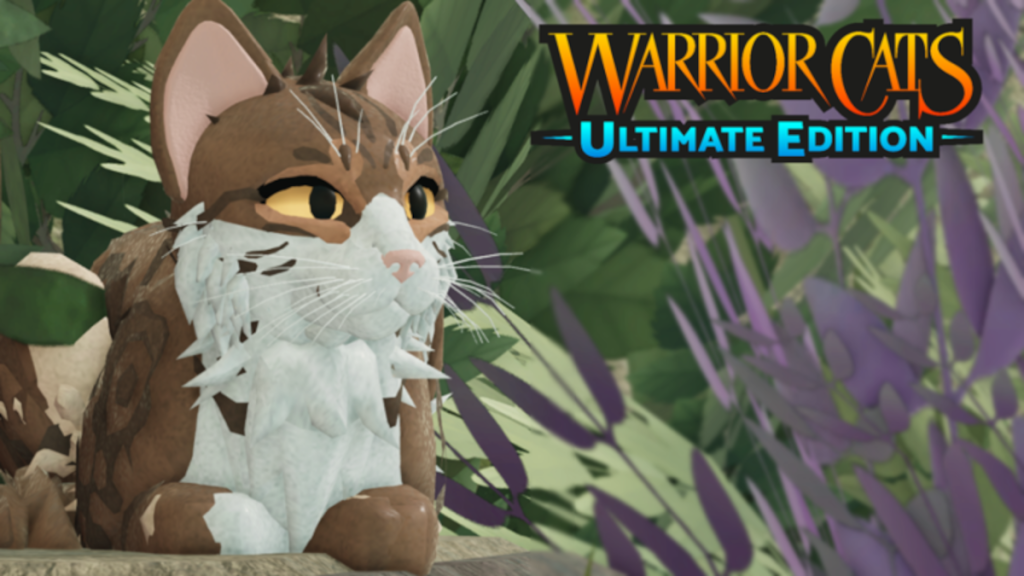 This game is perfect for cat lovers and Warrior Cats fans everywhere. Even if you're not familiar with the Warrior Cats series by Erin Hunter, you're still guaranteed to love absolutely everything about this game. This game allows you to step into the world of Warrior Cats as a four-footed feline! You can design your own warrior cat, choose your clan (or choose to be clanless), and choose your path. You can choose to be a medicine cat, a warrior, or even a clan leader! This game may be based on the Warrior Cats books, but you write your own story in Warrior Cats: Ultimate Edition on Roblox.
Bee Swarm Simulator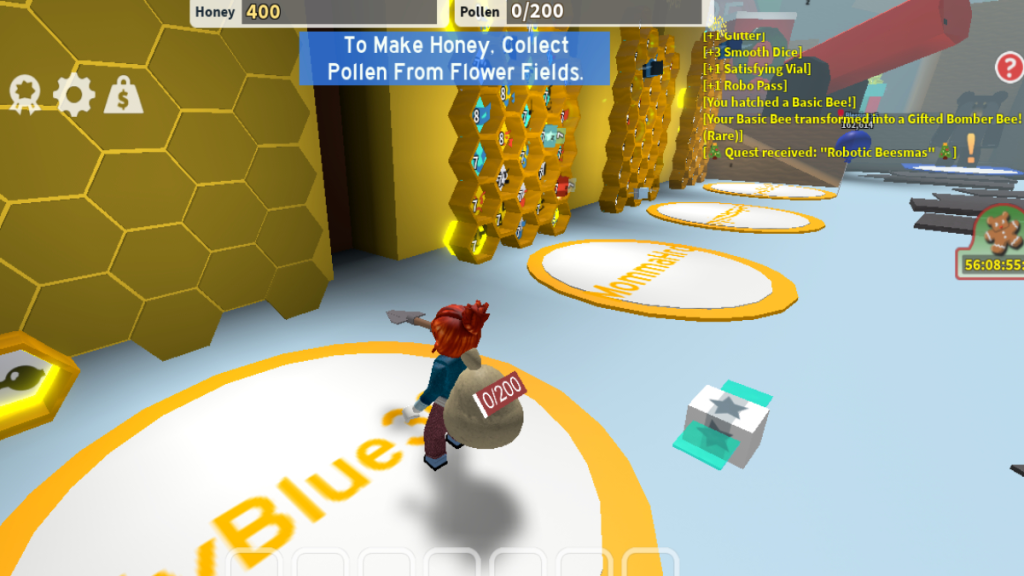 Contrary to what this game's title may have you believe, you don't actually get to become a sentient swarm of bees in Bee Swarm Simulator (I know, I'm disappointed too). You do get to control a sentient swarm of bees, however. In this relaxing Roblox game, all you have to do is hatch bees to build your colony, collect pollen from flowers, and make honey. That's it! There are a handful of available side quests that yield valuable rewards if you ever get bored of making honey, but who could ever get bored of being a literal queen bee?
My Hello Kitty Cafe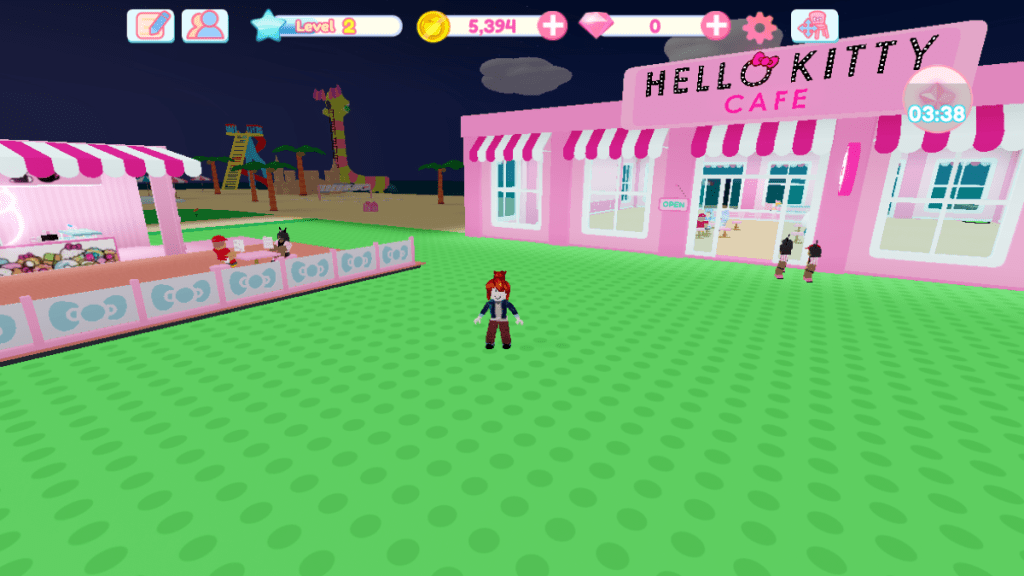 There are few things in this world that are cozier and more relaxing than starting up your own virtual cafe, let alone a Hello Kitty cafe. This game is worth playing even if you're not a fan of Hello Kitty; it's incredibly laid-back for a restaurant sim and it doesn't make you feel stressed out if you make a mistake. In addition to its calm atmosphere, My Hello Kitty Cafe is undeniably nice to look at. A lot of effort went into making this game look detailed and thematically relevant, which is more than can be said for many other games on Roblox.
Wolves' Life 3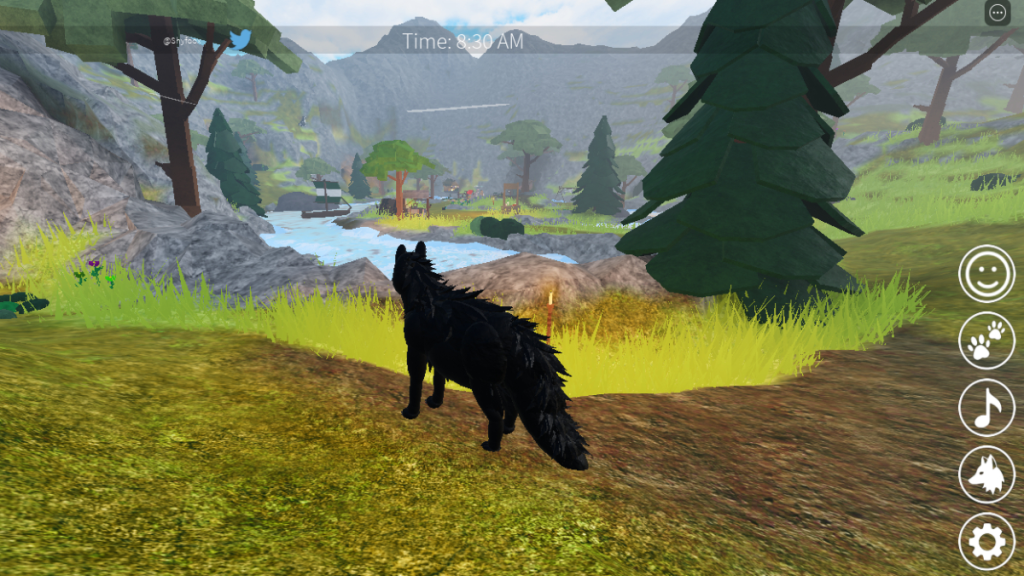 This game is similar to Warrior Cats: Ultimate Edition in the sense that it's an open-world animal simulator game, so if you liked those aspects of Warrior Cats: Ultimate Edition, then you'll probably fall head over heels for Wolves' Life 3! Similar to Warrior Cats: Ulitmate Edition, Wolves' Life 3 allows you to customize your own character. Unlike Warrior Cats: Ultimate Edition, that character is a wolf. You get a lot of customization options in this game, you can choose to make your wolf fluffy, multicolored, albino, or even chubby! You honestly haven't lived until you've roamed a virtual forest as a chubby wolf with a fluffy butt.
Yellowstone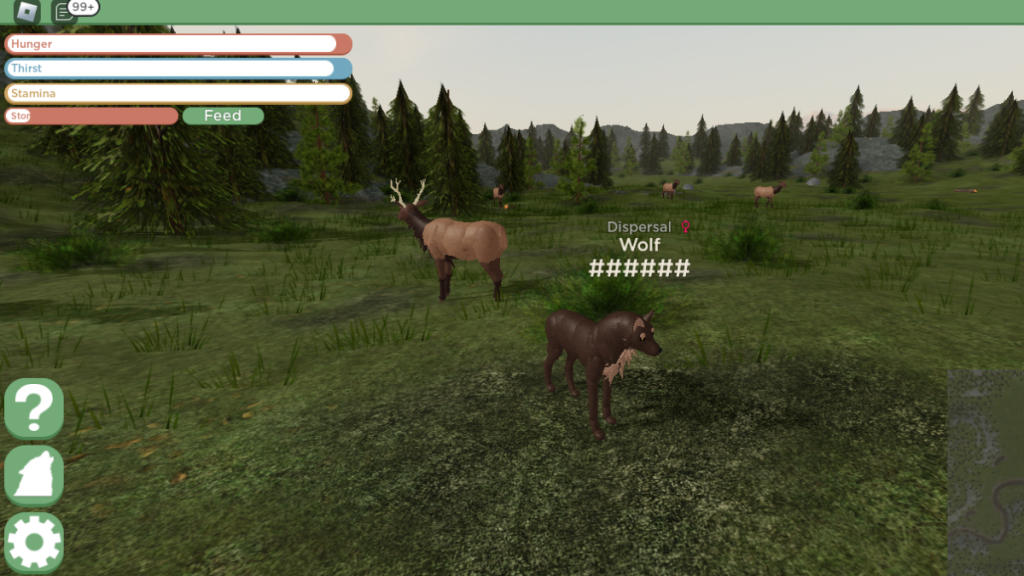 This game is somewhat similar to Wolves' Life 3, but it's much more in-depth and educational. Just like Wolves' Life 3, Yellowstone allows you to customize your very own wolf and use it to explore the wide-open wilderness that surrounds you. As the game's name would suggest, this game is based on the wildlife of Yellowstone National Park, and it offers a much more educational experience than many of the other games on Roblox. You can run, hunt, join wolf packs, and even go for a swim in Yellowstone; this game even offers two different game modes (Survival and Roleplay) for whenever you're feeling bored of the base game!
Related: Best Idle Games for iPhone and Android
---
Relaxing Roblox games are great for daily gameplay, but there's nothing wrong with enjoying a fast-paced survival or horror game every once in a while. If you love Roblox and need some recommendations for new games, check out Gamer Journalist's lists of the best scary games and survival games on Roblox!